THANK YOU FOR YOUR INTEREST
Terra Energy Services charging stations are the most effective and highly visible ways to prove your commitment to sustainability.

At TES we know that every customer has a unique set of requirements. We customize our solutions to meet those needs in the most efficient way possible. From electrical requirements and site surveys, to simple signage, we take a hands-on approach. It's the only way we know how.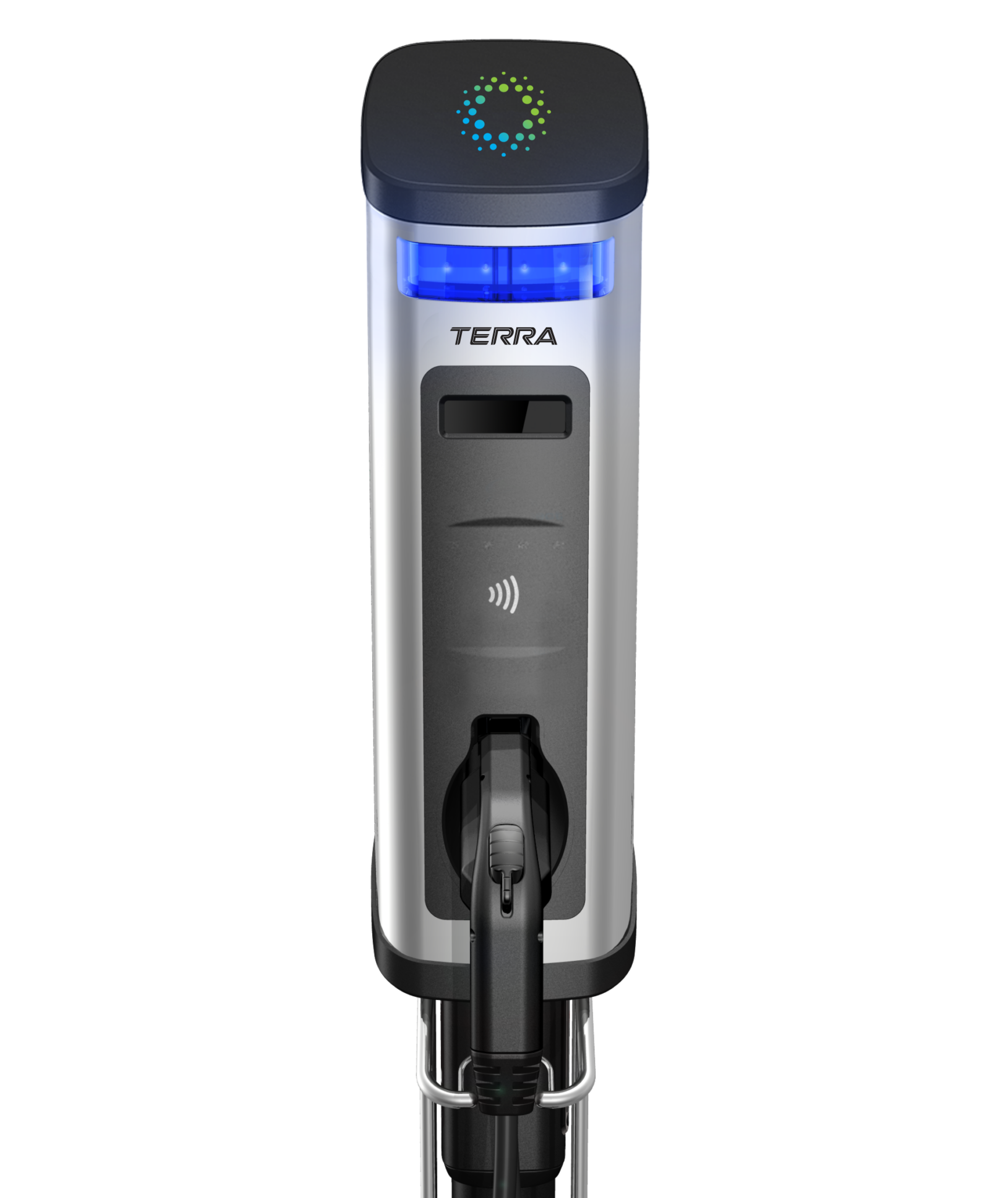 A NATURAL CHOICE FOR HEALTHCARE FACILITIES
With the growing prominence of electric vehicles (EV) on the road, an increasing number of hospital visitors and employees are arriving in EVs. Take the opportunity to really shine a light on your hospital's forward-thinking initiatives by installing Electric Vehicle Charging Stations as a sustainable amenity for patients, employees, and visitors.