It represents many things and it means something different to each person—but the common denominator lies in making whatever you do the best job ever. Be it work, your job as a parent, your hobbies, etc. The commitment to make each day the best day and make everything we do the best job ever.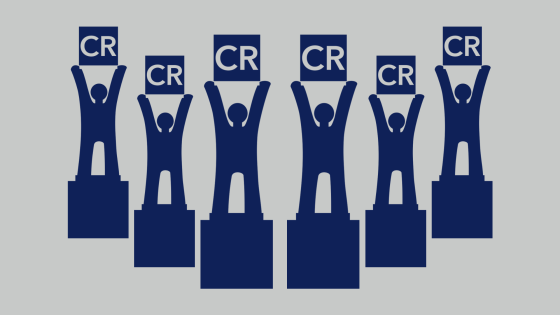 Award Winning Customer Service & Support
Our vast industry experience and expertise in technical support and service sets us apart.