Terra Energy Services charging stations are the most effective and highly visible ways to prove your commitment to sustainability.
TODAY'S INNOVATORS IN THE PUSH TOWARDS CLEAN TRANSPORTATION
As hubs for innovation and progressive thinking, universities have a certain responsibility to champion environmental values. Universities are uniquely positioned to tap into the rising wave of clean transportation while providing a valuable amenity and improving campus sustainability.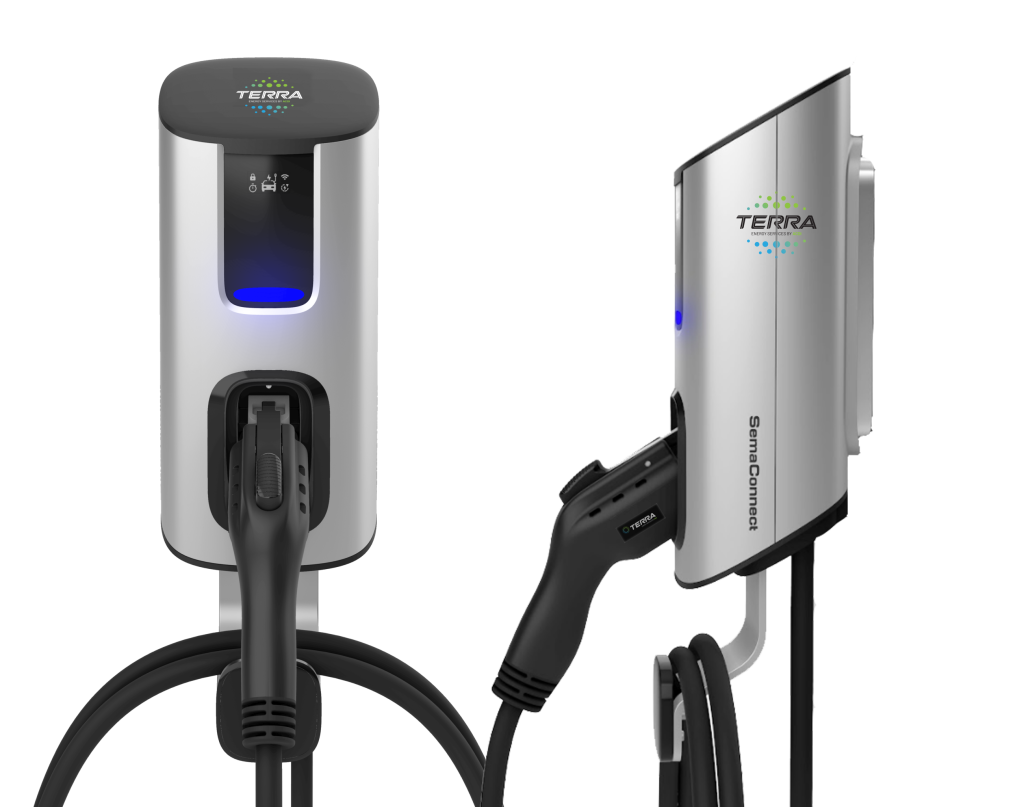 A NATURAL CHOICE FOR HEALTHCARE FACILITIES
With the growing prominence of electric vehicles (EV) on the road, an increasing number of hospital visitors and employees are arriving in EVs. Take the opportunity to really shine a light on your hospital's forward-thinking initiatives by installing Electric Vehicle Charging Stations as a sustainable amenity for patients, employees, and visitors.
ONE STEP AHEAD OF YOUR FUTURE COMMUNITY'S REQUIREMENTS
Prospective EV buyers will be increasingly contemplating whether or not to buy an EV based on the availability of charging stations in their community. This is why it is important for you as a leader to deploy charging stations at your property. We'll work with you to develop a charging station program that can get you up and running quickly, and then scale easily with the rate of electric vehicle adoption.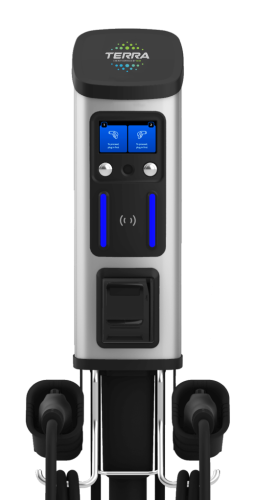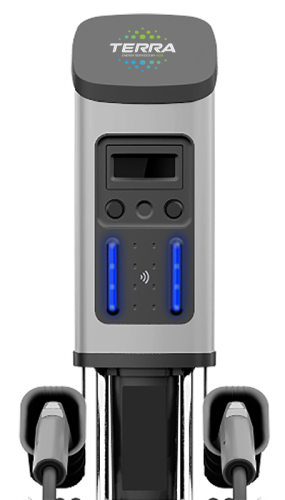 REMAINING AHEAD OF THE CURVE WITH EV CHARGING STATIONS
EVs are quickly becoming a primary form of transportation for shoppers worldwide. As a retailer, you should be asking yourself how you can capitalize on the trend towards clean transportation. Common sense suggests that as more people embrace clean transportation, a growing number of your customers will be arriving at your establishment in an electric vehicle.