It's our vision to be the world leader in delivering business solutions and services
We're driven by a set of core values that seek to create a culture that meets the needs of its employees, partners, vendors, and community. It's a tall order, but we work toward that goal every day. In practice, we start with a few small steps that we believe have contributed to our continued success.
As we seek to exceed expectations and cultivate intentional relationships with our partners, these values serve as a guidepost. Our humble hope is that our shared commitment, along with the drive to be #BetterthanYesterday, sets us apart as leaders in the industry.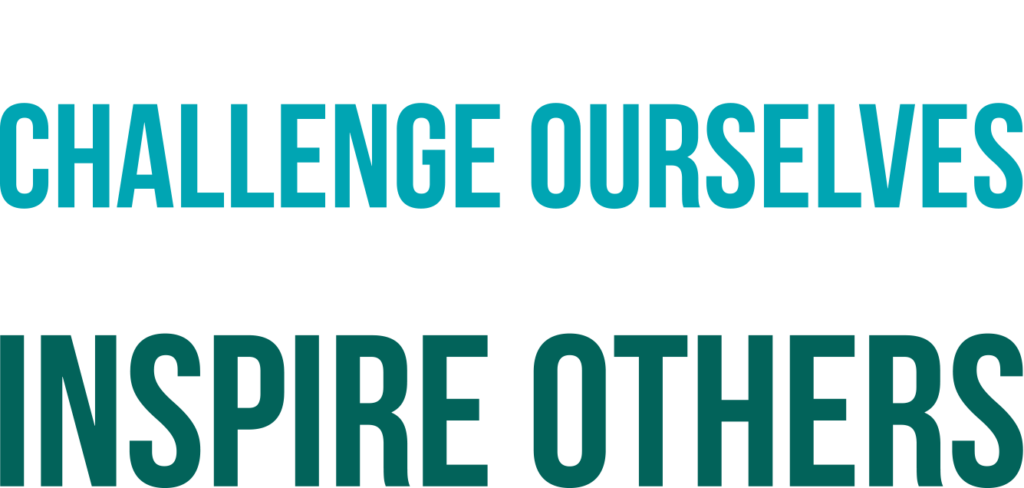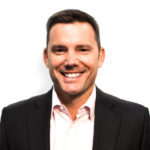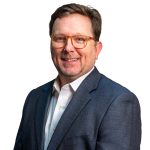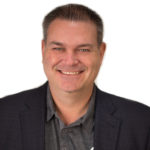 VP | Business Development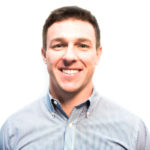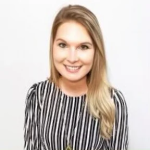 Manager | People and Culture
jennifer.bagwell@acd-inc.com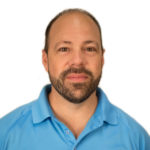 kris.robertson@acd-inc.com
Ready to discover your future career? Find your fit at ACDI.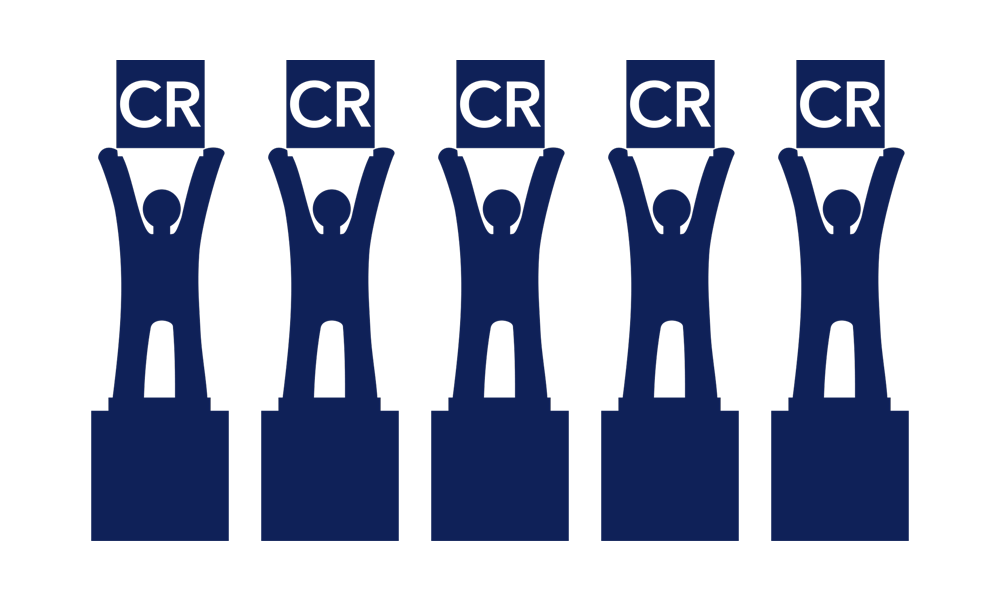 Award Winning Customer Service & Support​
ACDI is proud, five-time "Best Service and Support" Cannata Award winner. Sometimes it's more about the service and support than it it about the software! 
At ACDI, we're CS Certified! We subscribe to the 10 laws of customer success, ensuring customers achieve their desired outcomes while using our products or services. Its relationship-focused client management aligning client and vendor goals for mutually beneficial outcomes.
An effective Customer Success strategy results in decreased customer churn and increased up-sell opportunities. Once we know how customers are measuring success, it's up to us to confirm they're achieving it and are having a positive experience along the way. With this, we'll have the most valuable asset possible: AN ADVOCATE .
With our partners, we've earned an impressive client list. Fortune 500 companies, prestigious universities, large healthcare systems and other businesses use ACDI solutions.