Take back control of
your devices
Answer the tough questions with full visibility into your printer and copier usage.
OF PAPER PRINTED IN OFFICES ENDS UP TRASHED BY THE END OF THE DAY
THE AVERAGE NUMBER OF COPY PAPER SHEETS AN OFFICE WORKER USES PER YEAR
THE AVERAGE SECONDARY SCHOOL PRODUCES 50 LBS OF WASTE PER PUPIL EACH ACADEMIC YEAR
PaperCut represents a significant leap forward in the ability to provide companies more transparency into their print environment by gaining user accountability.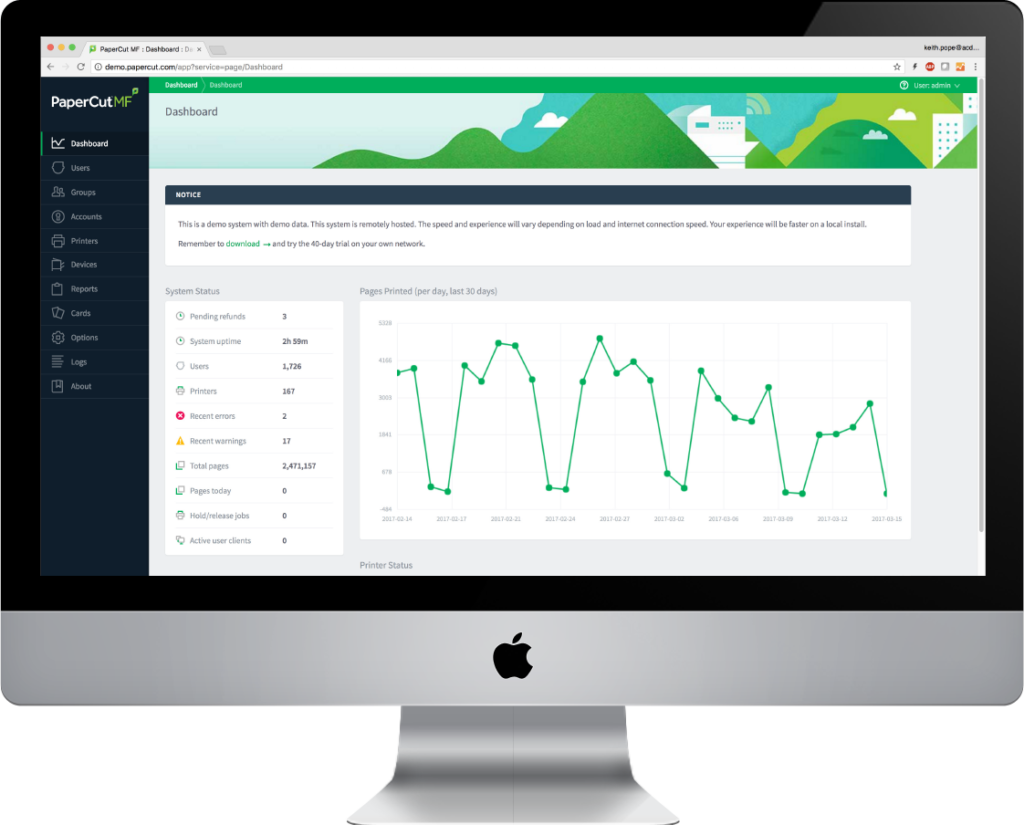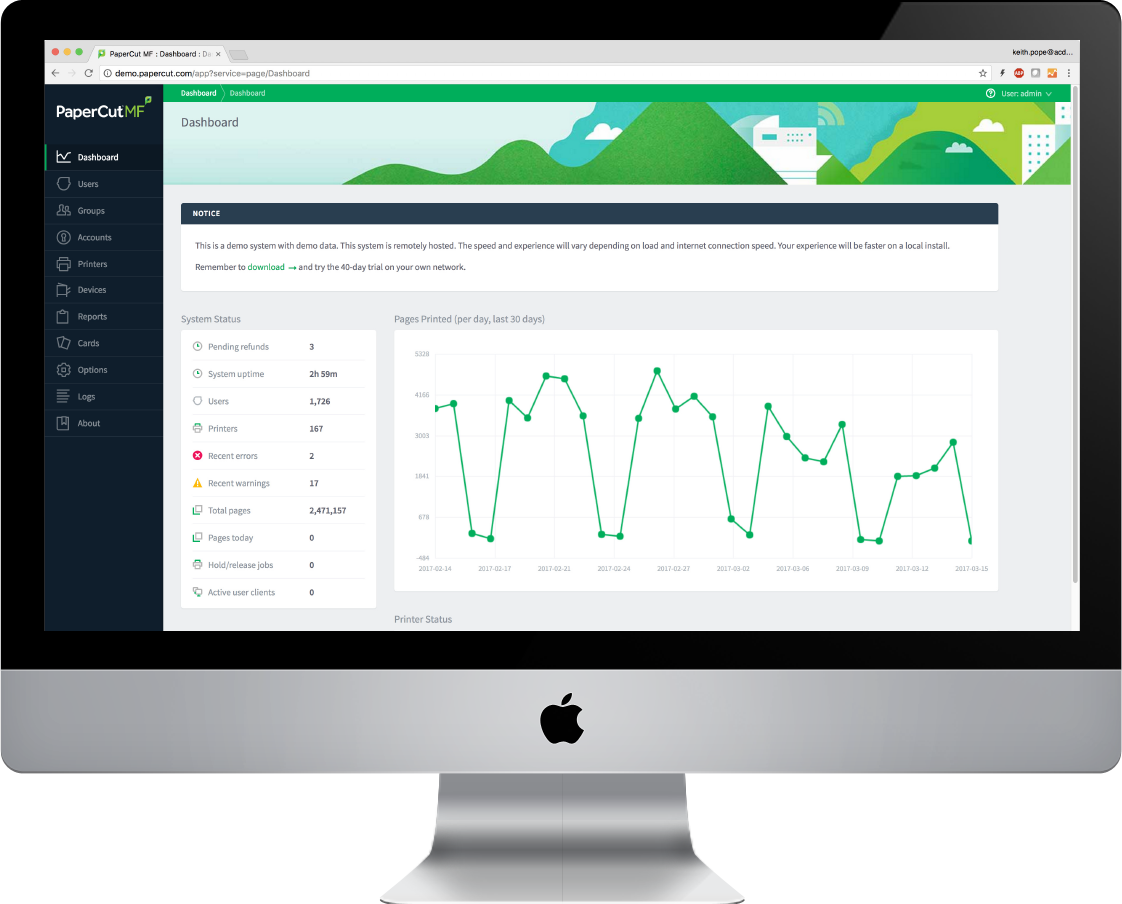 Who, What, When, Where, Why & How
Track usage by user or device to cut waste and encourage responsible printing.
"Over the last 14 months, we've saved over 1,000,000 pages, 110 trees, and over $10,000. I would absolutely recommend PaperCut"
Lisa Payne, Desktop Network Specialist, Little Rock School District 
4 Benefits PaperCut Ensures
Print management software that's helping hundreds of millions of people around the globe to minimize waste while having a secure and easy printing experience.
Avoid data loss with secure print release / Find-Me printing can help stop a shared printer from being your next data leak or potential compliance risk by introducing a secure hold-and-release queue.
Although PaperCut can do far more than just save paper waste, that's still what they are most passionate about.
Our scanning software works on all MFD makes and models, out of the box, with a consistent, super slick touch-screen interface and a one-click scanning action that shows a snapshot of what's been captured.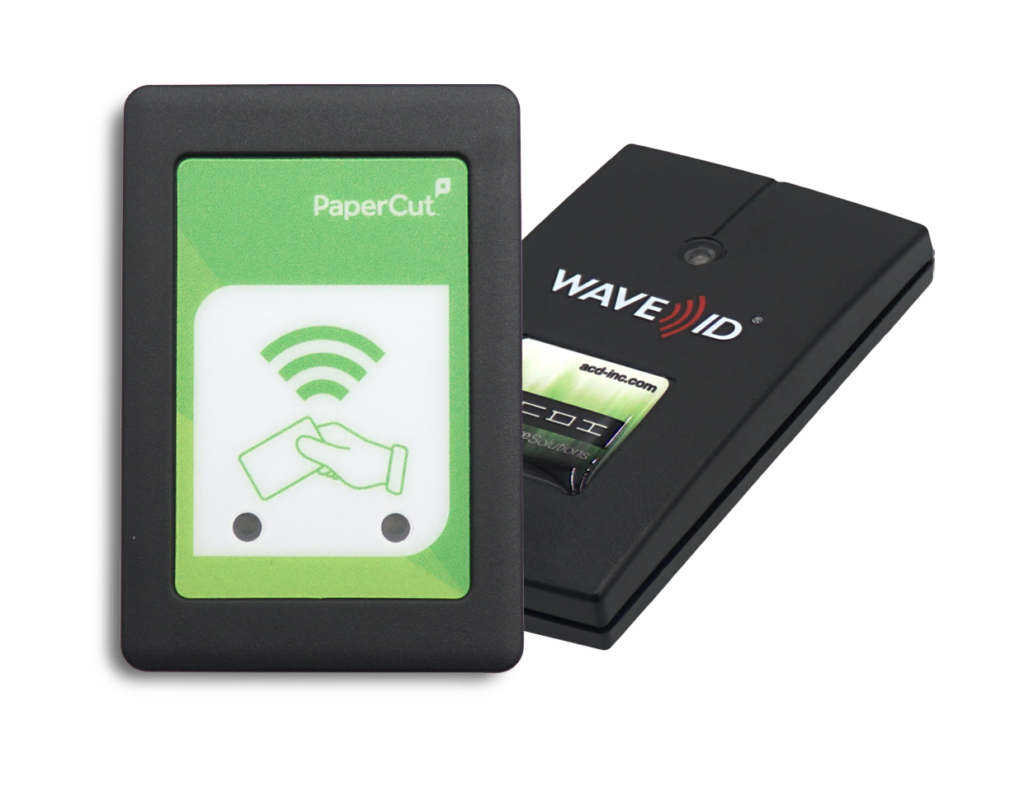 Control your organization by utilizing access technology.
We offer a wide range of access management solutions to ensure your organization is secure at every point.
Solve your biggest problems with ACDI solutions.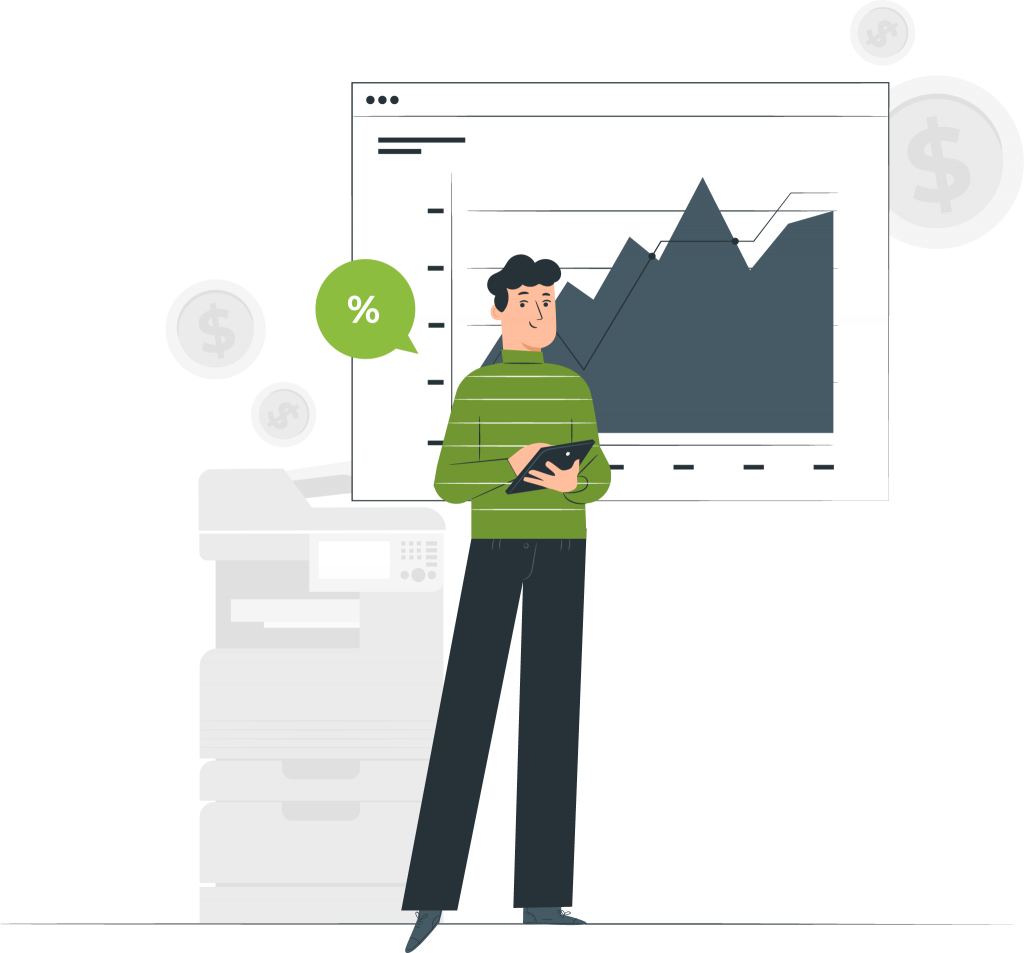 Our solutions help businesses reduce the cost of maintaining paper documents and make management agile.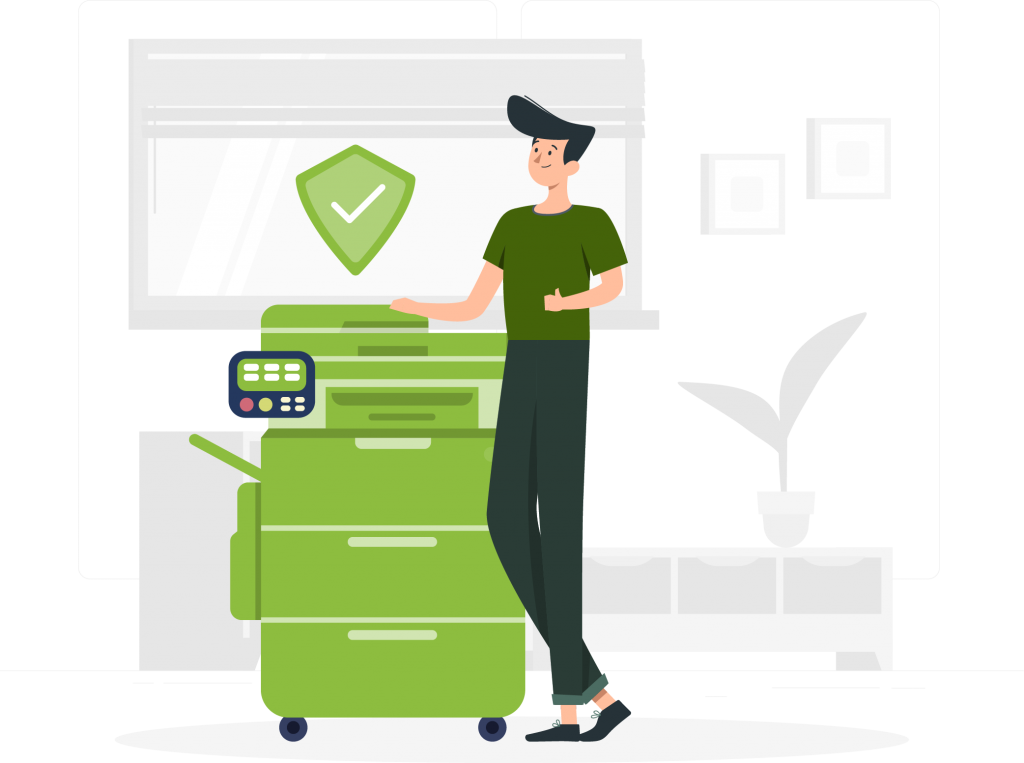 Our solutions make it easy to work from anywhere with complete, secure access to your documents, data, and devices.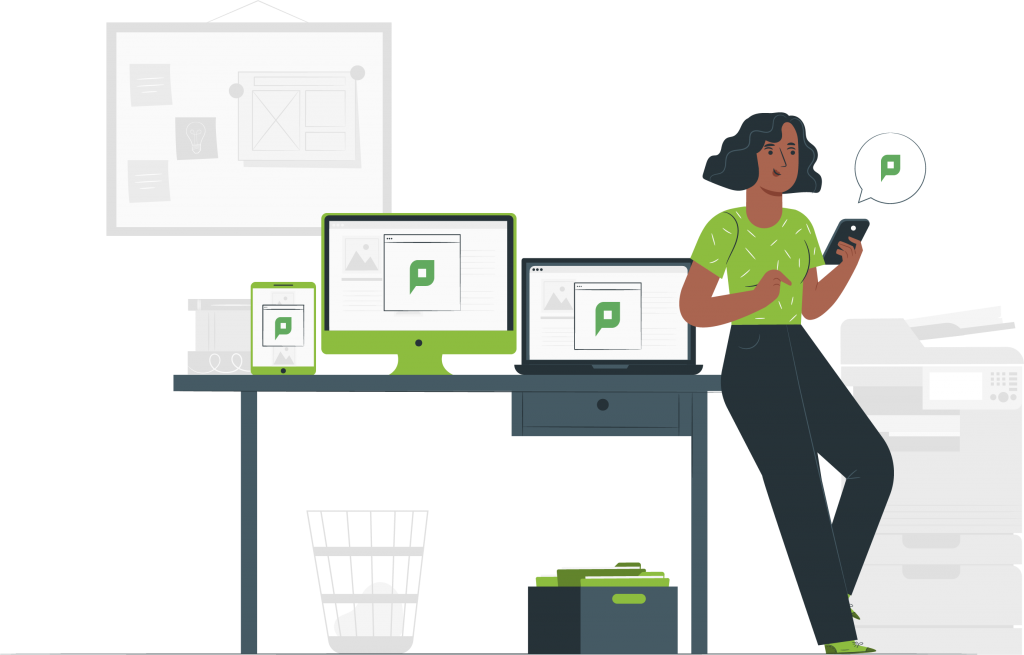 Our solutions make it easy to work from anywhere with complete, secure access to your documents, data, and devices.
Where do we go from here?
We know it's a lot to take in all at once and that questions are inevitable. Please reach out – we love talking about how our solutions will streamline your business processes regarding security, cost savings, accountability, accessibility, analytics and more.