Challenges Facing Healthcare Organizations and How PaperCut Can Help
A healthcare facility is a community of many people – from patients and caregivers to administrators and IT staff. This can make it challenging to create one-size-fits-all policies for secure, streamlined printing that meets everyone's needs. Thankfully, with PaperCut software, you can make this challenge a little easier by creating flexible workflows that address your unique printing needs.
Hospitals' top three concerns include security, document capture/workflow, and printer driver deployment. The great news is that PaperCut can help with all three of these! 
Printing costs continue to be a problem for most healthcare organizations. However, the problem is not just the cost associated with print materials; it's also the security of confidential patient data that needs to be protected. This can become an even more significant concern when you consider how much printing takes place compared to other more modern ways of communicating information, such as through email or online portals.
If you believe everything you read online, you'd think all healthcare organizations are doomed. It seems every day there is another healthcare data breach and ransomware attack or worse. Healthcare is at the bleeding edge of technology, facing some of the most significant challenges of any business issues with data security and risk mitigation.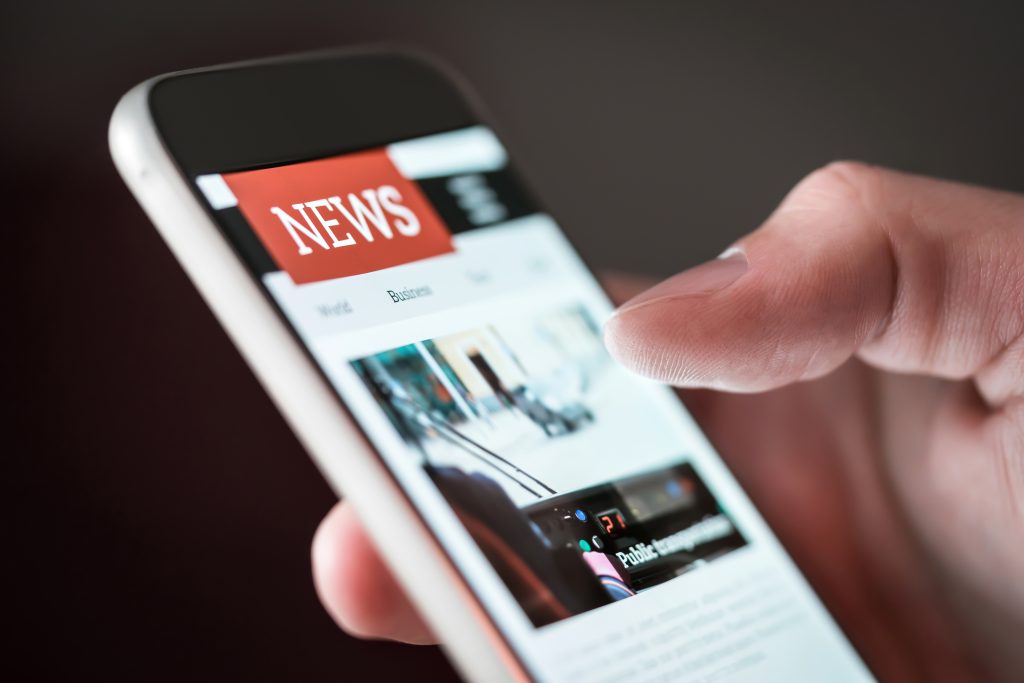 To ensure you have complete visibility into who's printing what and when to maintain HIPAA compliance, PaperCut MF allows you to add digital signatures, audit logs, and print job logs. This way, you always know who prints what! And when those people are printing too much, PaperCut can help you control that too. The last thing you want is patient information ending up in the wrong hands, so with secure print release, this fear never becomes a reality. Because workers have to authenticate at the device, you always know your print job will never run off with the wrong person! But wait, what if I work in a different department or building that day? How will I print it? Rest assured, we have just the prescription for that too. Find Me printing allows users to print no matter what workstation they are at. The job can be released to any printer on the network. The only question is, how far do you want to walk to get your print job?
We've solved the problem of secure printing; now let's talk about secure scanning too. PaperCut MF has an Admin web interface to set up the main features like scan actions, OCR settings, default scan settings, cloud destination options, and shared folder settings. After that, users will see only scan actions you've configured for them. Plus, PaperCut allows users to scan to fax.
If it's not broken, don't fix it — right? And we all know healthcare organizations have many things to worry about. Like the patients, staffing and budgets, and that means IT is probably on the lower rungs of their priority list. But it shouldn't be. Even though the old adage holds true for most healthcare IT problems (or does it?), there are a few areas in which technology can help streamline the situation. PaperCut's Print Deploy feature is one of the most significant offerings in the market. Print Deploy gets the right print driver and queue to the right person in the right location. It takes the time-consuming and frustrating tasks of setting up print queues and deploying print drivers. Print Deploy is perfect for hospitals, small IT resources, or constantly moving employees.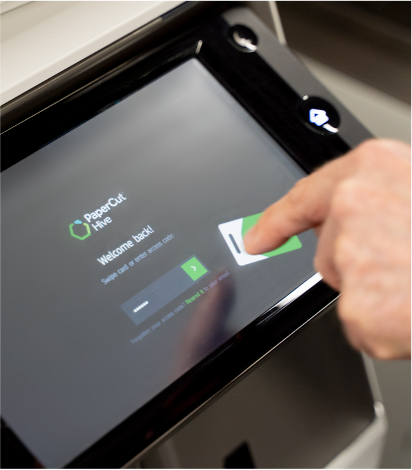 With all these issues in mind, cyber security has become a top concern for healthcare organizations as they face increasing threats from external actors and internal breaches. PaperCut MF helps hospitals secure their print environment. The result – is an easy-to-use print environment with all the features needed to keep your hospital running smoothly without requiring extensive technical skills or IT support resources.
PaperCut is dedicated to delivering a secure and streamlined print experience for healthcare organizations across the globe. In addition to securing their print environment, PaperCut MF enables hospitals to trim print costs, measure environmental impact, and track printing usage with greater visibility than ever before. PaperCut is also committed to enhancing this experience by investing in research, development, and innovation so that we can bring you an even more powerful solution in future versions of our software. 
Alright, that's all we have time for today—interested in learning more? We sat down with healthcare specialist from PaperCut Mat Buttry to do a deep dive into PaperCut in the Healthcare Space. Give it a watch if you love coffee, healthcare, printing, or just want to hear a cool Australian accent.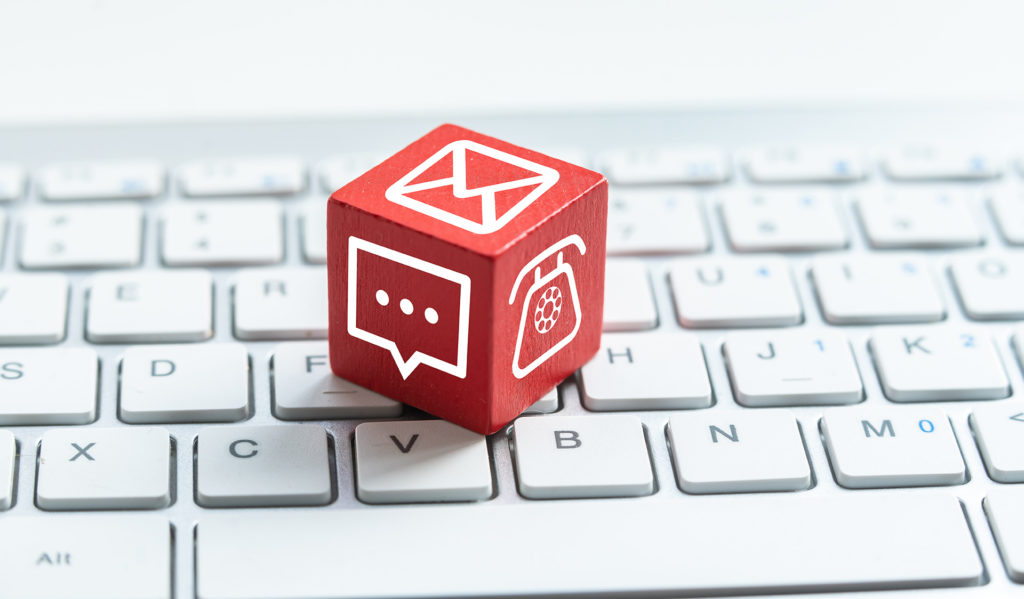 For additional information or to discuss healthcare opportunities, please contact one of our awesome sales reps today.