Elevate Education with ACDI's Expansive Product Portfolio
Tuesday, April 19th, 2022 @ 1pm | Central
Join us as we discuss multiple products and services that transform the education space. These tools allow for accountability, security, accessibility, and more importantly, how to take workflows to the next level. You'll hear from ACDI representatives to discuss the education space, EV chargers and Storyboard, along with representatives from PaperCut, Scanshare, and Elatec to discuss their amazing portfolio.
Hosted by:
Didn't make it to a webinar?
Join this interactive educational resource for ACDI and PaperCut resellers to increase their fundamental knowledge of our products and services, focusing on increasing sales for resellers. Hosted by Jeff Vincent.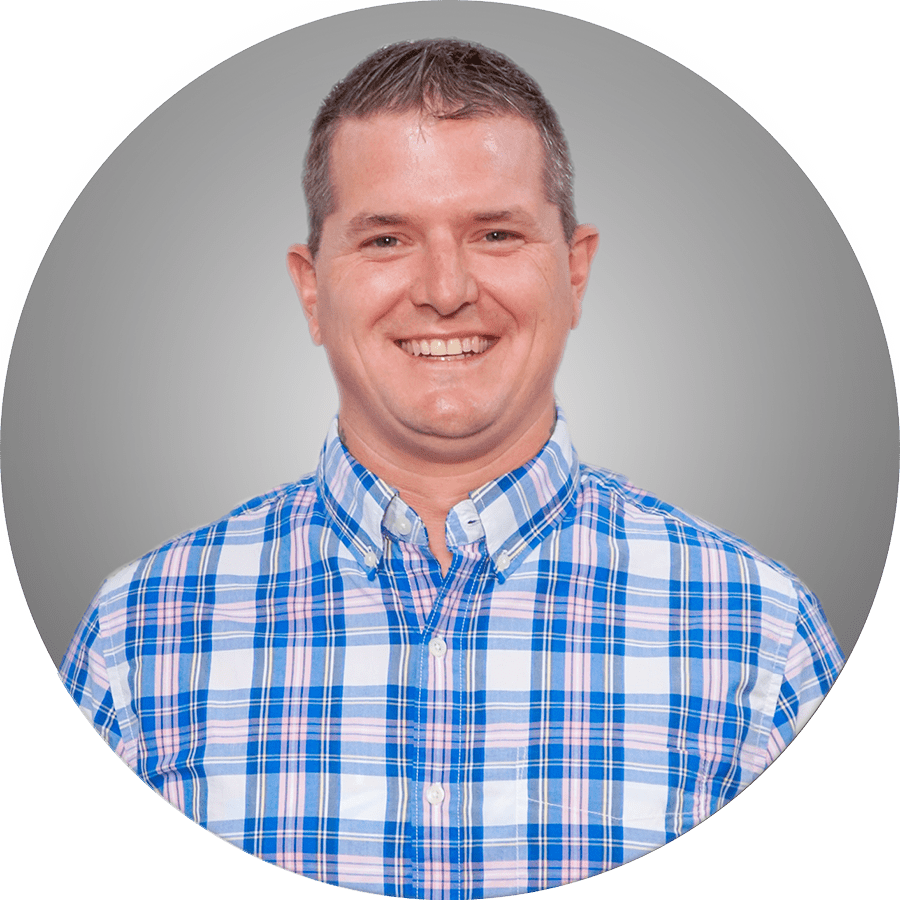 Inside Sales Account Manager
The In's and Out's of KPAX
Wednesday, May 25th, 2022 @ 2pm | Central
Most Managed Print Service providers use some form of fleet management. The unfortunate reality of traditional fleet management is that it creates a significant amount of work for your team to keep it connected. Join David Brown as he discusses KPAX and KPAX services.