Multi-Factor Authentication With One Touch
Control access to your documents and devices using innovative fingerprint scanning technology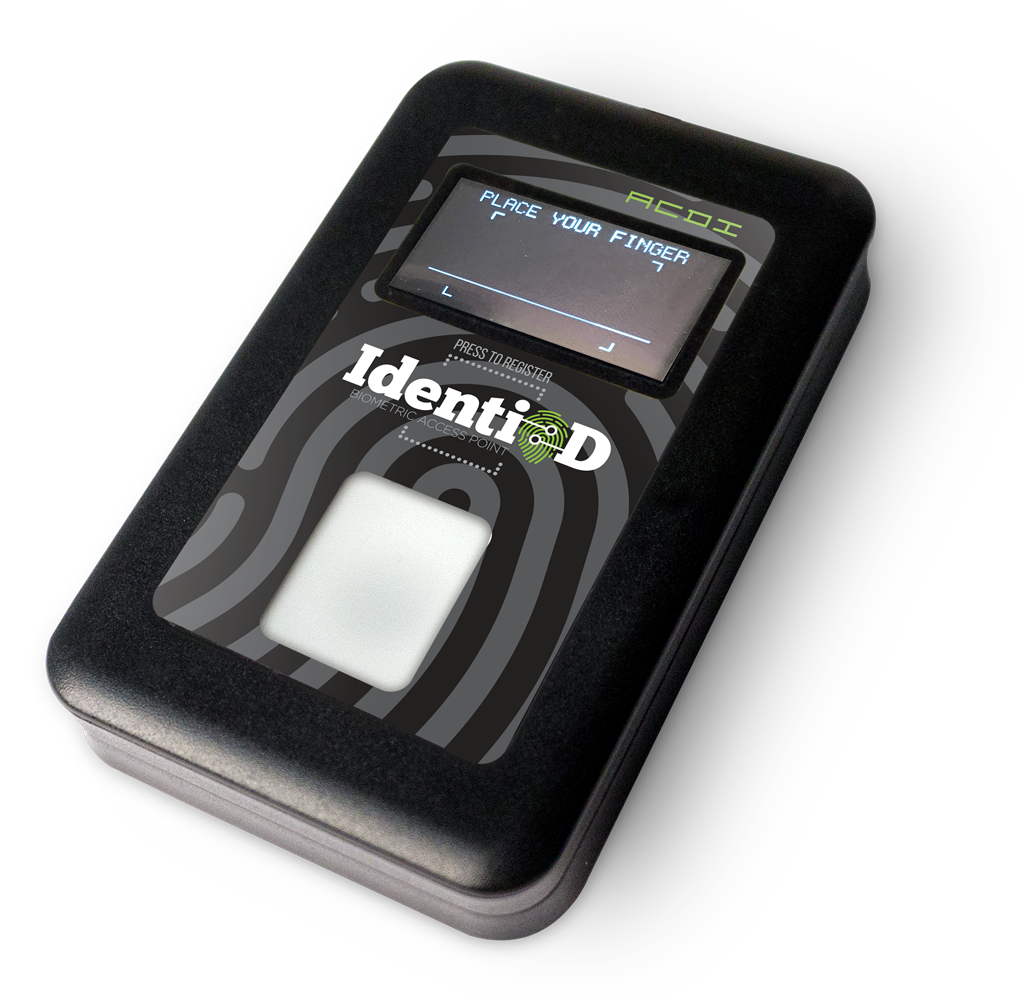 The fastest way to get ACDI products »
Why Biometric Authentication?
Every human is unique. Your security measures should be, too. Be sure that the person using your devices are who they say they are with IdentiD.
Take away the hassle of keeping up with passwords, ID cards, and key fobs. Biometric authentication is a simple way to provide complete access without sacrificing security.

Single registration process for all readers across the fleet
Centralized admin management
Add & delete users
Templates for adding additional readers
Can be used as fast release readers for devices without embedded option support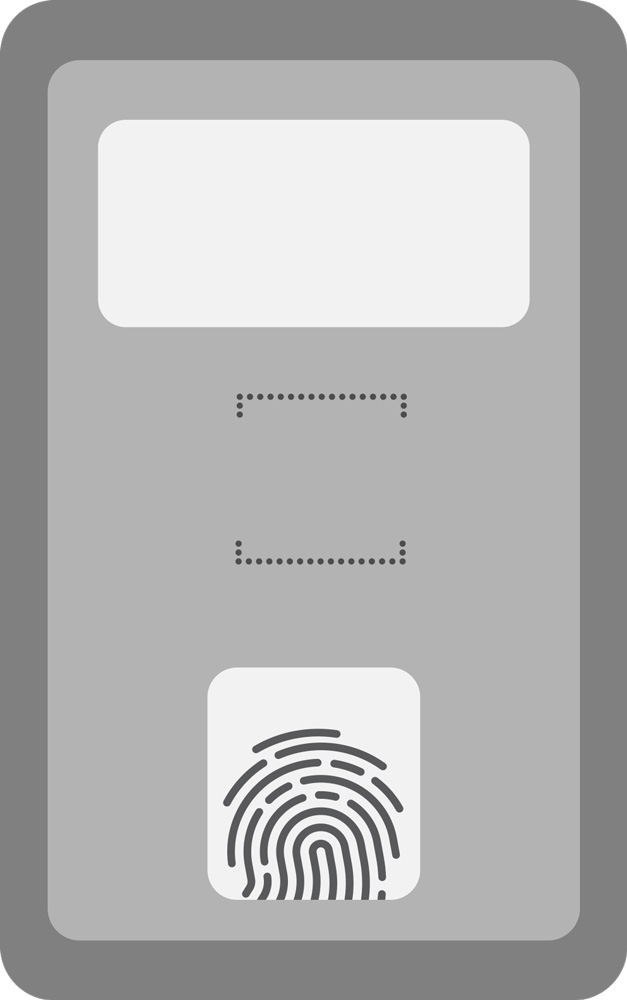 Register your fingerprint
with the IdentiD Biometric Access Point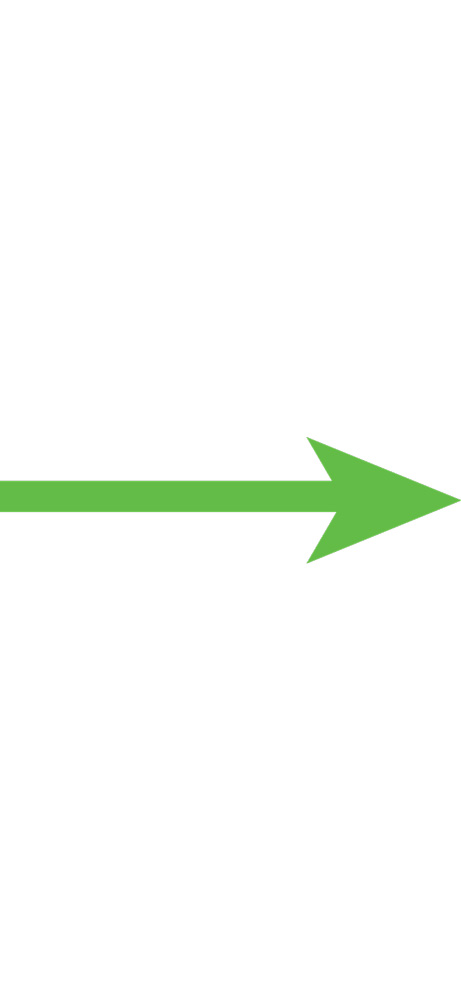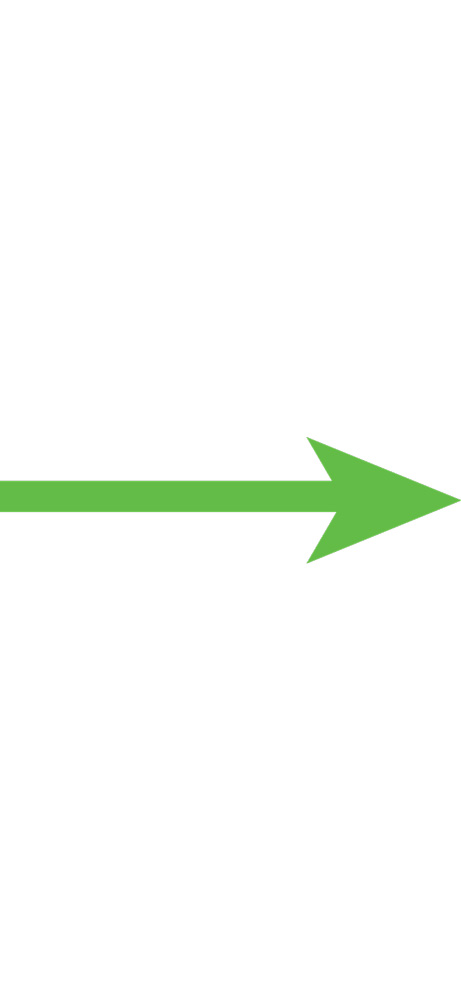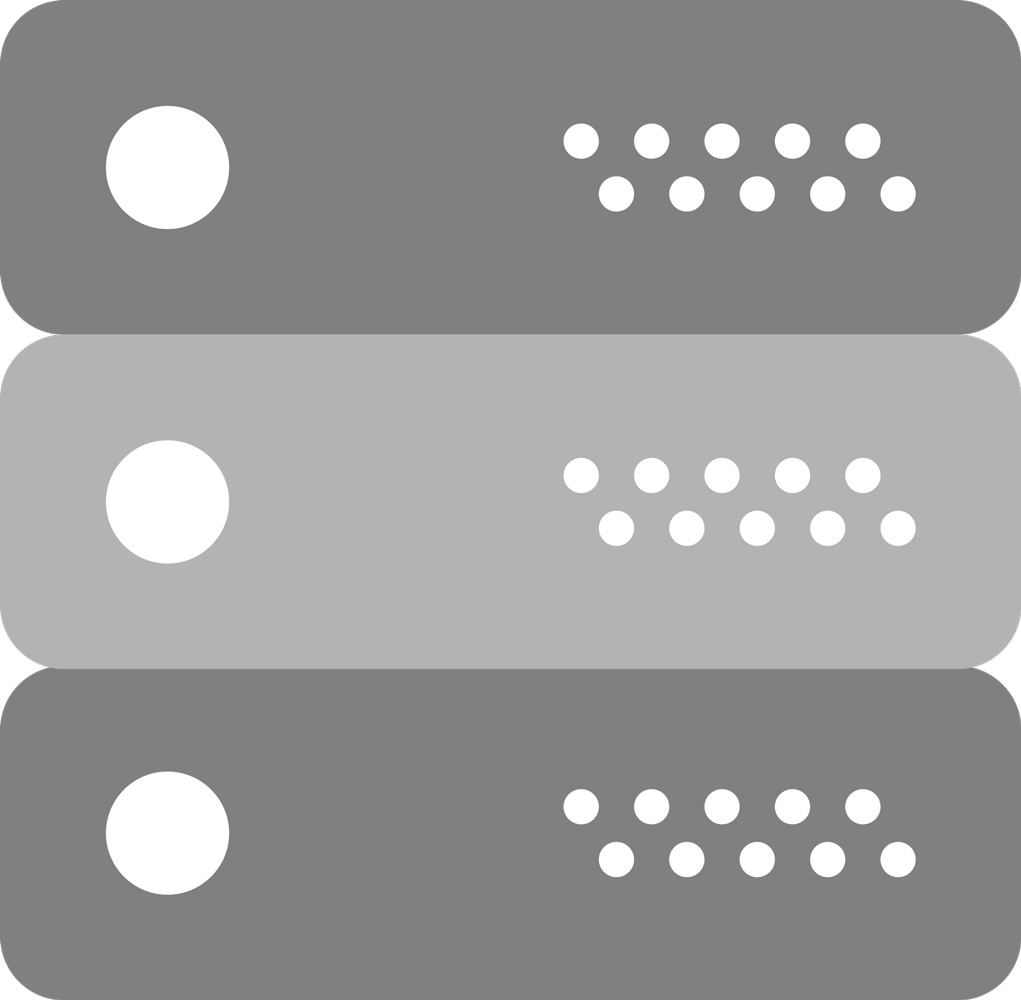 Your authentication information is stored on the server for quick access the next time you use this MFP
Dimensions: L 85 x 53 W x H 12mm
Display: 128 x 64 px
Interface: USB
Available Storage
3,000 fingerprints
Biometric Sensor
CPU: ARM
Type: Optical Sensor
Image Size: 202 x 285 px
Resolution: 450 dpi
False Acceptance Rate: < 0.001%
Identification Time: < 1.0 sec
Prerequisites
OS and Server: Microsoft Windows 7 / 10 and Windows Server 2012 / 2016
Framework: Microsoft .NET Framework 4.5
Database: Microsoft SQL Server 2012 / 2014 / 2016