Tuesday, October 26, 2021 1:00 pm  |  Central
Join ACDI's Education Expert Anthony Seiler as he hosts an open discussion panel with leading OEM Education Specialists.

The panel will discuss the benefits and features of PaperCut in Education and why now is the time to ensure education environments do not miss out on print management software when analyzing their technology needs. With COVID funding still available for educational institutions across the country, this webinar is a timely reminder that these conversations are happening, and PaperCut should be in the technology mix.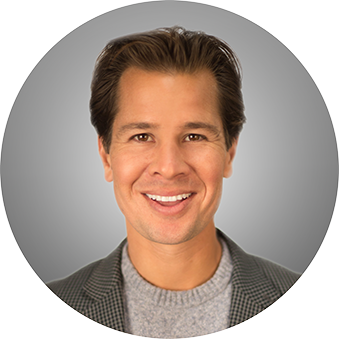 Anthony Seiler
National Program Manager | Education
Didn't make it to a webinar?
Products and Services Workshop
Thursday, October 28th, 2021 1:00 pm  |  Central
Increase fundamental knowledge of ACDI products and services. Topics covered include but are not limited to PaperCut, KPAX, Cloud Solutions, Hardware, Talk Tracks, Vertical Specific Discussion Forums, Resources Available, and much more!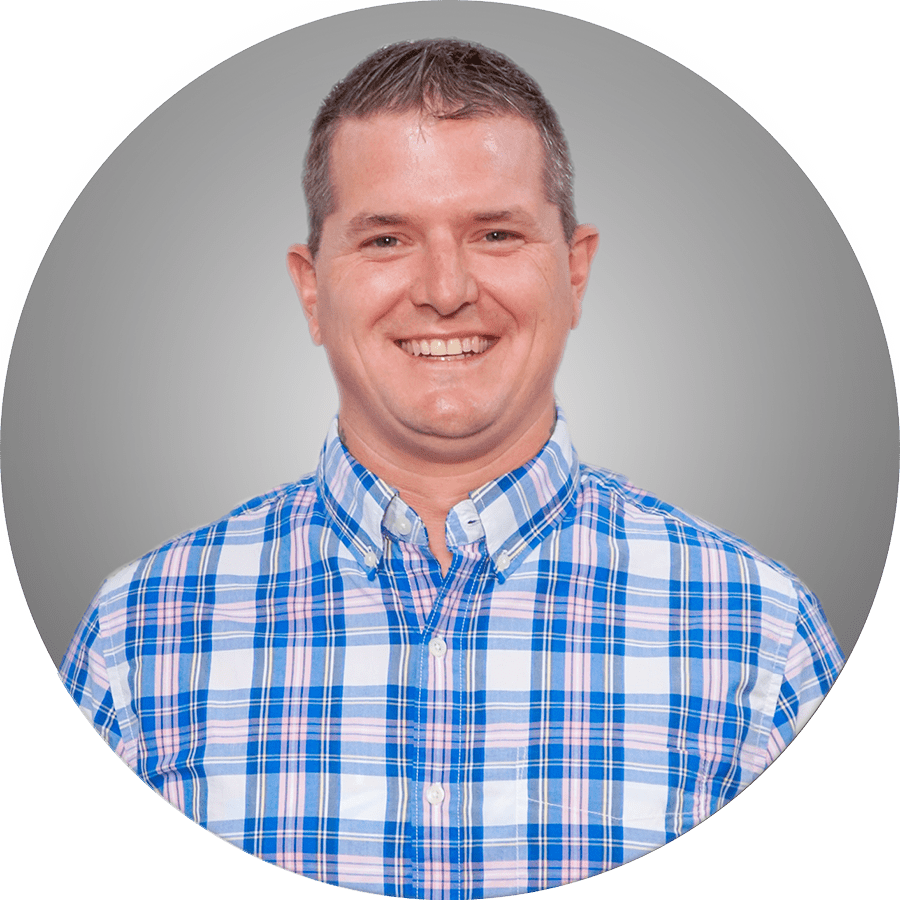 Jeff Vincent
Inside Sales Manager