ACDI is pleased to announce we have been designated by ELATEC as a premier partner of their RFID and mobile device user authentication solutions.
"ELATEC readers offer an advanced feature set that ensures our ACDI partners will have industry-leading technology that will allow them the ability to adapt as their customers' security, customization, and fleet mix needs evolve," said Josh Lane, CEO of ACDI.
ACDI's designation as a Premier Partner results from our increased integration of ELATEC RFID readers into our existing print management solutions.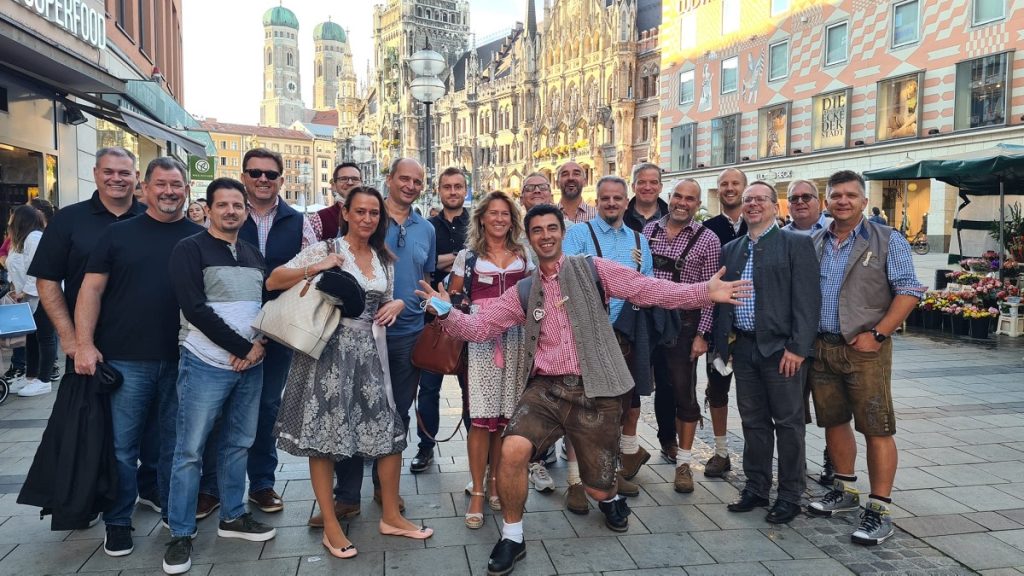 As part of print management, RFID readers authenticate the user and release print jobs at the printer, avoiding potential data breaches from sensitive information accumulating in the output tray. Additionally, such user authentication enables print-related cost allocation to individuals or departments.
"ACDI has been an excellent partner to ELATEC for some years now," said Paul Massey, CEO of ELATEC Inc. "And we're thrilled to be taking our relationship to this next level enabling access of our joint secure printing solution to even more dealers and end-users in the Americas and potentially around the world."