One Partner – Solutions. Services. Support. People.
When resellers offer the industry-leading line of ACDI Solutions to their customers, they become more valuable. Stickiness between the dealer and customer is created when you can address all their pain-points with a complete solutions package.
Trusted regional managers and solutions specialists collaborate with our partners to deliver precise results and achieve outstanding customer satisfaction.
Identify and secure lucrative opportunities for long-term growth with our unparalleled industry expertise.
Our marketing team creates compelling collateral and promotional materials proven to dazzle customers and boost sales.
Our dedicated team of specialists helps you meet important deadlines, providing quick quotes, accurate orders, and timely licenses.
Experience quality professional services from start to finish. Scheduled, managed, and tracked by our outstanding team of Project Coordinators.
Save time and effort with our professional software installation. Designed to maximize efficiency for all implementations from start to finish.
Professional Services Support
Skilled software engineers implement high-quality solutions with ease – so you don't have to.
Deliver an enhanced experience with our top-of-the-line software integration and customization services.


Print Management Software
PaperCut MF is the perfect solution to eliminate waste, encourage responsible printing behavior, and make users/departments accountable for their print usage.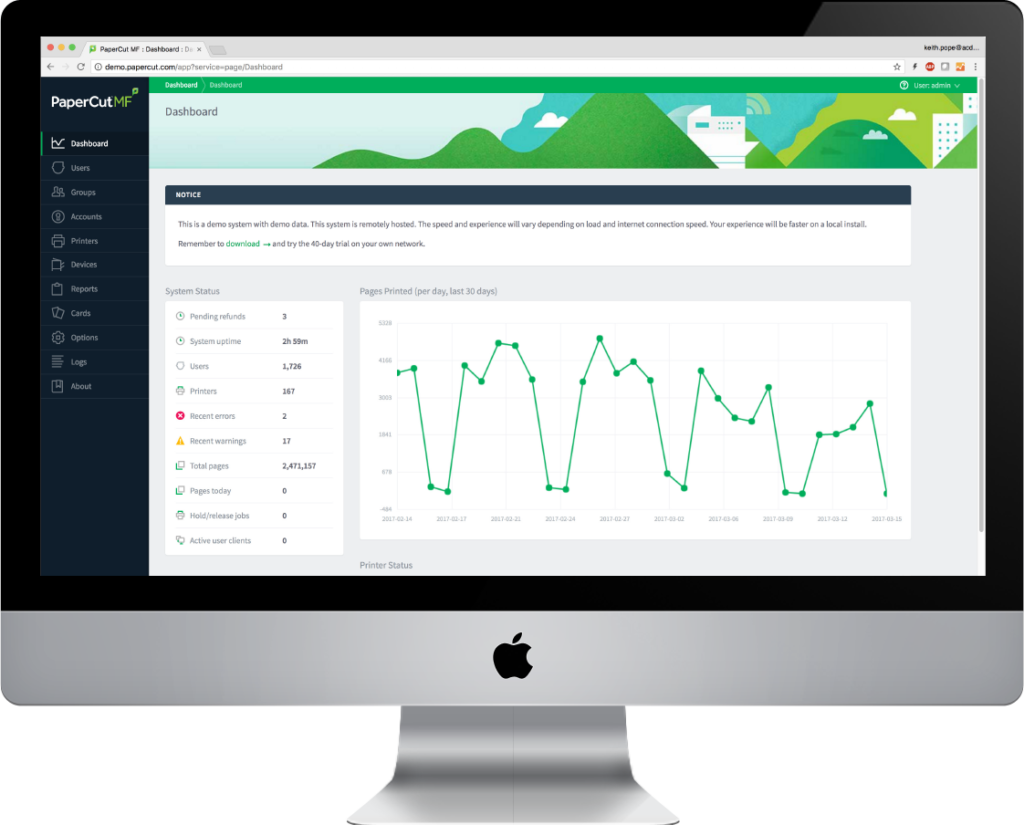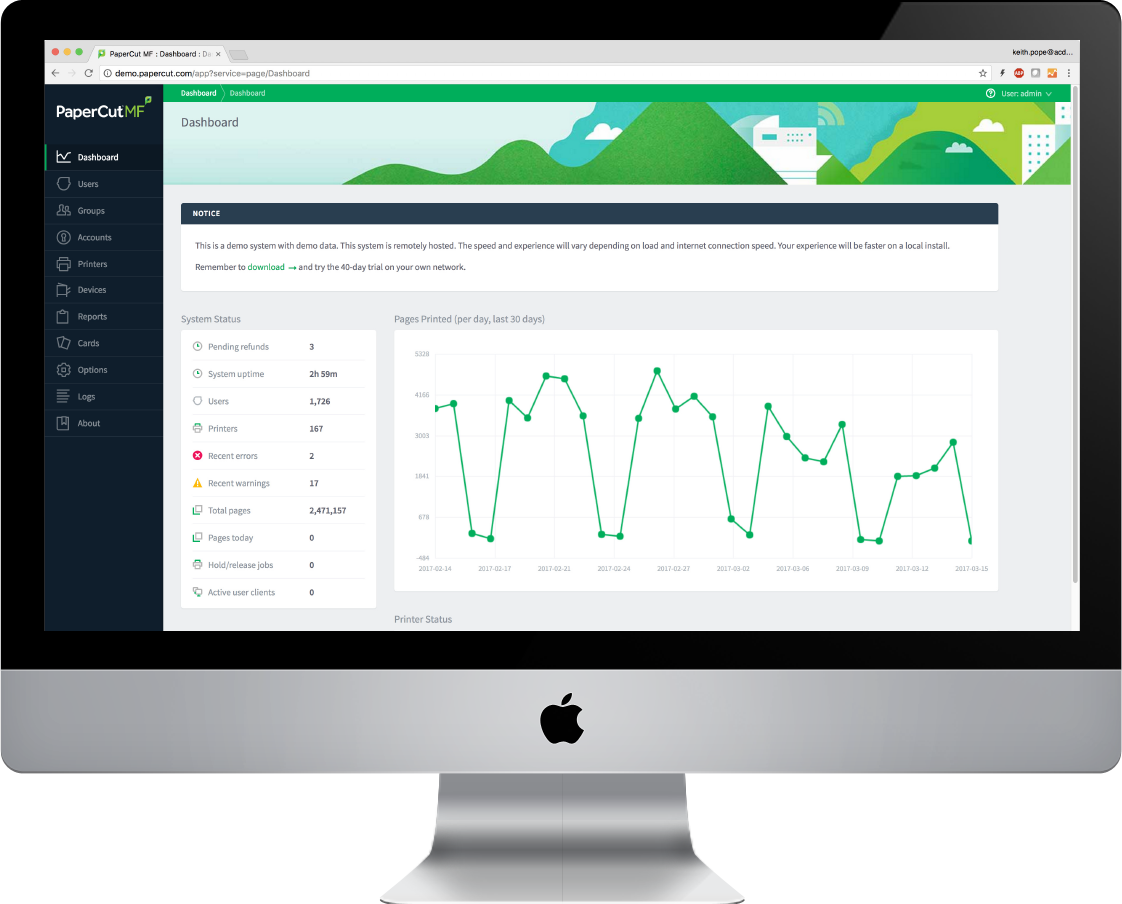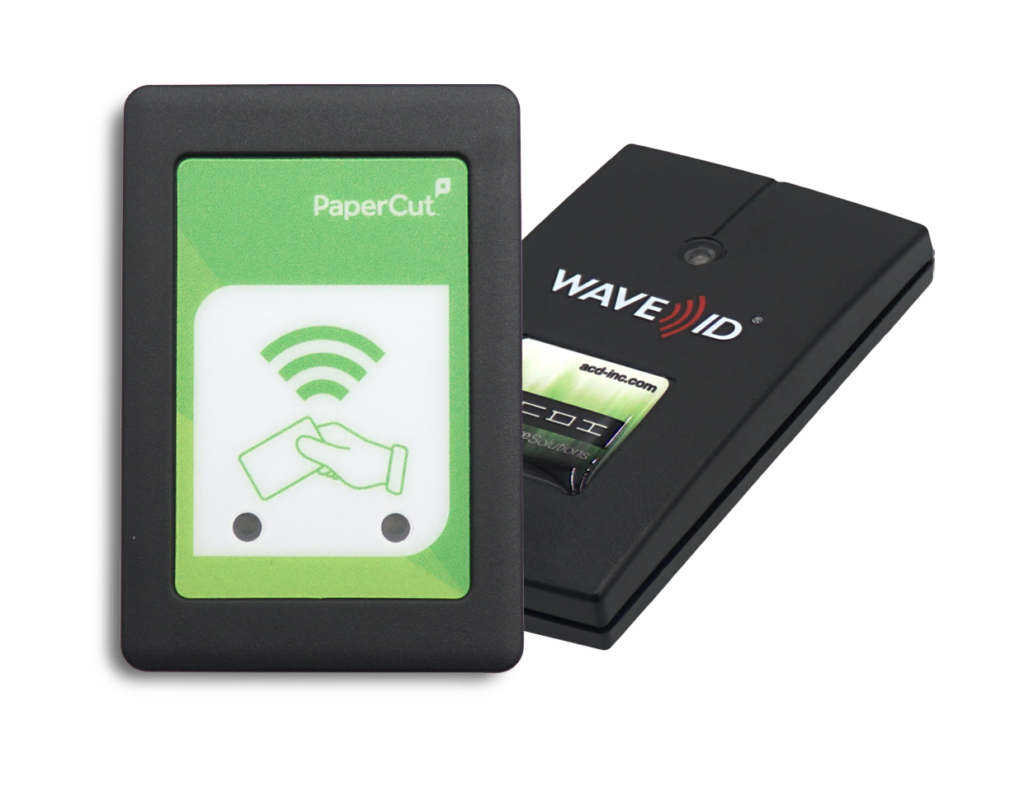 Hardware Payment Solutions​
Aside from manufacturing our own Coin-Ops, we are the largest distributor of RFIdeas and Elatec proximity card readers in North America.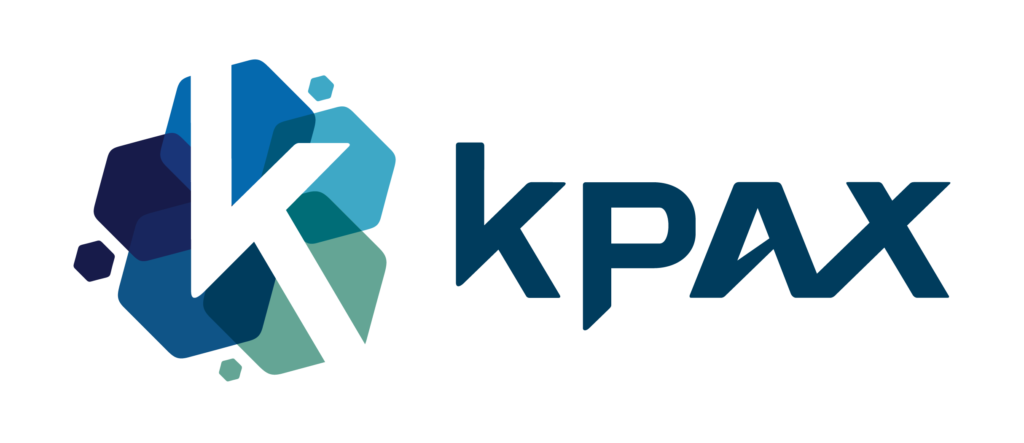 A centralized fleet management solution for multi-brand office printing and copying hardware.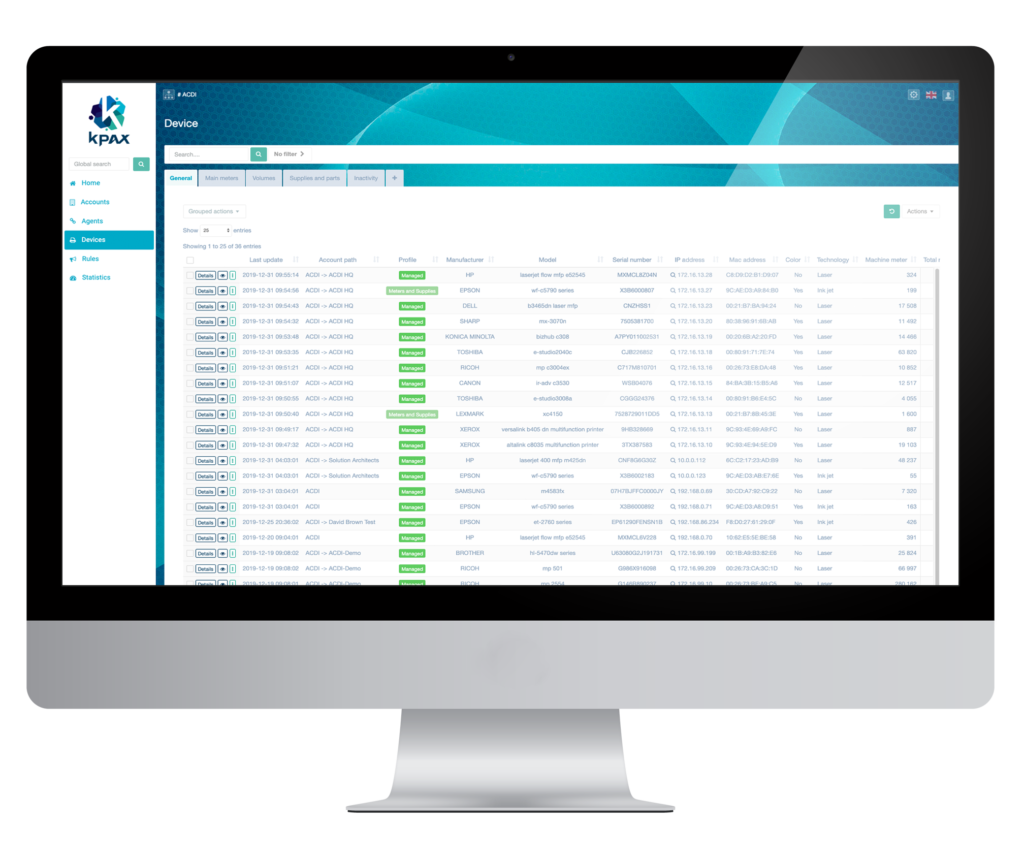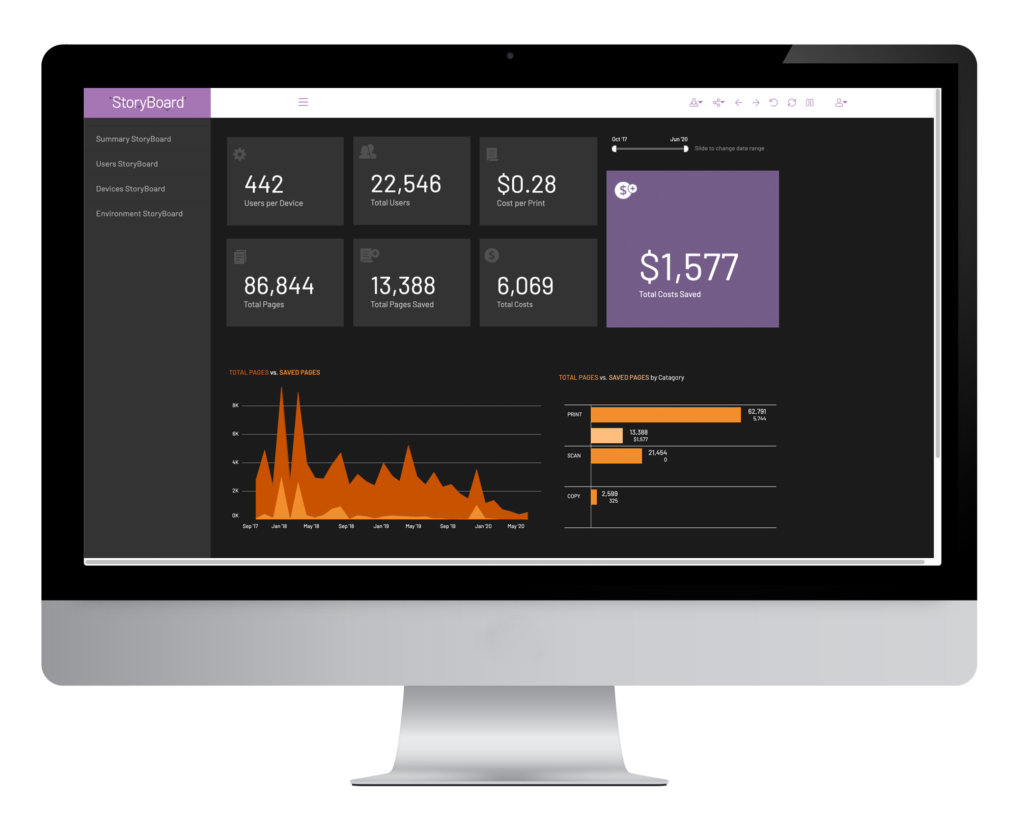 Turn your data into business intelligence.
StoryBoard is a powerful platform for better productivity in your business. View real-time data in a way that's easy to digest so you can take action.
Reliability. Availability. Scalability. Security.
Move PaperCut MF to the ACDI cloud and say goodbye to the headaches associated with on-premise hardware and software. Let ACDI take care of everything.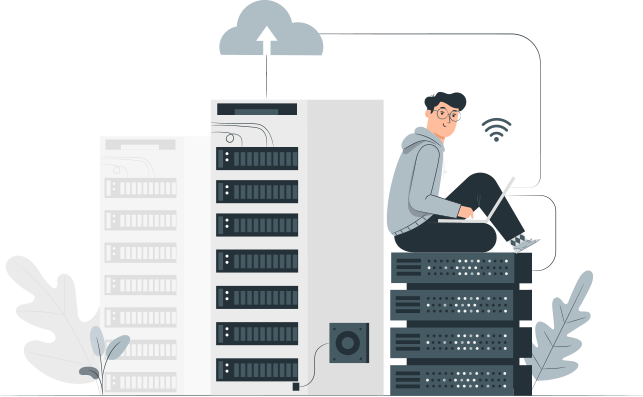 Support is very outstanding, 2nd to none, everyone I have ever dealt with takes time to understand the issues and offers multiple options and allows me to ask additional questions to better understand myself so I can rely on you guys less, thank you very very much!
We have multiple solutions
We may be a leader in reselling print management. Still, we also offer fleet management, data analytics, cloud solutions, payment hardware, and secure access; ACDI is a one-stop-shop for solutions! 
No two dealers are alike and relationships matter. That's why over the last two plus decades, we've become the leader in print management through unwavering hard work, quality products, training, support and customer service that is second to none.