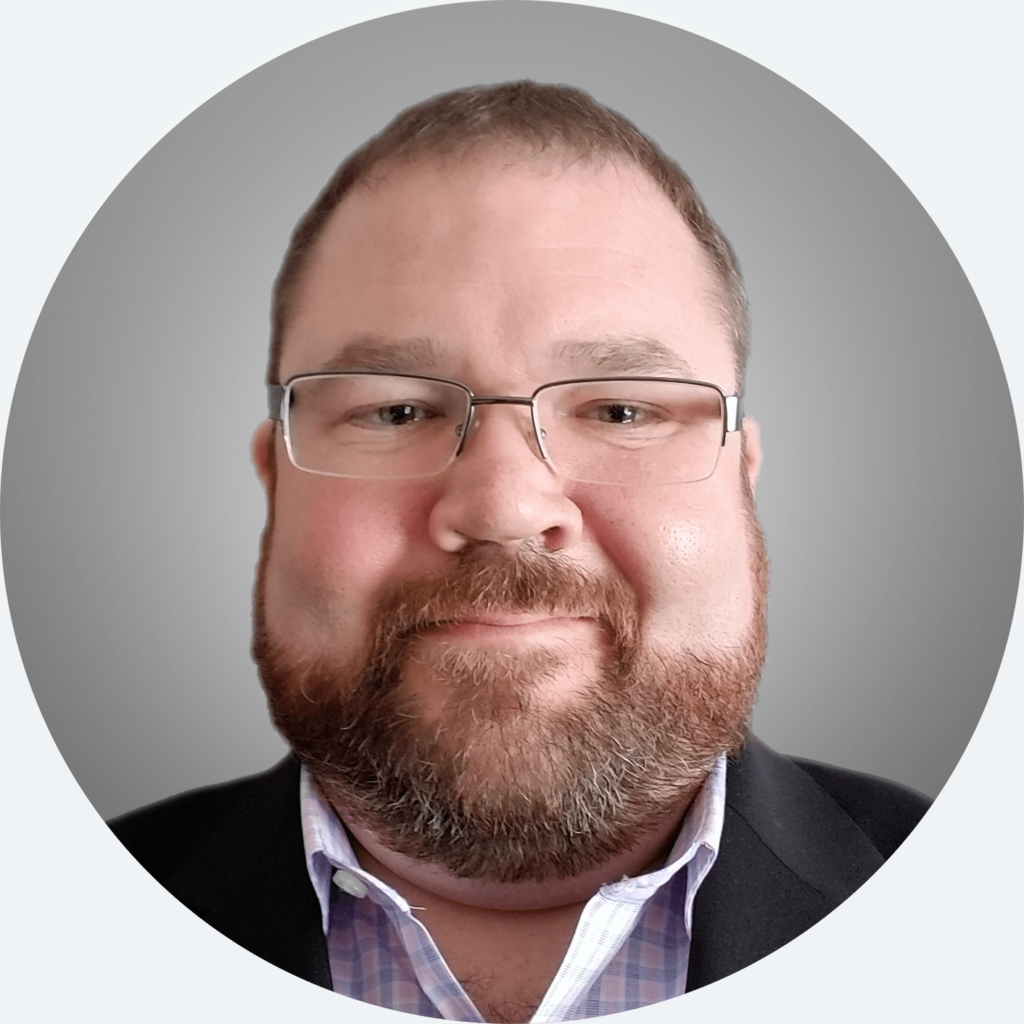 Regional Solutions Director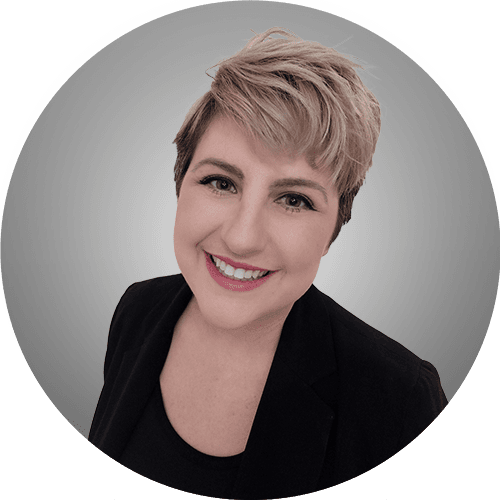 Regional Solutions Manager
Regional Solutions Assistant
Trusted regional managers and solutions specialists collaborate with our partners to deliver true results and achieve outstanding customer satisfaction.
Our marketing team creates powerful collateral and promotional materials proven to dazzle customers and boost sales.
Our dedicated team of specialists help you meet important deadlines, providing quotes, accurate orders and timely licenses.
Scheduled, managed and tracked by our outstanding team of Project Coordinators.
Our hardware experts make sure you have the right card reader for your customers needs. We also offer our own line of pay-for-print hardware solutions. 
Save time and effort with our professional software installation. It's designed to maximize efficiency for all implementations from start to finish.
Deliver an enhanced experience with our top-of-the-line software integration and customization services.
Skilled software engineers implement high-quality solutions with ease – so you don't have to.
We can help improve performance and increase efficiency. We are committed to elevating your customer experience.