Get started with
ACDI Solutions
When an organization can easily answer "Who, What, When, Where, Why, and How," their printing behavior affects their bottom line, they are finally managing with the facts.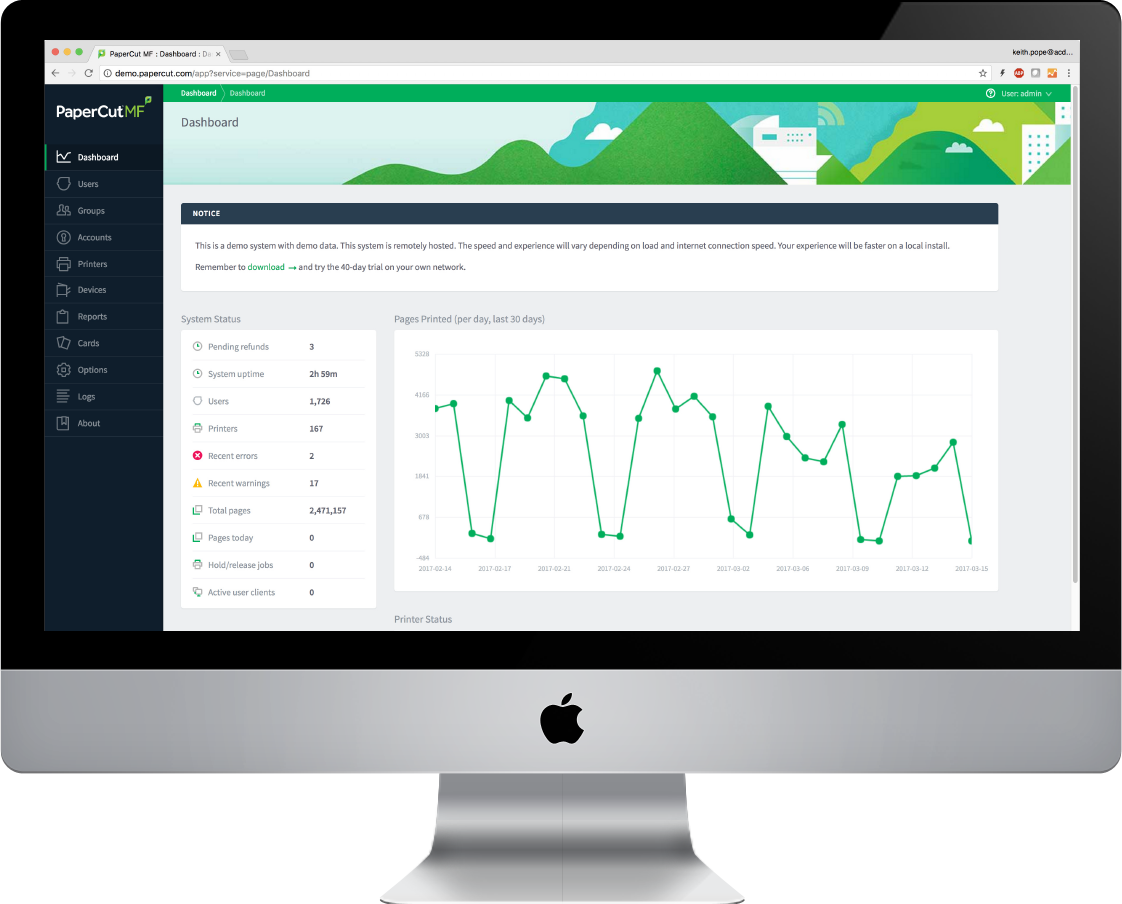 Complete Control Over Print, Copy, Scan & Fax.
Take control with PaperCut MF, a simple software that manages your printers, copiers, and multi-function devices.
Fleet Management at your Fingertips
From a single interface, you can access MFP device information regardless of the number of sites, the number of customers, or the number of machines.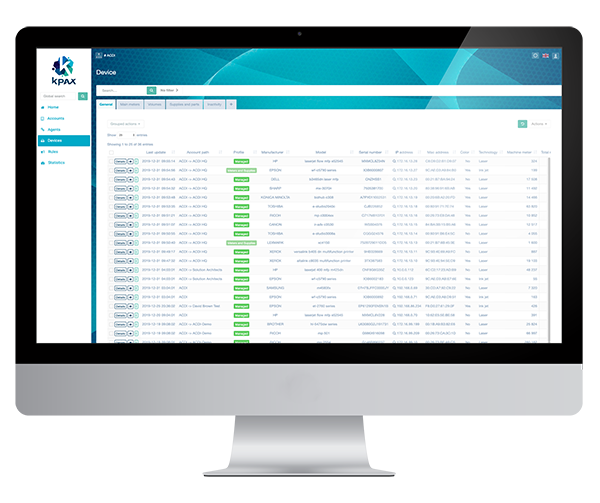 Let your data tell your story
StoryBoard pulls in all of your disparate business data and displays it in an organized, easy-to-digest, and elegant dashboard. With powerful, customized filtering options, you'll see your data like you never have before – the way you want it. That's business intelligence.
Improve your business productivity and efficiency
Scanshare Capture is a powerful yet easy-to-use solution that lets you integrate your paper-based workflows, inbound emails, and faxes to your document management systems, databases, corporate file servers, and content management applications.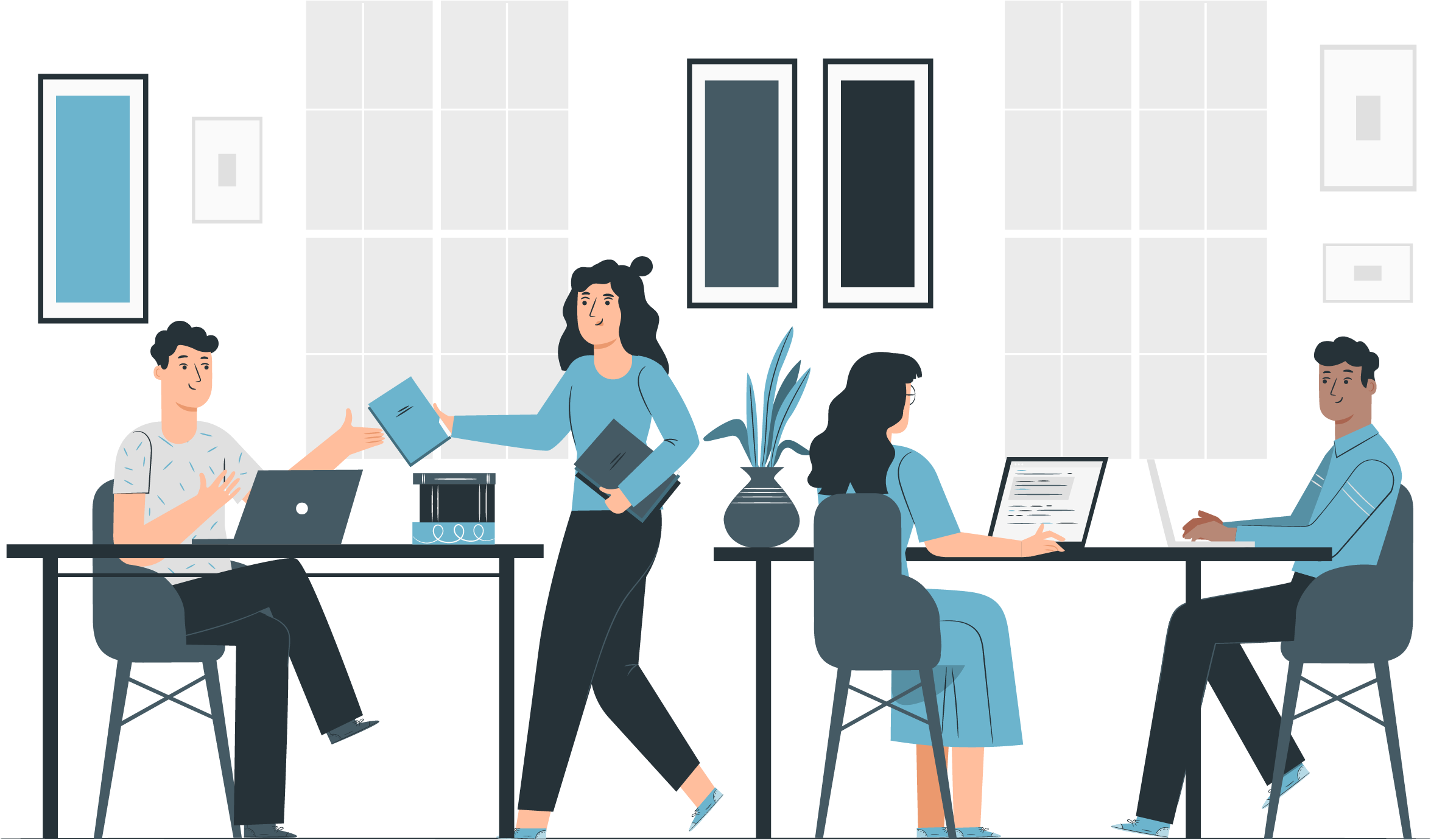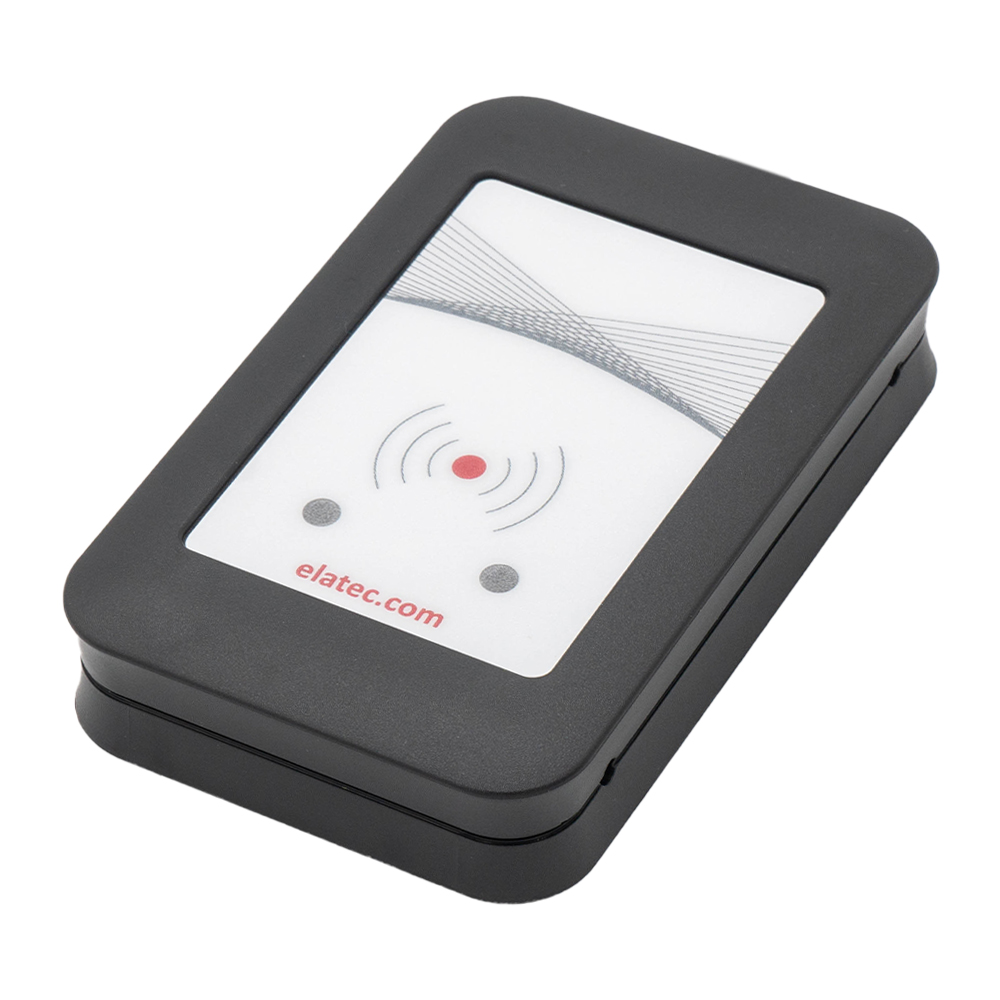 Designed for customers seeking to leverage their existing card system for applications beyond physical security. Engineered to work with nearly all proximity technologies.
Coins, bills, credit cards, and mobile payment solutions.
Compatible with most copiers on the market today. Control your overhead by reducing your paper and equipment costs with payment solutions from ACDI.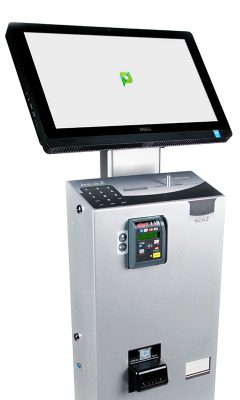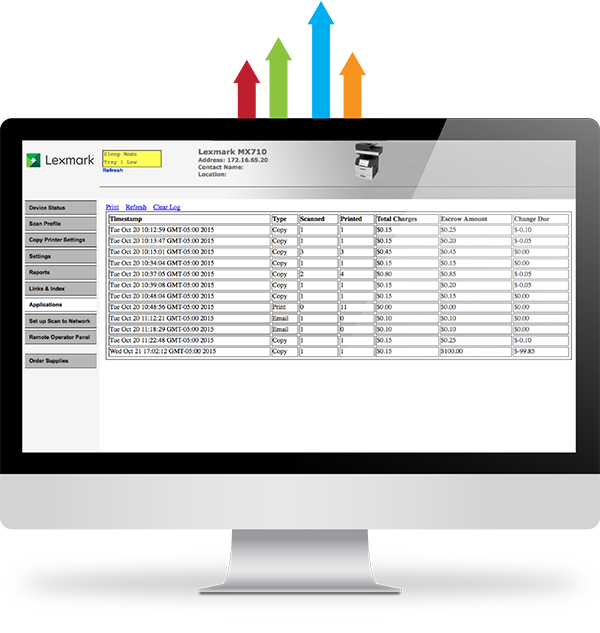 COINNECT FOR LEXMARK MFP'S
Charge for copies or faxes and keep popular PaperCut MF features like Scan to Email and Scan to USB Drive. Use with any of our EX series coin-ops to accept payments for a turnkey solution at your fingertips.