Inspired by Innovation. Powered by People. Fueled by Fun.
ACDI is a rapidly growing Professional Services company. We sell and support software and hardware that helps businesses cut waste and save money.
We partner with many of the largest copier and printer manufacturers worldwide. Our network includes Xerox, Sharp, Canon, Ricoh, Konica Minolta, Toshiba, Lexmark and others.
What puts us on the leading edge of new and innovative ideas in print management? Keeping a tech-focused mindset.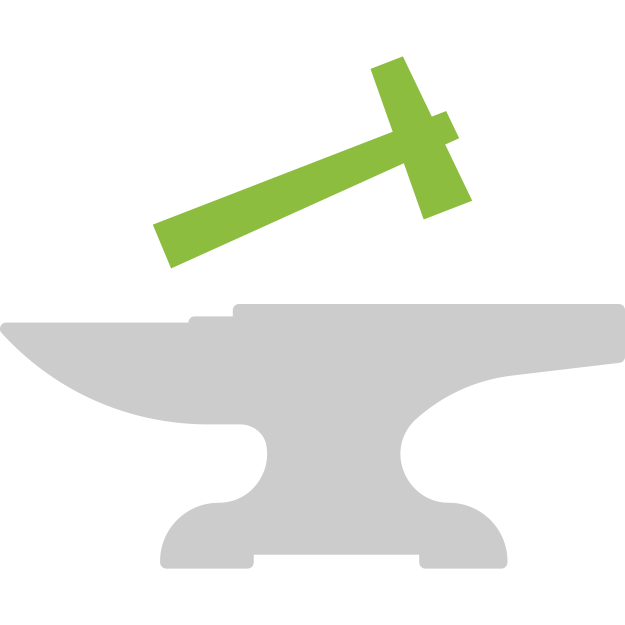 Challenges are inevitable, and come in all shapes, sizes, and forms. We attack them with an intelligent team who cares and strives to exceed expectations.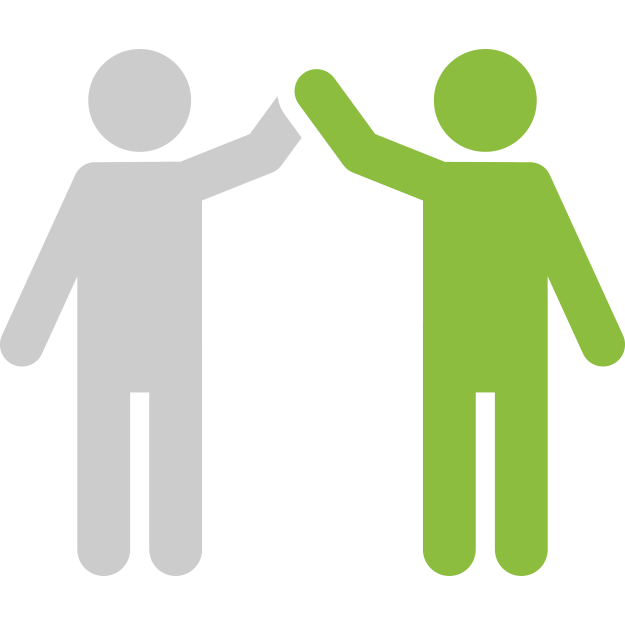 We strive to achieve the highest quality in our industry. We use that same energy to give back and build up the community.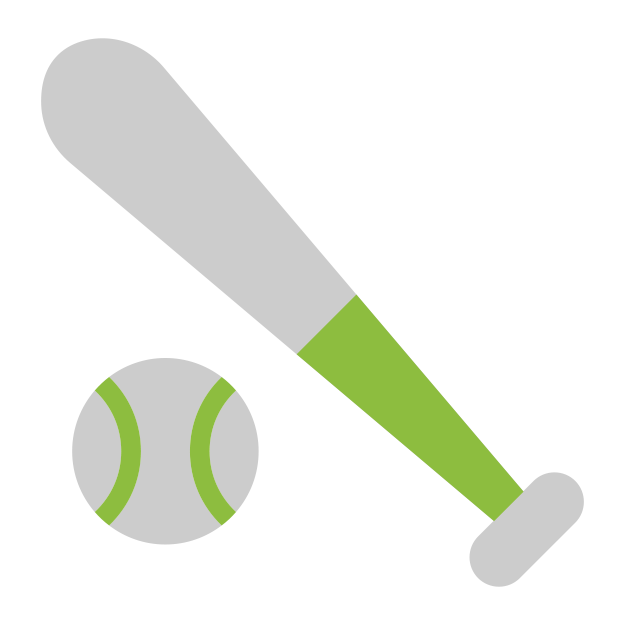 Whether it's catching a home run at an Arkansas Traveler's game or tailgating with the Hogs, we love sports.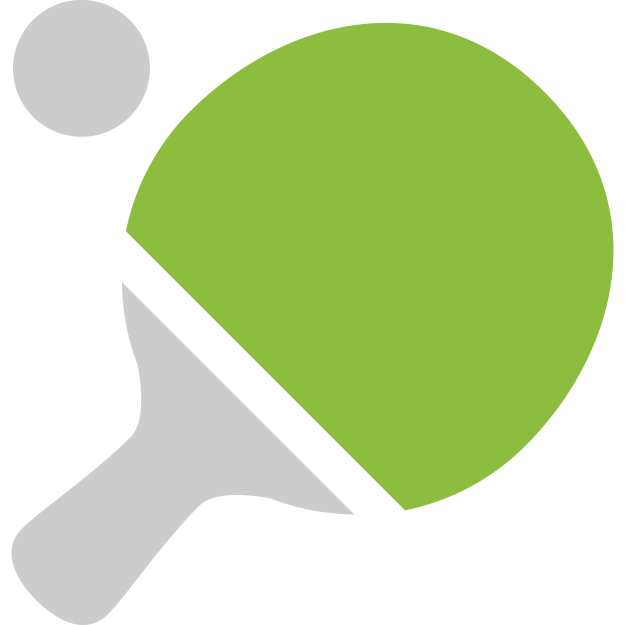 We work hard… and we also play hard. We believe it's important to have a good balance.

Best Job Ever—it represents many things and it means something different to each person—but the common denominator lies in making whatever you do the best job ever. Be it work, your job as a parent, your hobbies, etc. The commitment to make each day the best day and make everything we do the best job ever.