Work from any device
from anywhere
Enjoy better productivity with easy access to your documents, data, and devices.
PaperCut MF offers a multitude of accessibility options when printing. With "Find-Me printing," you print to one queue and pick up your prints from any printer or MFD.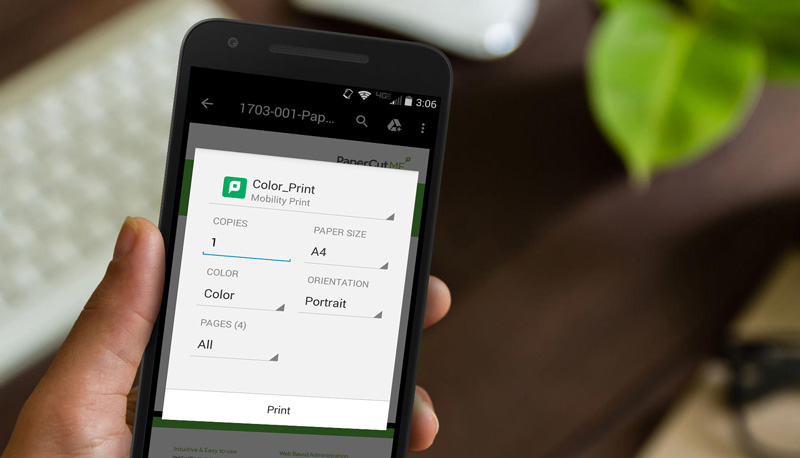 Give users the freedom to print from whatever mobile device is at their disposal.
4 Ways PaperCut MF Ensures Accessibility
Available in your language
Interface translated into dozens of languages-a truly global product. 
PaperCut has you covered with over  100 integrations across the most popular payment gateways, document storage systems, and accounting systems. 
Go from 5 to 500,000 users without a hitch and mix your fleet with support for all major printer brands, more than any other solution offers. 
Pick any operating system and any host environment (on-site or self-managed in the cloud) – all synced against an Active Directory or cloud directories like Google Sync and Microsoft Azure.
"Provides a simple way for PaperCut MF users to submit an order online. All the required information is collected during the ordering process through pre-configured products and options."
Ben Saunders
Specialist Technician – McKinnon Secondary College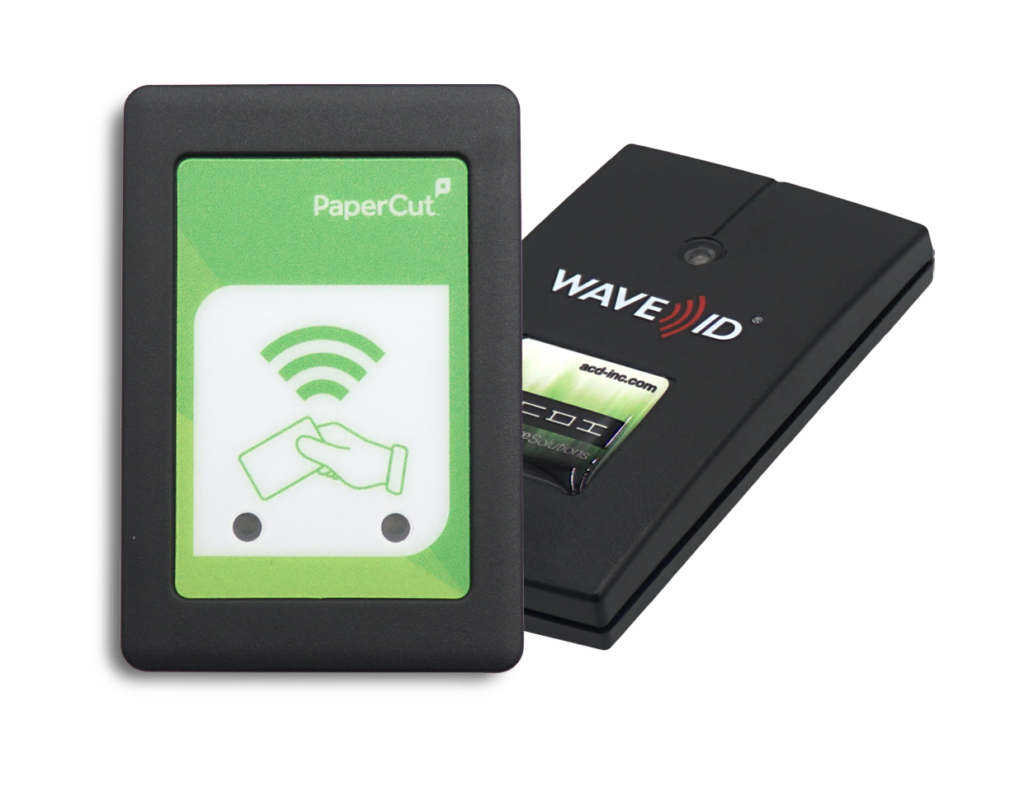 Control your organization by utilizing access technology.
We offer a wide range of access management solutions to ensure your organization is secure at every point.
Solve your biggest problems with ACDI solutions.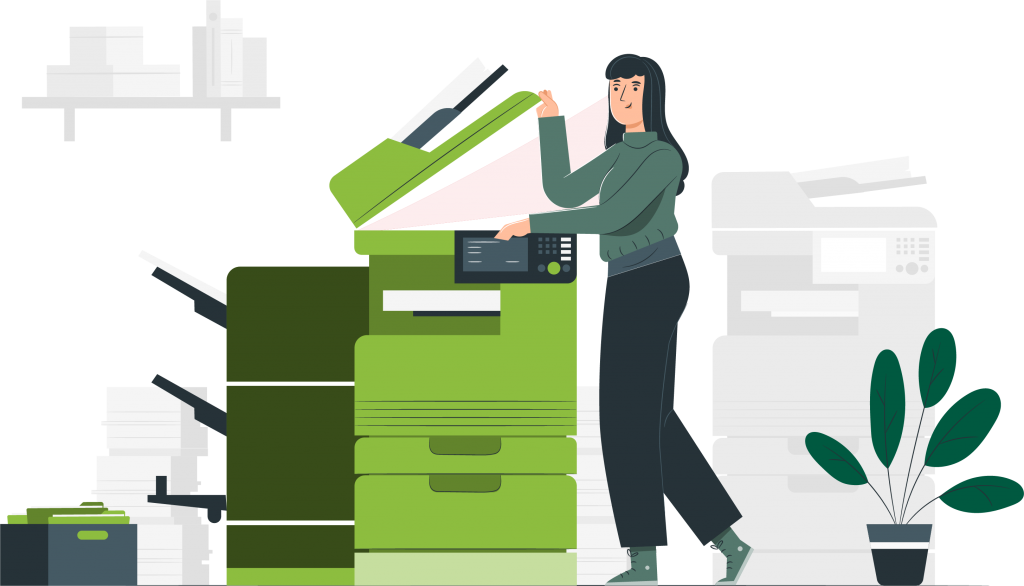 Our solutions are there for you when it's time to answer tough questions and take back control of your business.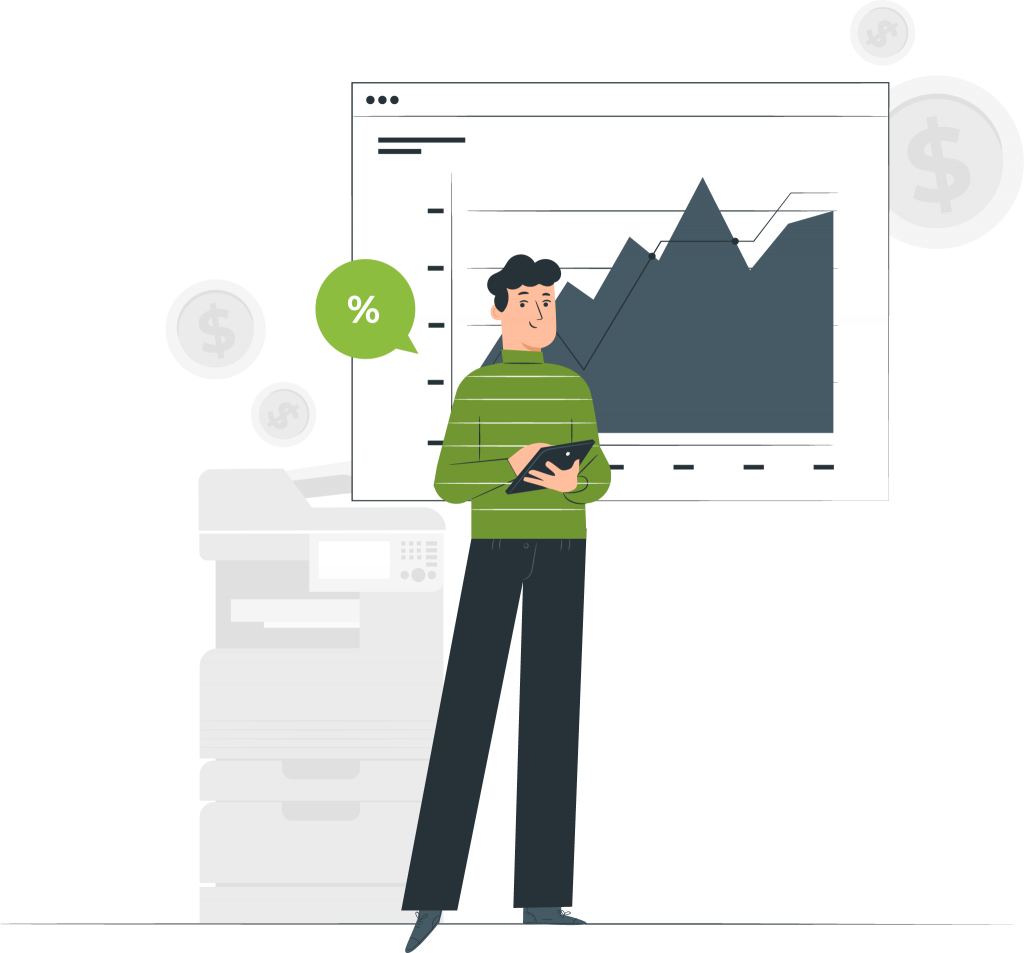 Our solutions help businesses reduce the cost of maintaining paper documents and make management agile.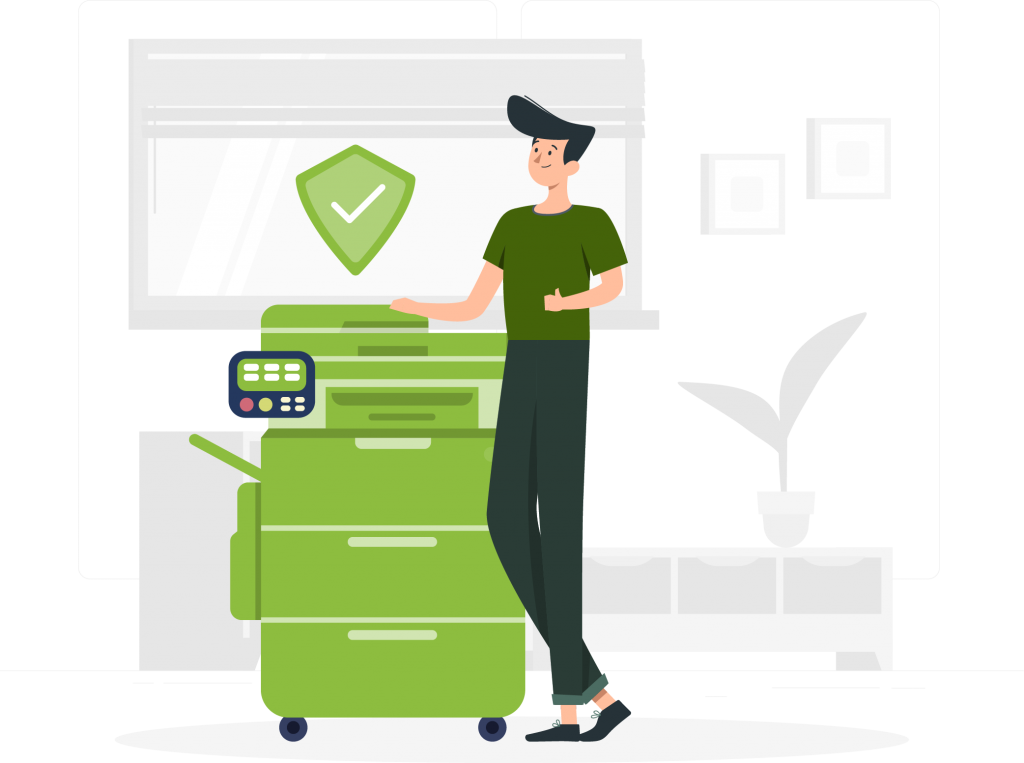 Our solutions make it easy to work from anywhere with complete, secure access to your documents, data, and devices.
We know it's a lot to take in all at once and that questions are inevitable. Please reach out – we love talking about how our solutions will streamline your business processes regarding security, cost savings, accountability, accessibility, analytics and more.