Simplify business processes, tighten security, and save money.
Behavioral health cases up 38% due to pandemic effects
Outpatient care is the fastest-growing segment in the healthcare market
of people worldwide are aged 65 and over – the highest elderly population ever recorded

"The simplicity of setup and implementation, along with the cost and waste savings, easily make this a no-brainer for both small and large organizations."
Chris Peterman
Epic Client Systems Administrator

"This year alone, we were able to save 40 cases of paper in abandoned prints."
Michelle Hernandez
IT Asset Manager for UAMS
With Epic integration and Cerner support, hospitals and healthcare providers have robust print management features like secure printing, find-me printing, and print log tracking.
PaperCut, in consultation with Epic, has built a web service that allows PaperCut to receive jobs from the Epic Print Server (EPS)
This module is applicable and palatable for SME organizations such as clinics through to large enterprise-style hospitals.
This module is required for Epic Systems installations post-2018 (this is a majority of their install base)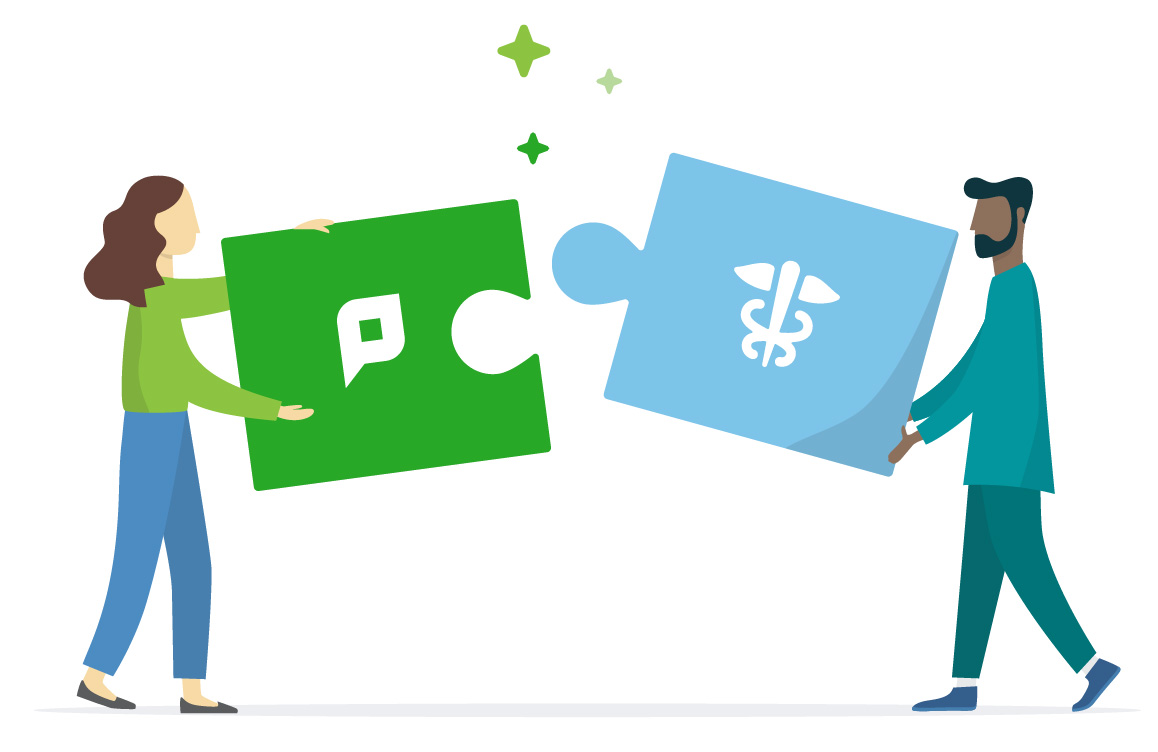 *Certain conditions must exist for EHR/EMR print tracking. Please contact your ACDI representative for more details.
Define and optimize your print policies with rule-based printing. Support your organization in eliminating waste and changing user behavior or suggest more cost-effective devices and options based on conditions.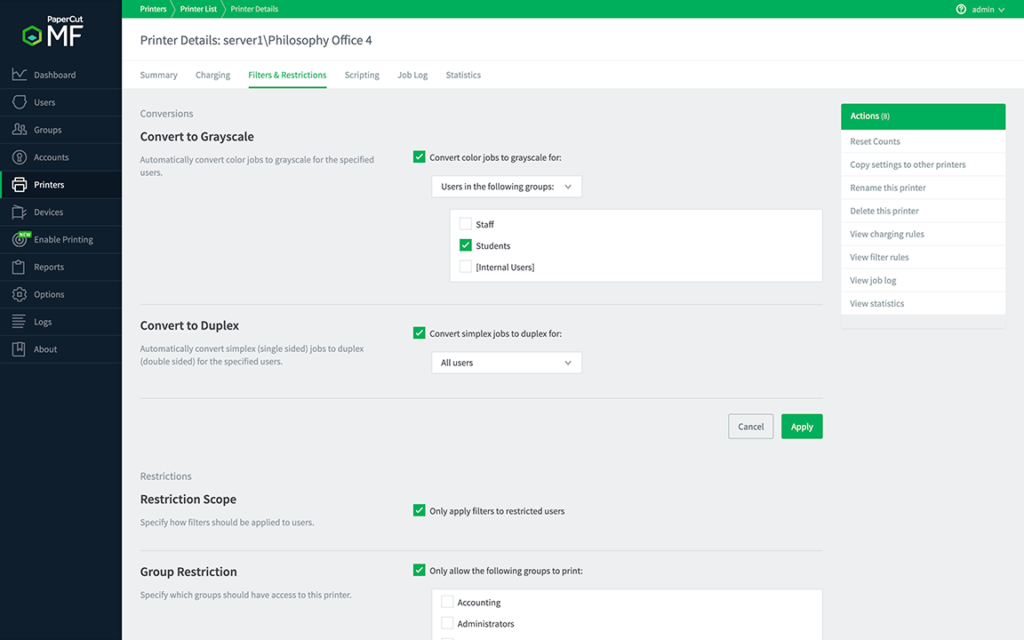 Get hands-on with PaperCut
When it comes to saving, seeing is believing. Take a look inside PaperCut MF and see its power for yourself.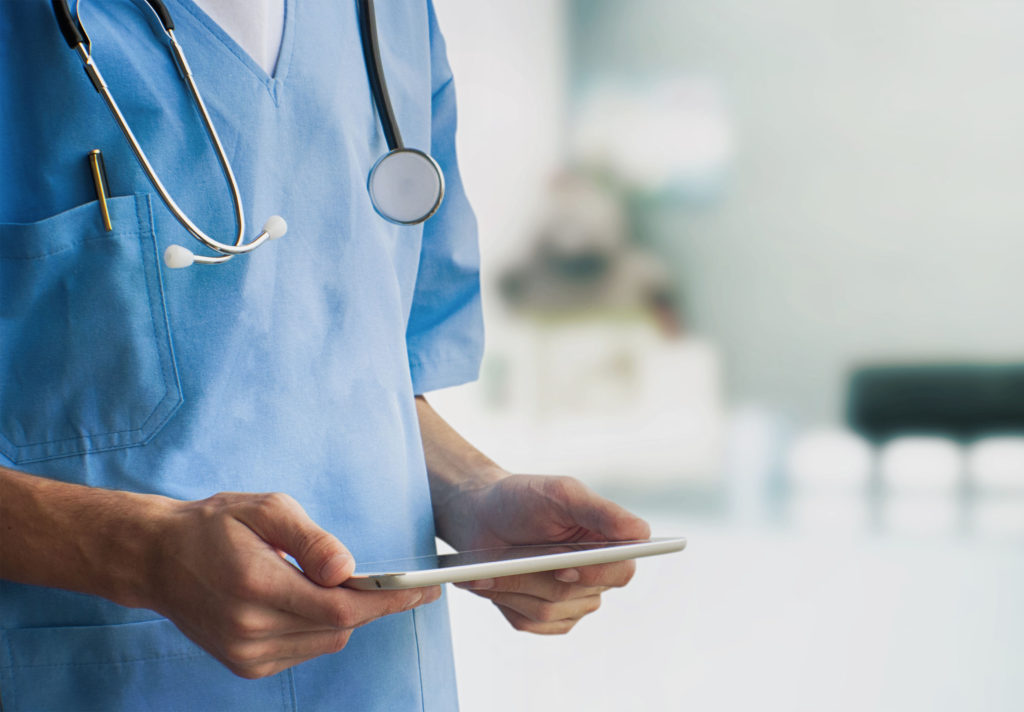 Empower employees to discover and print to any printer with no tech assistance using PaperCut MF. Use Mobility Print to track BYOD printing in a snap or head straight to the cloud. Send your documents right to Google Drive, Dropbox, and more with Integrated Scanning.
Control your organization by utilizing access technology.
We offer a wide range of access management solutions to ensure your organization is secure at every point.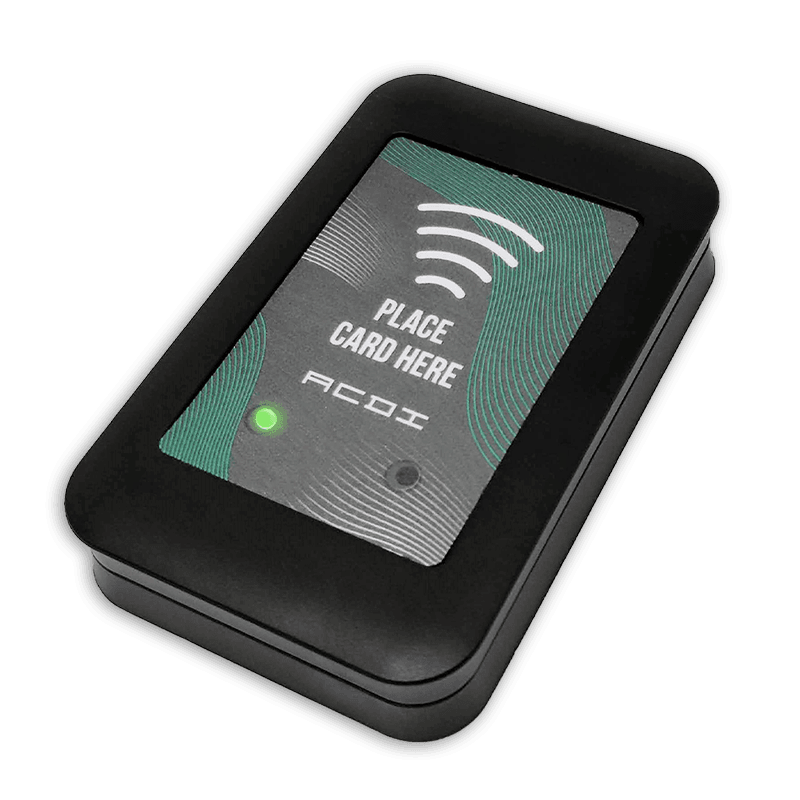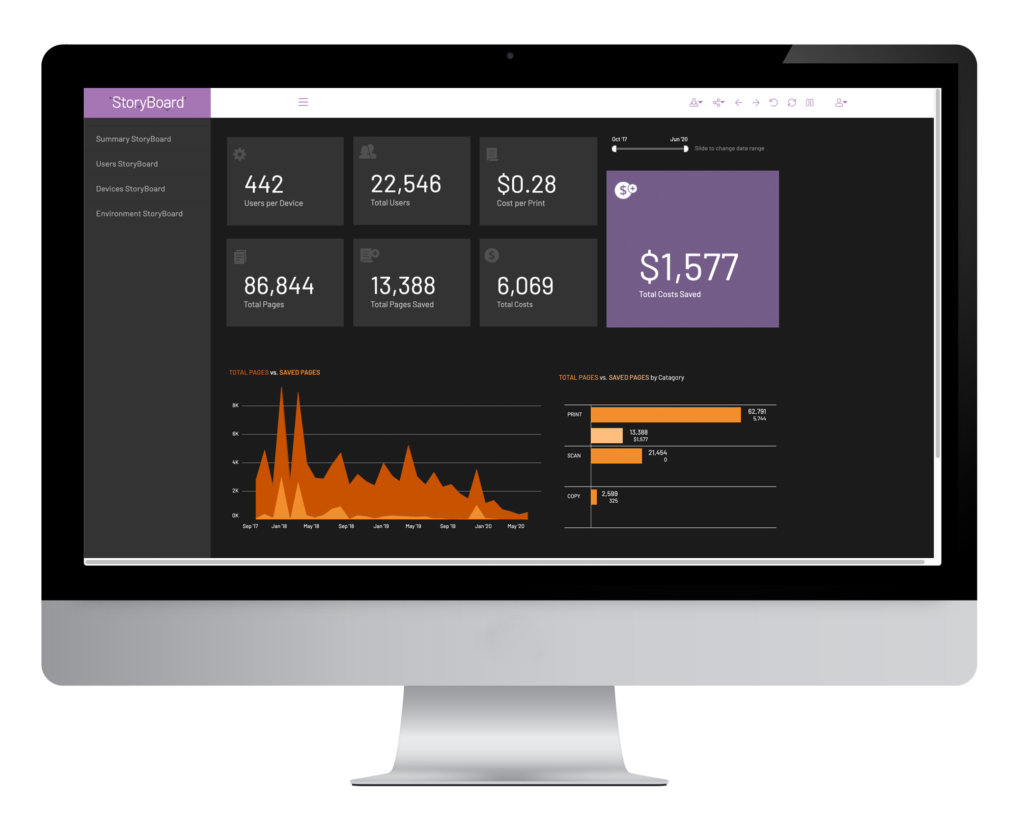 Turn your data into business intelligence.
StoryBoard is a powerful platform for better productivity in your business—view real-time data in a way that's easy to digest so you can take action. Easily create a customizable, interactive dashboard to track company KPIs, departmental goals, project milestones, and more. 


Secure printing to stay compliant and efficient
Security and simplicity have been coded into PaperCut solutions for over twenty years (that's got to earn us a Ph.D., right?), so you can focus on the health of your patients, not your printers.