Did you know that you can buy your Prox Cards and Readers directly from ACDI?
Access Control Devices, it's in our name
We're one of the largest distributors of RF IDeas and Elatec prox card readers in North America. Because of our volume discount, we can often times supply you with the readers you need cheaper than buying directly from the manufacturer.
ELATEC TWN4 Multi-Technology Readers
The TWN4 series of universal RFID cards and smartphone-enabled readers are the most advanced available today. The standard for secure printing, ELATEC readers, offers plug-and-play simplicity, the contactless convenience of RFID card or smartphone user authentication, and the cost-savings of remote programming of the readers through the network or via configuration card.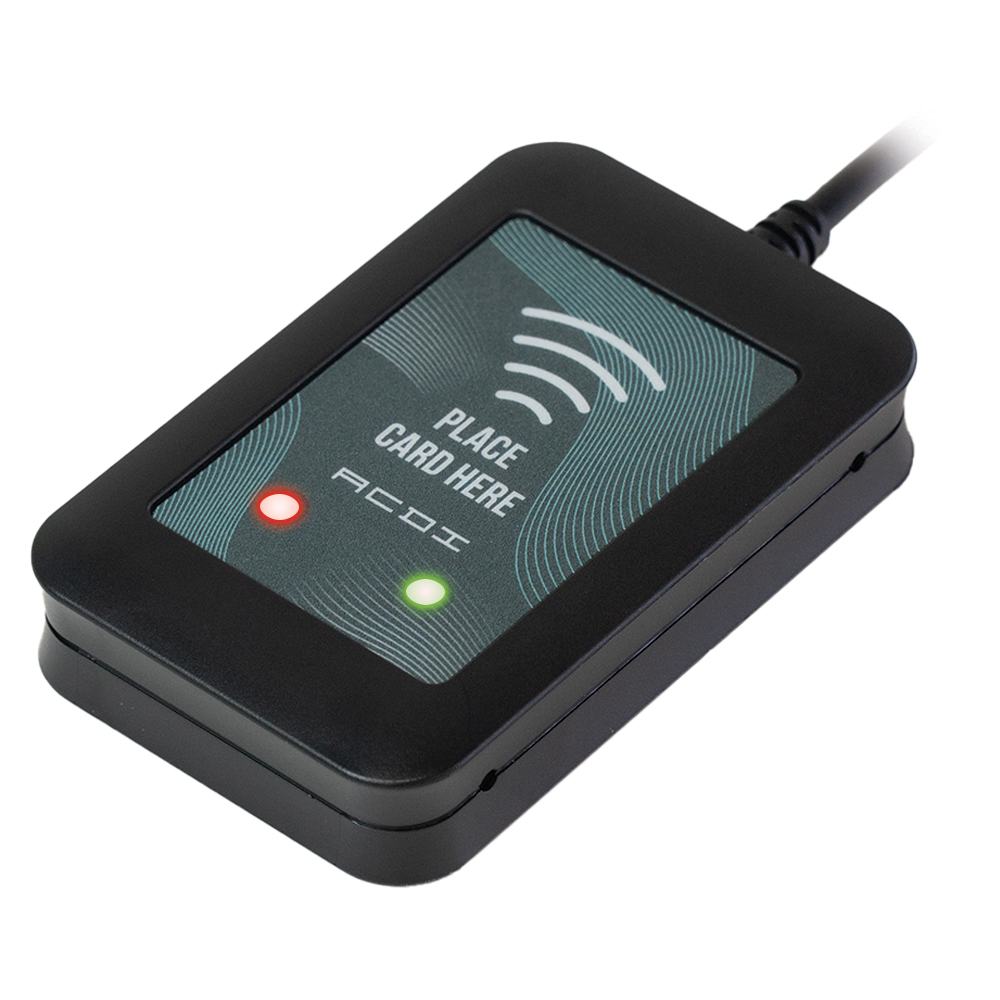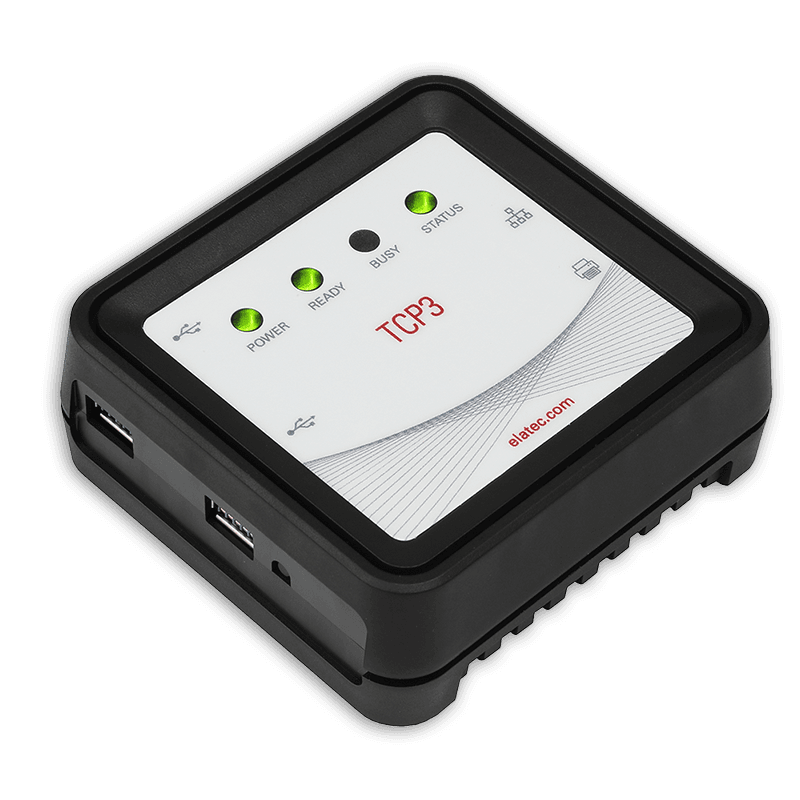 ELATEC TCP3 Authentication / Release Station
Not all printers and devices have support for the direct connection of a USB proximity card reader. In these situations, the ELATEC TCP3 authentication/release station extends ID card-based capabilities such as authentication and print release to any printing device regardless of the manufacturer, make, or model. The TCP3's host and printer ports support high-speed Gigabit Ethernet (GbE) without requiring an additional network drop. In addition to ELATEC readers, the TCP3 supports magstripe readers and mini keyboards.
rf IDEAS Proximity Readers
Prox Series card readers are designed for customers seeking to leverage their existing card system for applications beyond physical security. Engineered to work with nearly all proximity technologies, Prox Series readers provide error-free identification for over 300 million physical access proximity cards worldwide.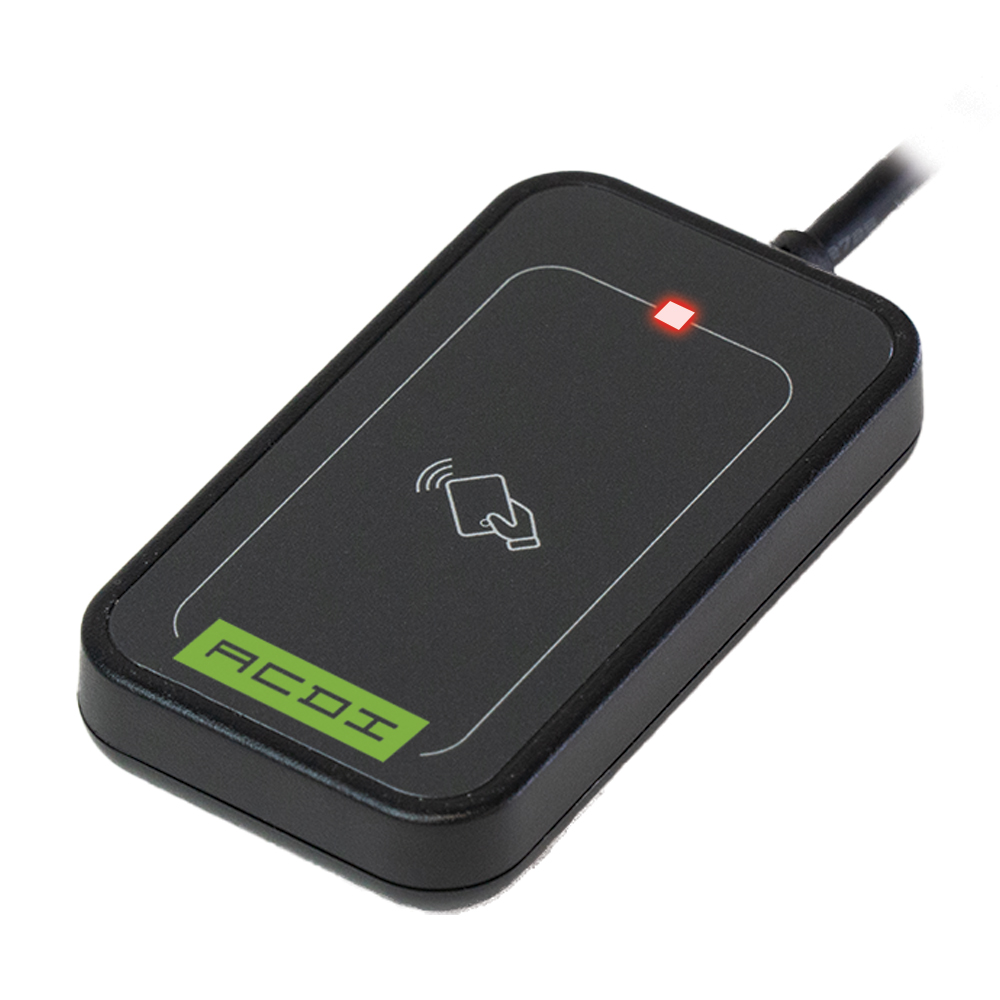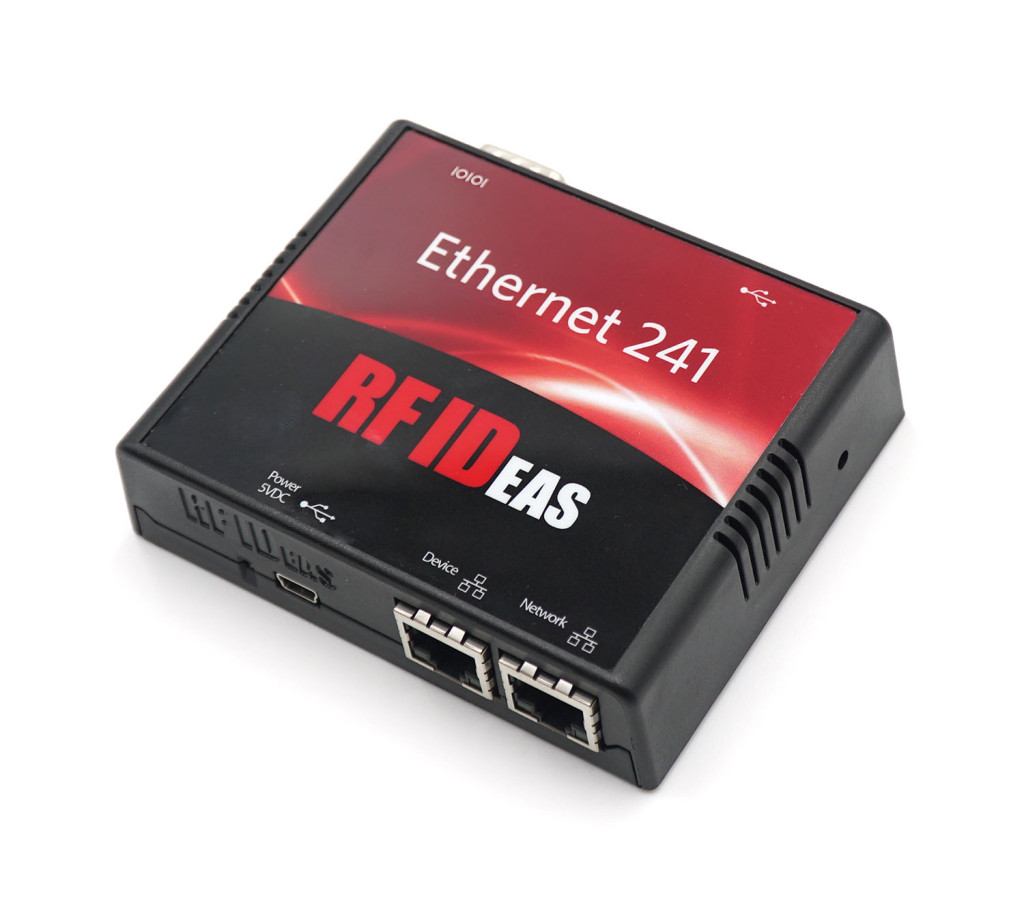 Ethernet two port switch for secure printing.
Secure printing is a critical aspect of modern business. rf IDEAS' card readers are ideal for customers seeking to leverage their existing card systems with Multi-Function and Single-Function Printer capabilities. With some network applications, the addition of a network drop to accommodate a card reader for secure printing is impractical.
The WAVE ID SP Plus is an ultra-slim, multi-purpose credential reader for identification, authentication and logical access. Its small, thin form factor enables various integrated or OEM installations in recessed compartments, as well as external mounting configurations. Additionally, the WAVE ID SP Plus can fit into a variety of purpose-built devices such as time clocks, kiosks, or protective enclosures.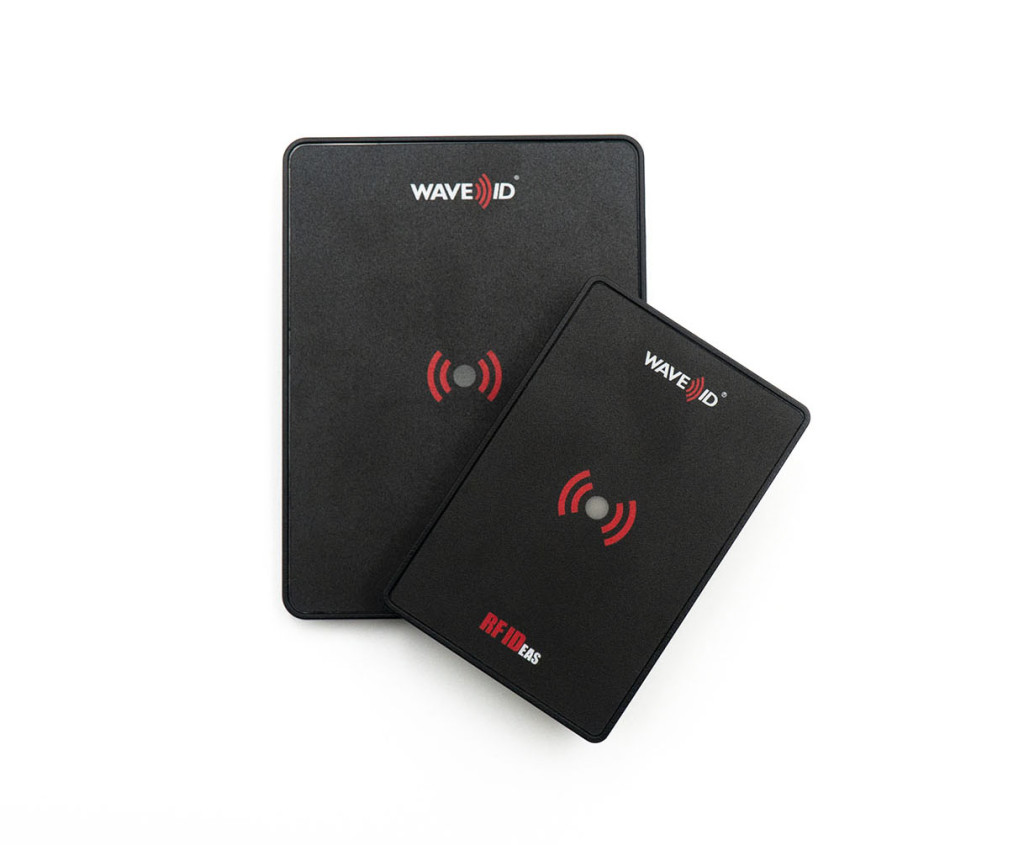 We love Elatec readers for their ease of use and versatility, but that's not all…  They make kits to embed Elatec readers directly inside Xerox devices. Needing to reprogram a fleet of existing card readers already in the field used to be very time consuming and expensive but not anymore. Now we can program Elatec readers remotely in a fraction of the time and costs; creating a configuration card to allow customers without any technical knowledge to tap a card and flash program those readers, or we can even access and program them directly from the Xerox fleet. Compatibility with Transact credentials has been instrumental for several of our customers. If we run into a unique environment, I can always count on Elatec technical support to be there and responsive."
Xerox Mid-Atlantic Region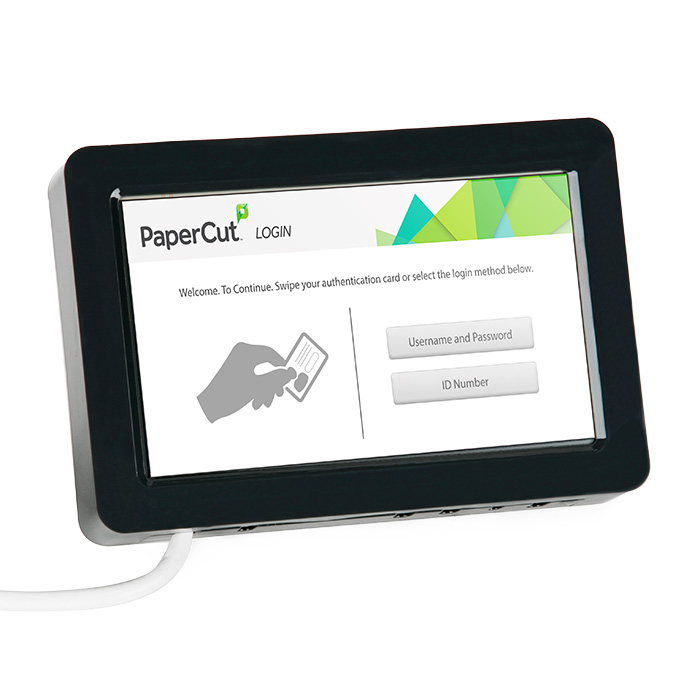 cPad is a high resolution 7" touch screen that interfaces with your copier, and brings all of PaperCut's core functionality to almost any copier. cPad works by locking the copier until the user has authenticated by one of the various configurable authentication methods. Users interact with the cPad via a rich touch screen, offering an intuitive interface. Copying is tracked and reported to the PaperCut central server in real time.
The Barcode Scanner provides aggressive omnidirectional scanning designed for retailers seeking an affordable, aesthetically-pleasing scanning solution. Compact, lightweight, and rugged these scanners maximize customer satisfaction and employee efficiency. With an incredible swipe speed, you can expect to scan 1D, 2D, PDF417, Code 39, QR, and many other codes on multiple mediums. This includes mobile devices and computer displays.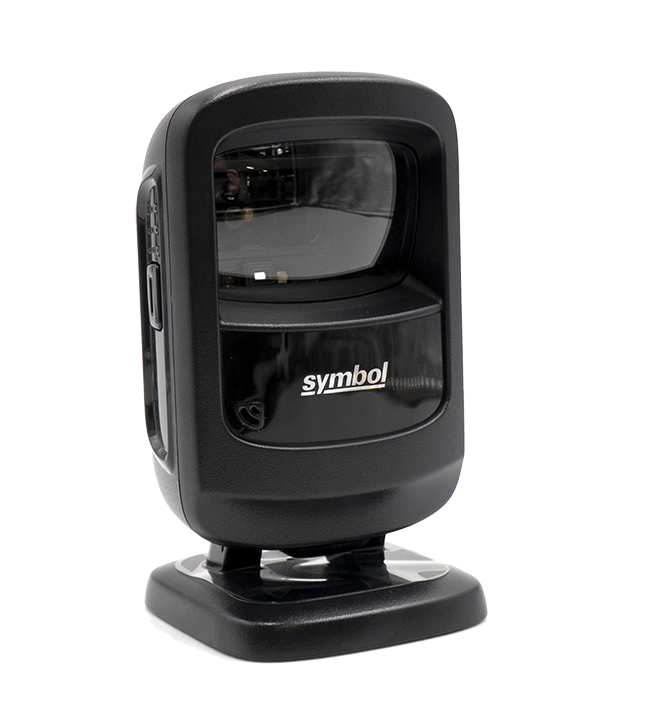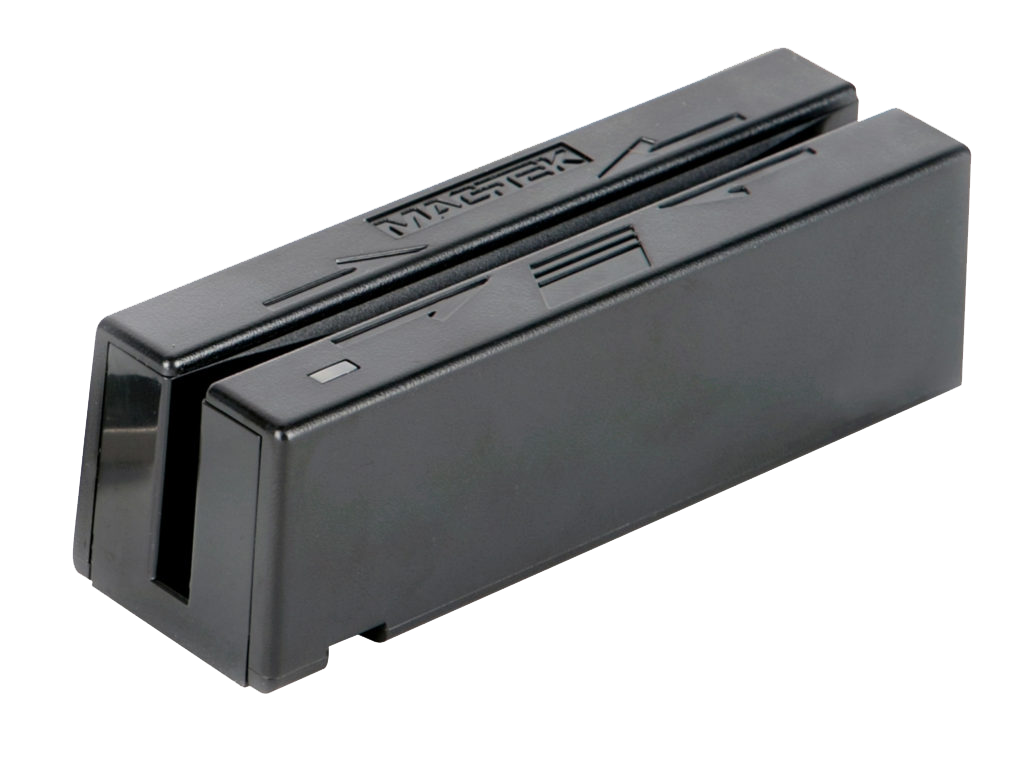 Mag stripe readers are another way to securely authenticate at the MFP. Swipe cards are used to facilitate secure print release and find me printing. They work in conjunction with third-party copier hardware terminals for devices that don't yet support embedded or onboard solutions. Offering advanced security features such as data encryption, card authentication, and device/host authentication to be activated when security requirements demand it.
Built on the platform of the world's best-selling single-line laser scanner, the wand barcode scanner delivers aggressive scan performance on virtually all linear bar codes, including poor quality and damaged codes. Updated object detection, and automatic in-stand detection and configuration enable class-leading presentation scanning that maximizes throughout.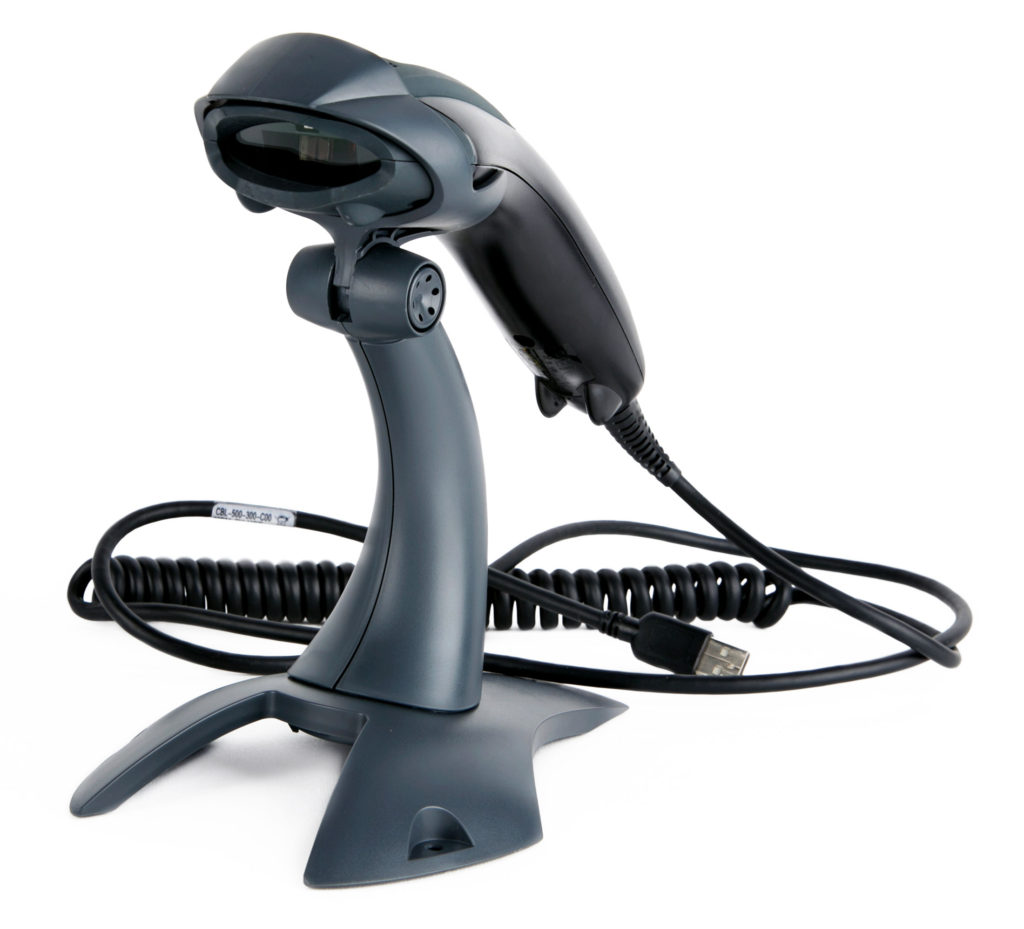 We know it's a lot to take in all at once and that questions are inevitable. please reach out – we love talking about how our solutions will streamline your business processes when it comes to security, cost savings, accountability, accessibility, analytics and more.