A brand new cloud platform to remotely support and manage printing.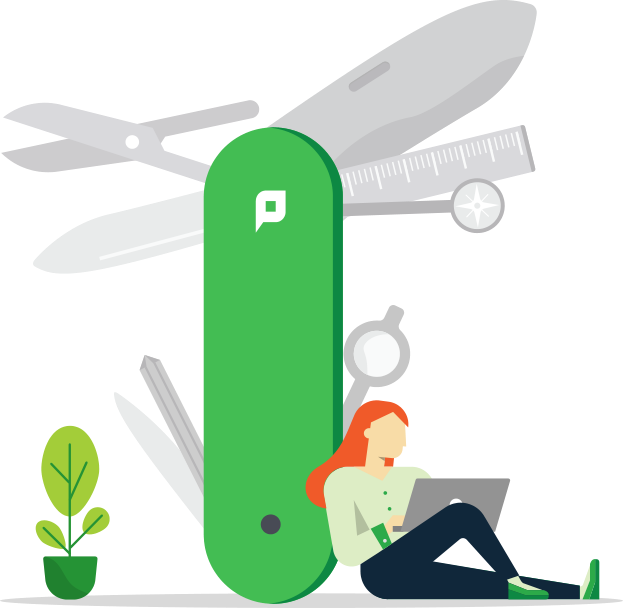 licensing, visibility, and reminders
Remote management PaperCut 
Remote health monitoring and alerting
Customer product usage insight
A better way to support and manage printing for all your PaperCut customers.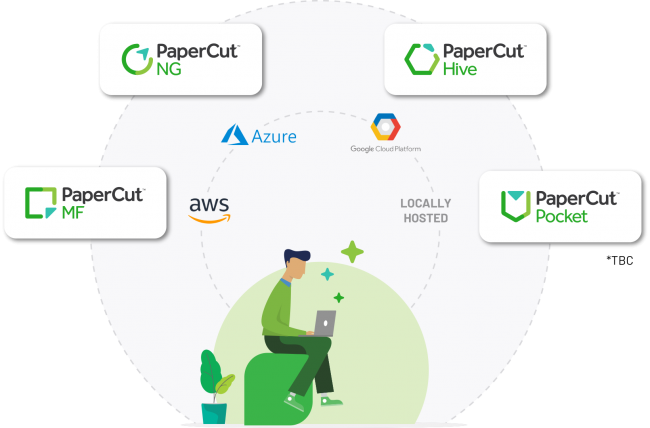 WHAT RESELLERS ARE SAYING ABOUT MULTIVERSE
We utilize this tool with our school districts
They rely on us to log in and check settings, pull reports and make adjustments to the MFDs. This has been a great tool to utilize instead of contacting an IT individual as they have been super busy ever since this pandemic started, so they have been looking to us to make repairs unassisted.
Chris Kennedy  |  Network Sales Specialist
All of your customers at your fingertips! PaperCut Multiverse works with: PaperCut MF, NG, and Hive*, all hosting environments, and Older versions** of MF too!
Set up secure remote connections without worrying about complex VPN, firewall considerations. Remotely manage PaperCut and MFD admin pages when you need to take action.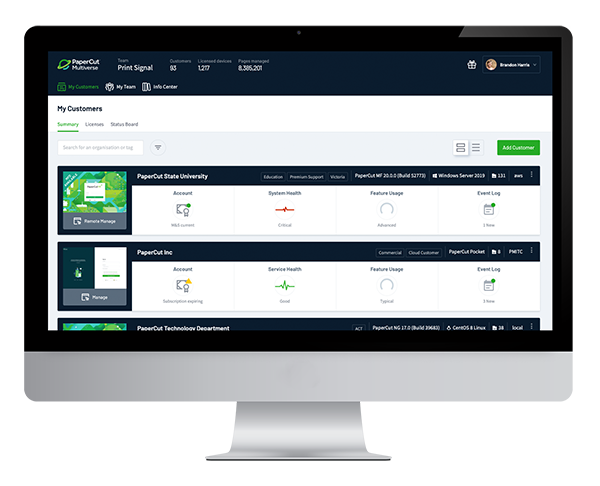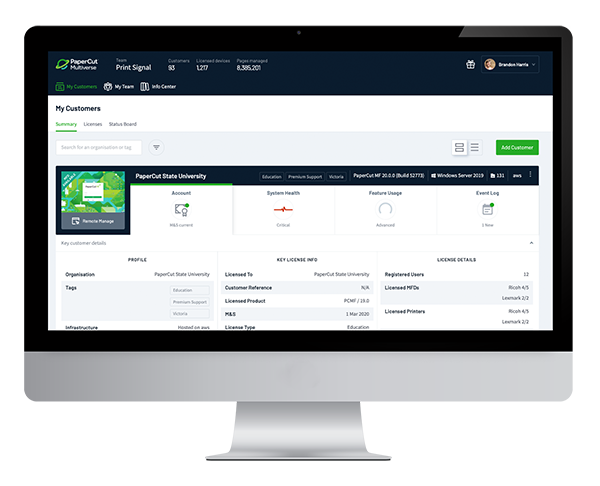 Streamlined license management
Get visibility of customer licenses, set expiry reminders and sync connected customers* to streamline account management.
Less surprises, more stability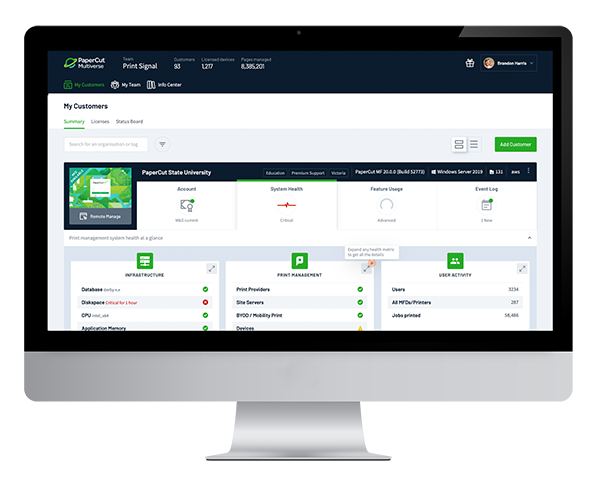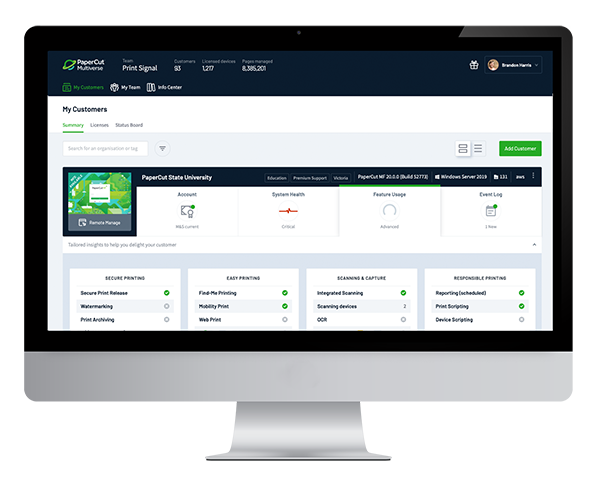 Add value with customer insight
This should be used to tell a story and let your users know a little more about your product or service. How can you benefit them?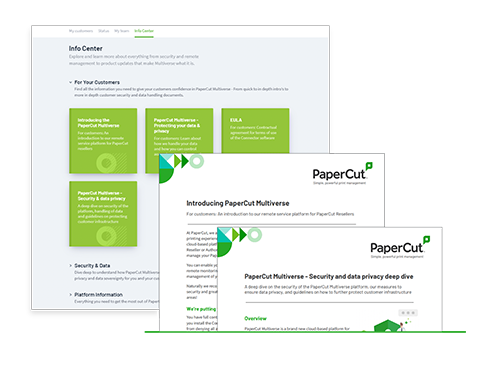 Collateral to help onboard and reassure your customers

In-depth info on security and data handling
FAQs & how-to's
The latest up-to-date info
PaperCut MF has an extensive list of features and functionalities to cut waste, track printing, and save money.
We know it's a lot to take in all at once and that questions are inevitable. Please reach out – we love talking about how our solutions will streamline your business processes regarding security, cost savings, accountability, accessibility, analytics, and more.