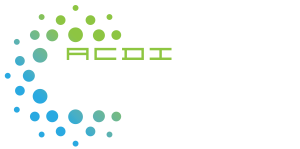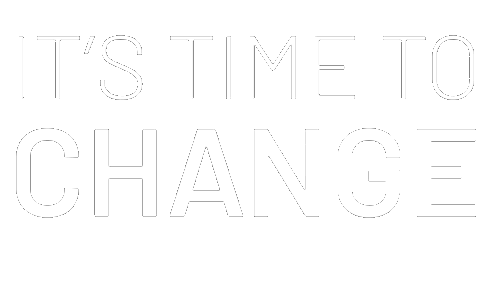 ACDI Energy Services offers electric vehicle charging stations to connect your customers to your vision for a more sustainable future.
Solutions for the Next Generation of Infrastructure
A future filled with electric vehicles is on the horizon, and resellers everywhere need to be ready for the transition.
ACDI Energy recognizes the benefits of EVs as well as the infrastructure required to make widespread adoption possible. Through a combination of hardware, software, and maintenance offerings, we offer a path for reseller partners to capitalize on the accelerated demand for EVs and the need for a sustainable infrastructure to support that growth.
By 2030, up to
50%
of new car sales will be electric vehicles.

With turnkey operations and intuitive management, ACDI Energy offers a portfolio of premium charging stations to make electrification accessible to everyone.
From infrastructure planning to installation, we are committed to making EV charging effortless for commercial, fleet, and residential environments.
ACDI ENERGY'S EV CHARGING STATION PORTFOLIO
Our EV chargers are compatible with all EVs on the road today and offer an AC Level 2 charge
(20-70+ miles of range per hour of charge).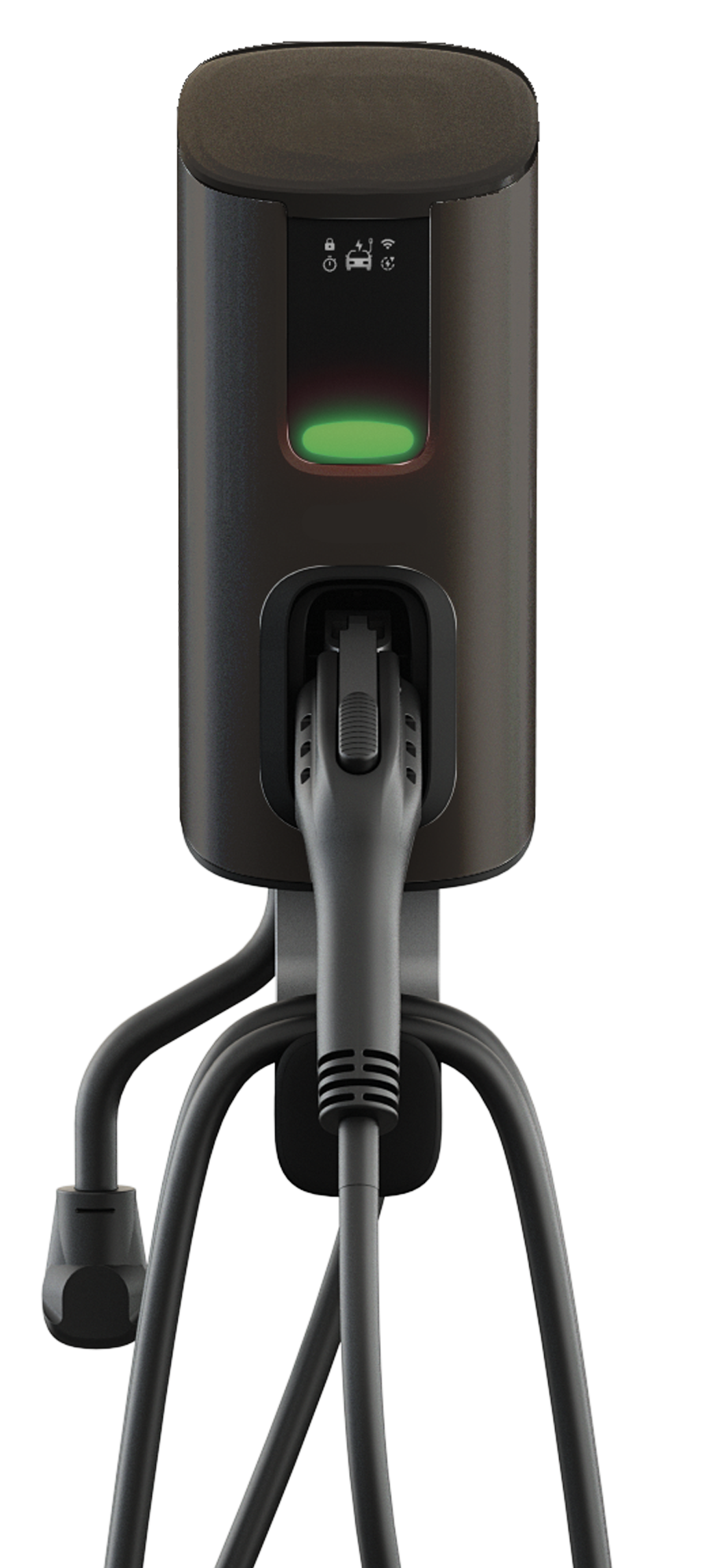 40 Series
Single Family/Home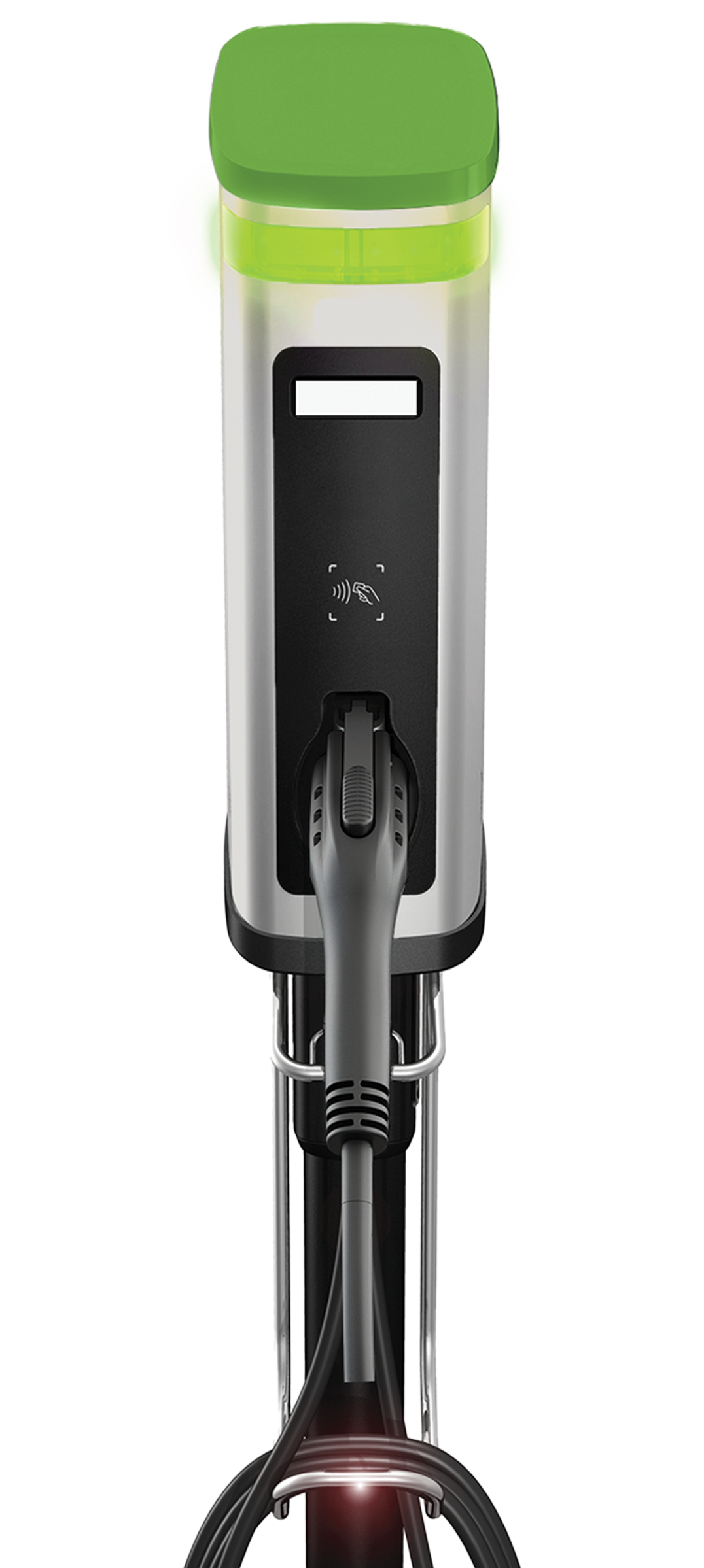 60 Series
Multifamily/Commercial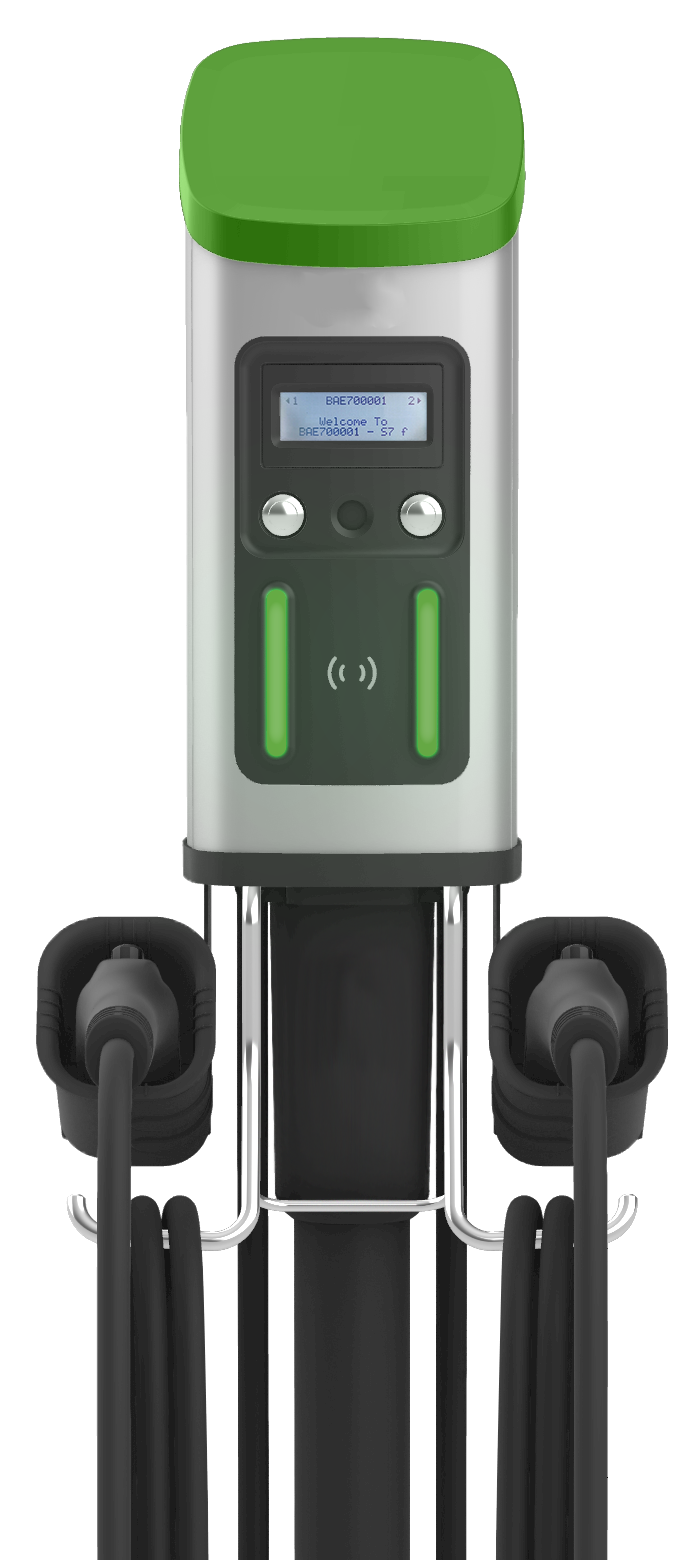 70/70+ Series
Fleet/Commercial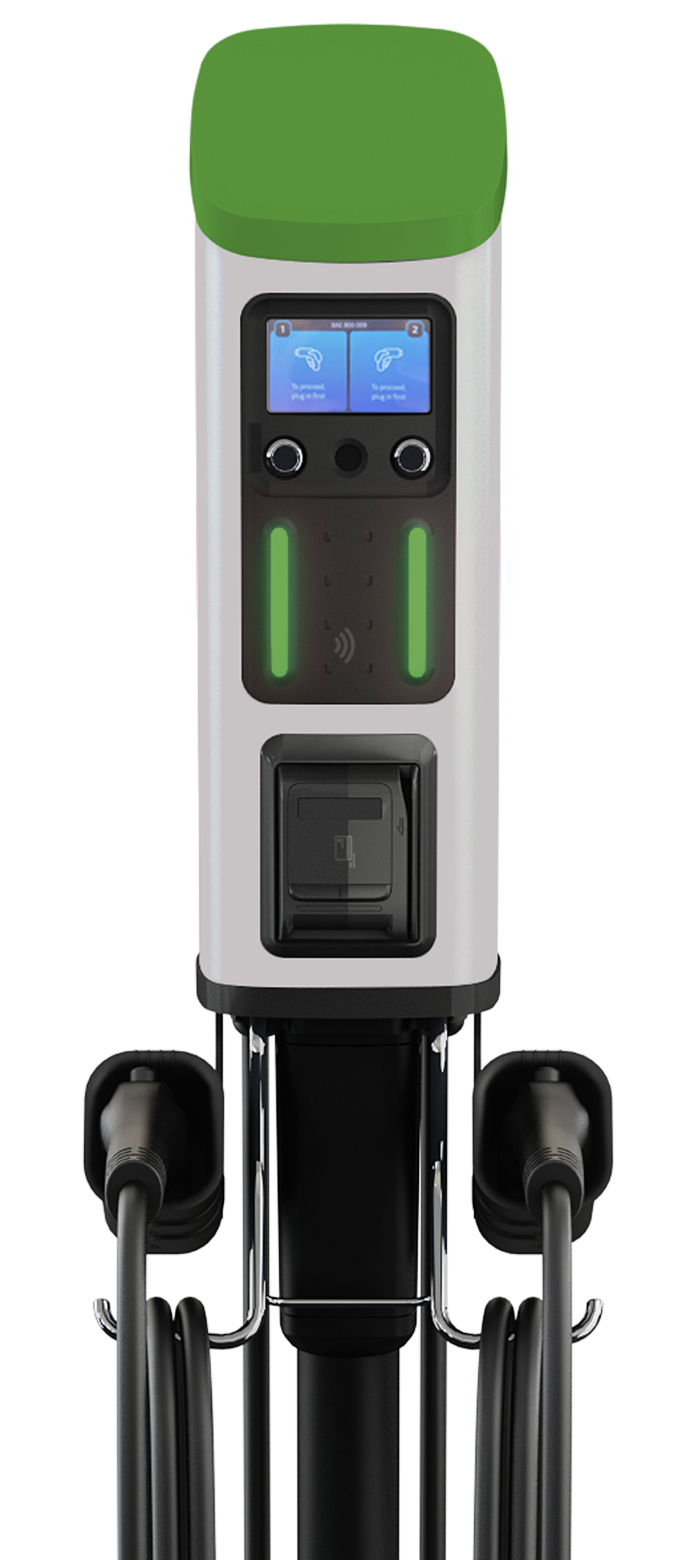 80/80+ Series
Retail/Commercial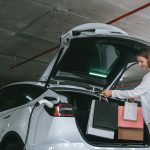 EV Charging Solutions for Shopping Centers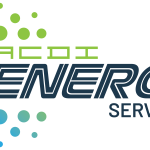 ACDI Energy Services Adds Komax Business Systems to Growing Reseller Network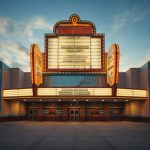 EV Charging Solutions for Movie Theaters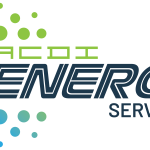 ACDI Energy Services Announces Shore Office Systems as New Reseller Partner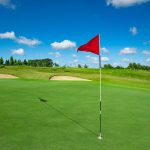 EV Charging Solutions for Country Clubs & Golf Courses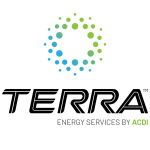 Terra Energy Services Announces Document Strategies Inc. as New Reseller Partner

CHARGING AND FUELING INFRASTRUCTURE DISCRETIONARY GRANTS
This discretionary grant program will provide up to $2.5 billion in funding to provide convenient charging where people live, work, and shop.

STRENGTHENING MOBILITY AND REVOLUTIONIZING TRANSPORTATION GRANT
The SMART Grant program will deliver grants to states, local governments, and tribes for projects that improve transportation safety and efficiency.

RURAL SURFACE TRANSPORTATION GRANT PROGRAM GRANT
This grant will expand surface transportation infrastructure in rural areas, increasing connectivity, and improve safety.
We know it's a lot to take in all at once and that questions are inevitable. Please reach out – we love talking about how our solutions will streamline your business processes regarding security, cost savings, accountability, accessibility, analytics, and more.