Complete Control Over Print, Copy, Scan & Fax.
Take control with PaperCut MF, a simple software that manages your printers, copiers, and multi-function devices.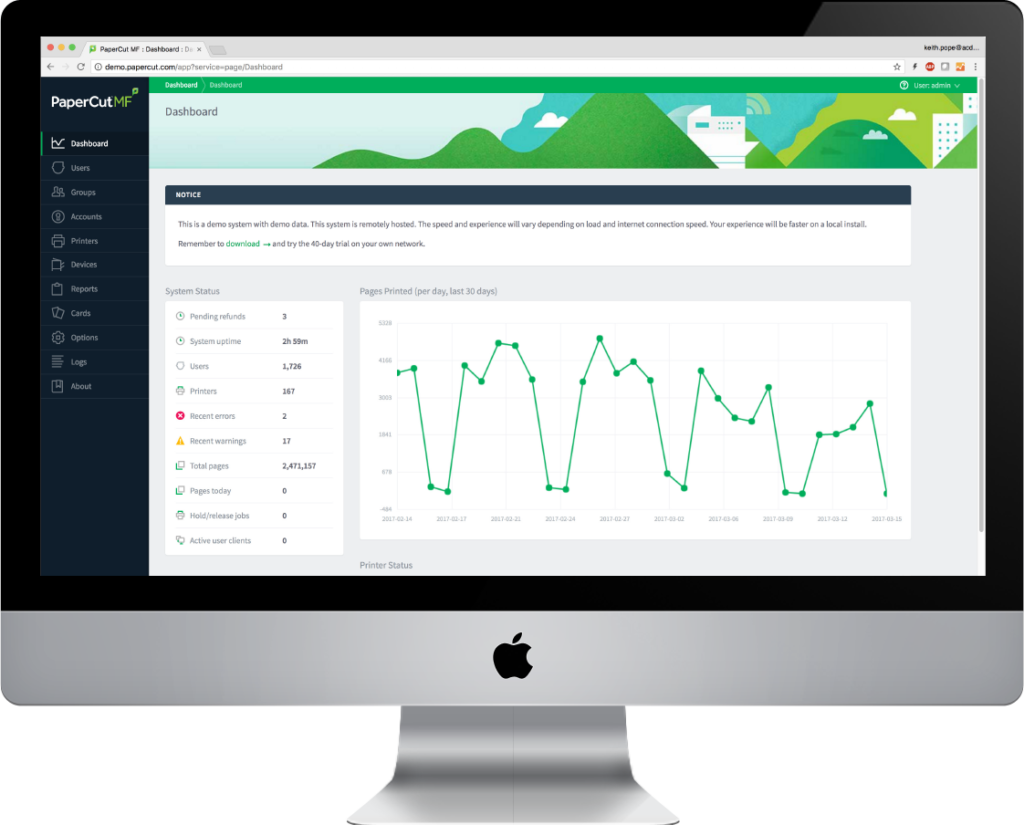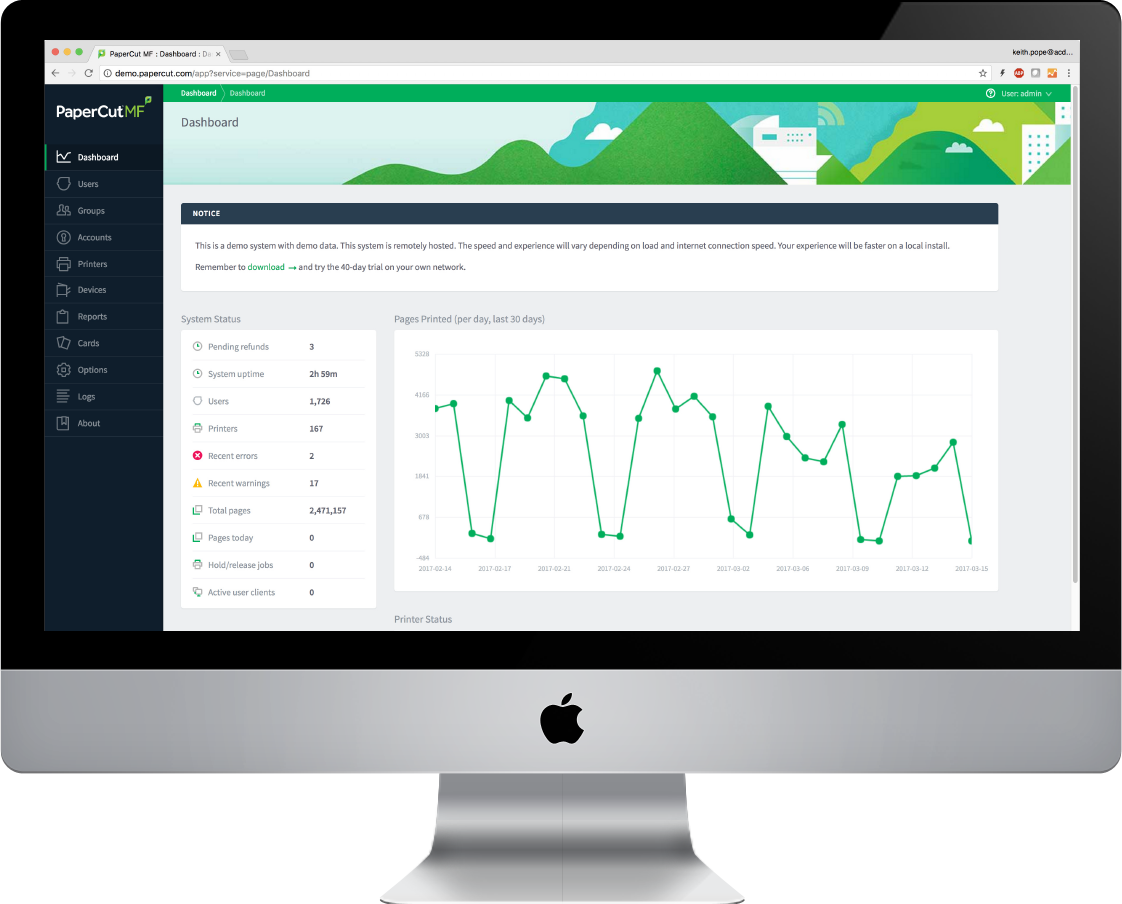 Simply bill back clients, charge departments, or users for copy, print, scan, and fax.
Track usage and costs per page by user, device, and function.
Control copiers, printers, and users from a streamlined web interface.
Promote responsible use with rules, quotas, and customizable scripting.
The fastest way to get ACDI products »

What's New in PaperCut 22?
Forest Positive Sustainable Printing, Fresh Fixes, Improved Access – Get Ready!
PaperCut allows customers to continue delivering results for those who depend on them the most, regardless of the industry. 

"We've seen about a 50% reduction in paper costs… our print output is about 54 million pages a year."
Steve Wireman
The MetroHealth System

"Over the last 14 months, we've saved over 1,000,000 pages, 110 trees, and over $10,000."
Lisa Payne
Little Rock School District
UAMS is Arkansas' only health sciences university. Find out how ACDI and PaperCut MF saved them over $3,000,000 on print cost!
Enable printing that works on every platform
PaperCut MF fits with any print environment. Custom configurations allow for seamless business processes, with printing that simply works and works simply. 
Managed and BYOD systems are all covered. Print from Chromebooks, Android, macOS, iOS, and Windows devices.
Push the right print queues and printer drivers to roaming users no matter where they go, all automatically.
Print to one queue and pick up at any printer with the simple 'tap and release' workflow powered by Find-Me printing.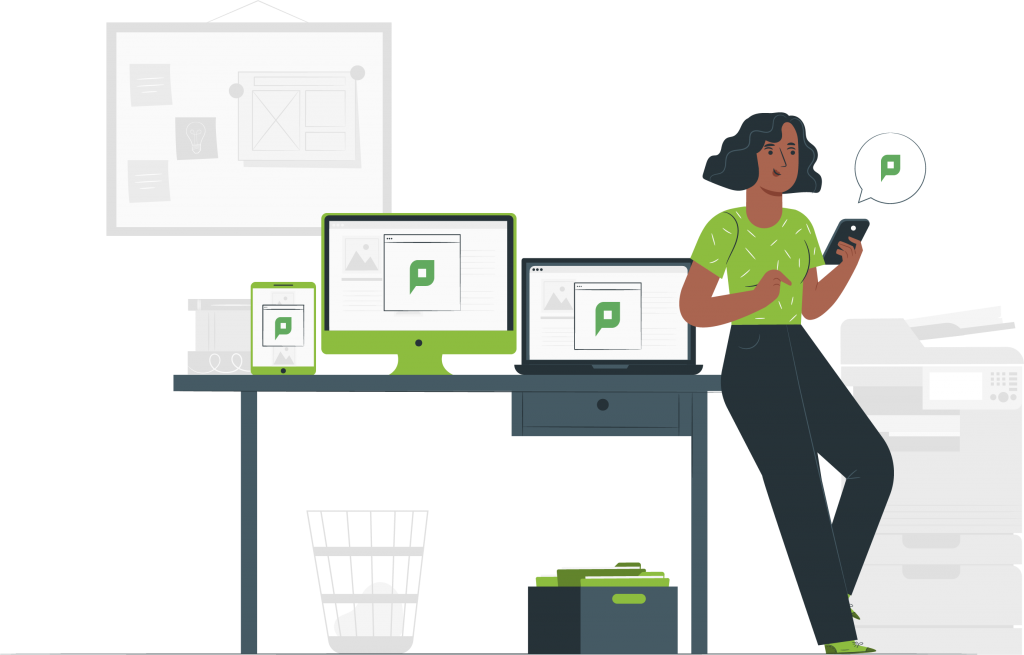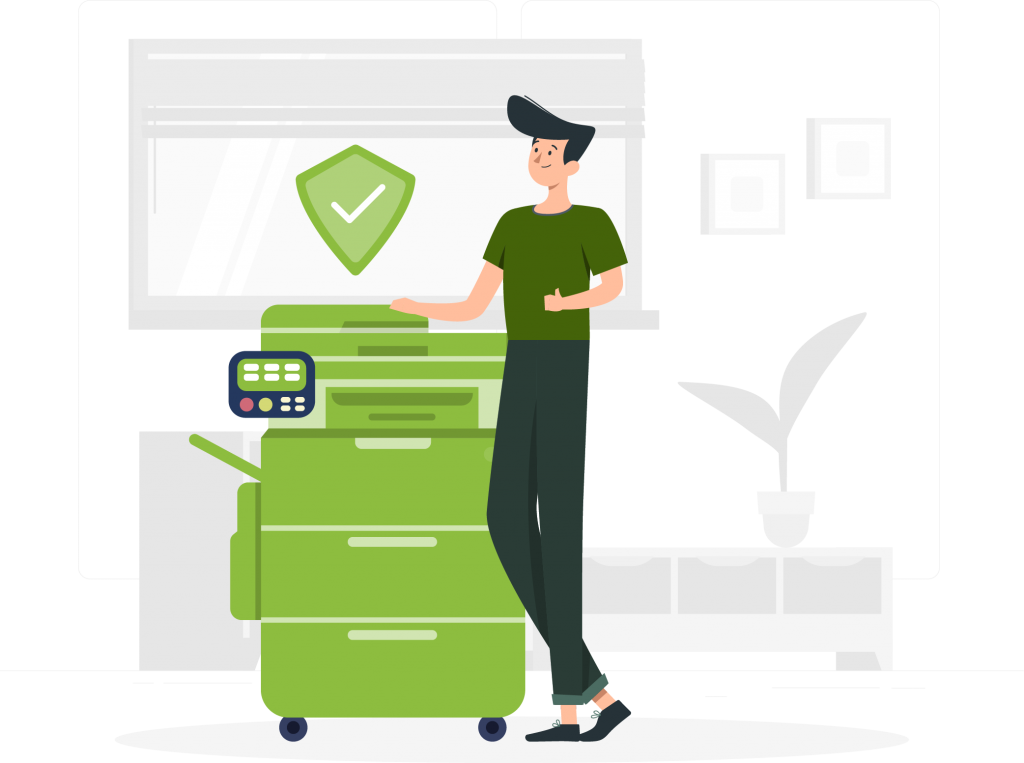 Protect data at every stage
PaperCut MF's security puts peace of mind center stage. Physical measures protect documents throughout their entire lifecycle – and end-to-end encryption keeps data as breach-proof as possible.
Control who is printing and how they're using company resources—link with AD, eDirectory, LDAP, or Cloud directories. 
Leverage the combination of identity cards and embedded MFD software for quick 'tap and release' of print jobs.
Bring back document ownership. Promote responsible document handling by applying a username watermark or a digital signature.
Shrink your footprint and your bills
Give back to the earth and your printing budget. PaperCut MF boasts eco-friendly policies to help you use less paper, save on toner, and make sustainable habits the status quo.
Implement print policies by using friendly pop-ups that prompt users to print in duplex or grayscale.
Zero uncollected print jobs
Make the overflowing recycling bin a thing of the past with Secure Print Release. Did you know that up to 12% of print jobs are uncollected?
Get full print visibility to unlock in-depth insights and stats – how many trees have you printed?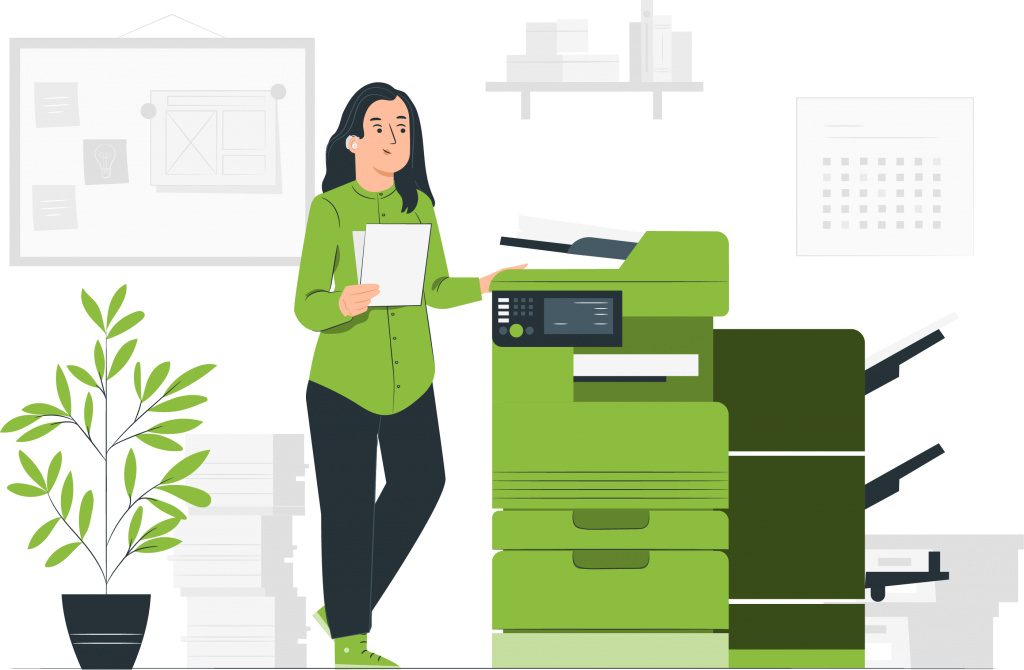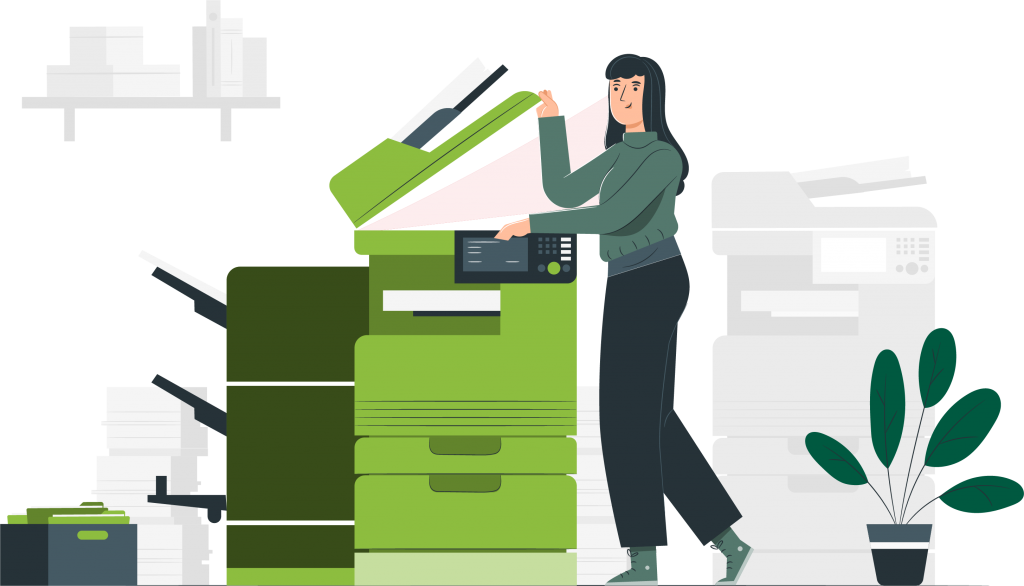 Scan and digitize documents to do more with your day
Harnessing cutting-edge cloud and document processing tech, PaperCut MF makes MFD scanning simpler, smarter, and more business-integrated than ever to give you more information.
Any and every destination
One-touch scan to home folders, email, or cloud storage accounts like Google Drive, OneDrive, Sharepoint, Box.net, and Dropbox.
Smarter digitized documents
Activate optical character recognition (OCR) and image processing to make your documents more useful by making them text searchable and editable.
Universally user friendly
Enjoy a consistent, modern, and easy-to-use scanning interface – regardless of MFD brand and model. Your roaming profiles personalize every device.
PaperCut MF has an extensive list of features and functionalities to cut waste, track printing, and save money.
PaperCut MF is suitable for sites of any size, with a cross-platform and vendor-neutral approach to technology and device support.
Use a server-based or direct printing set up in any environment. Track printing while keeping configuration, administration, and reporting simple.
No matter what copier brand you've chosen, we've got you covered.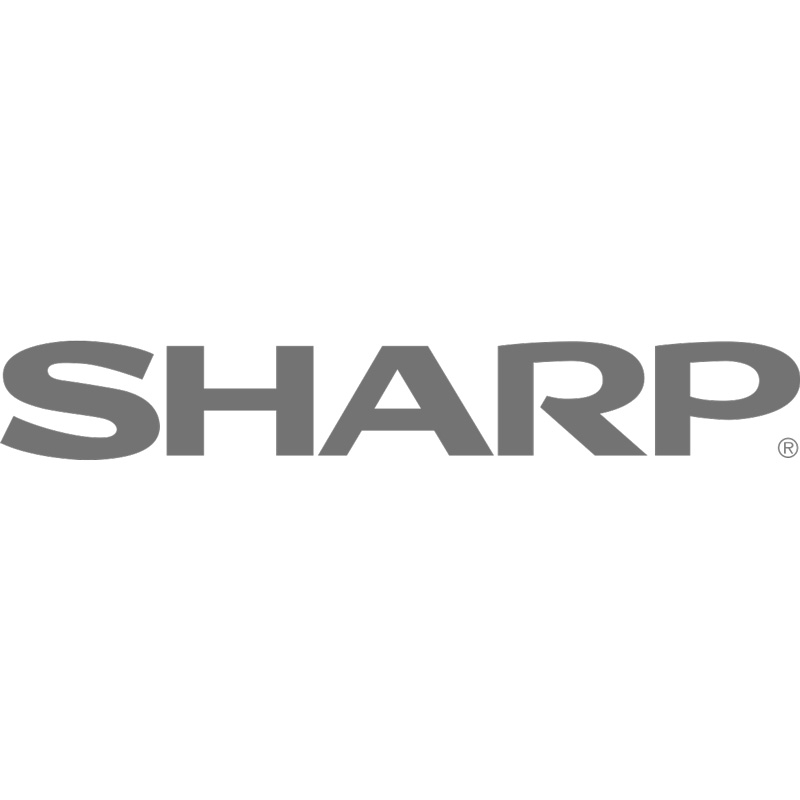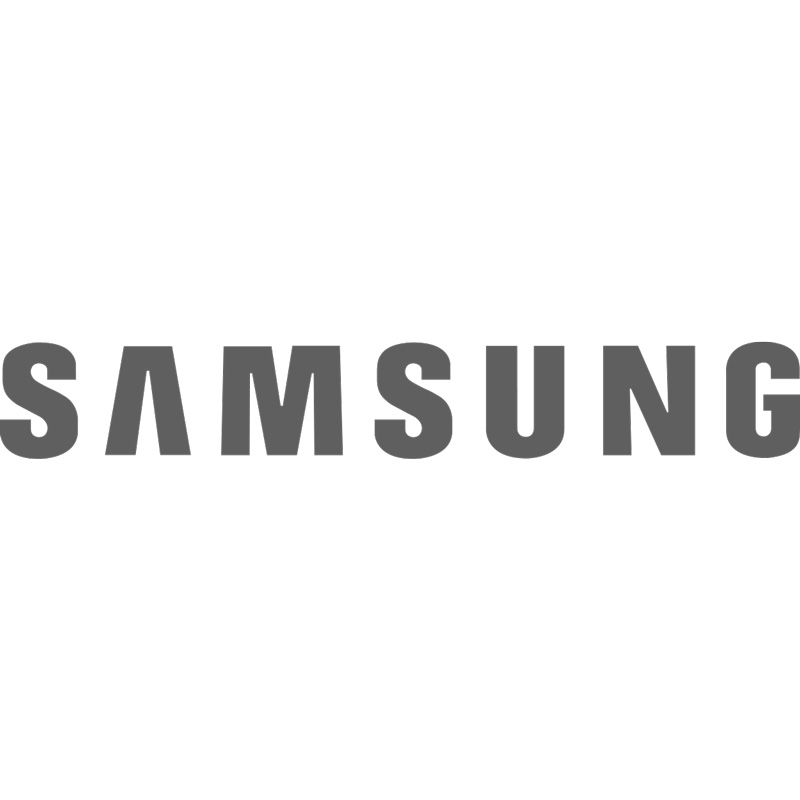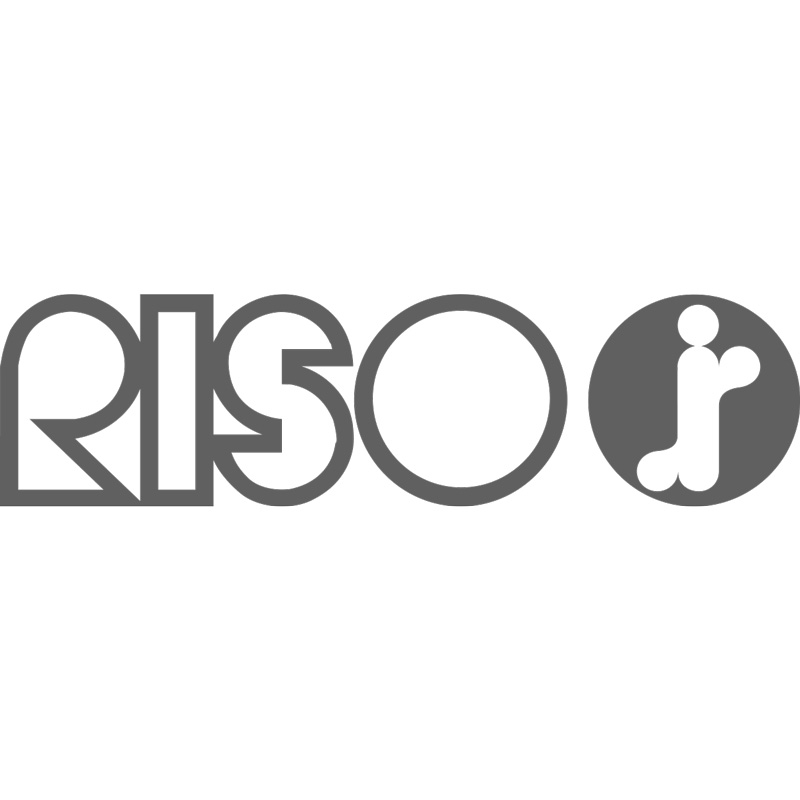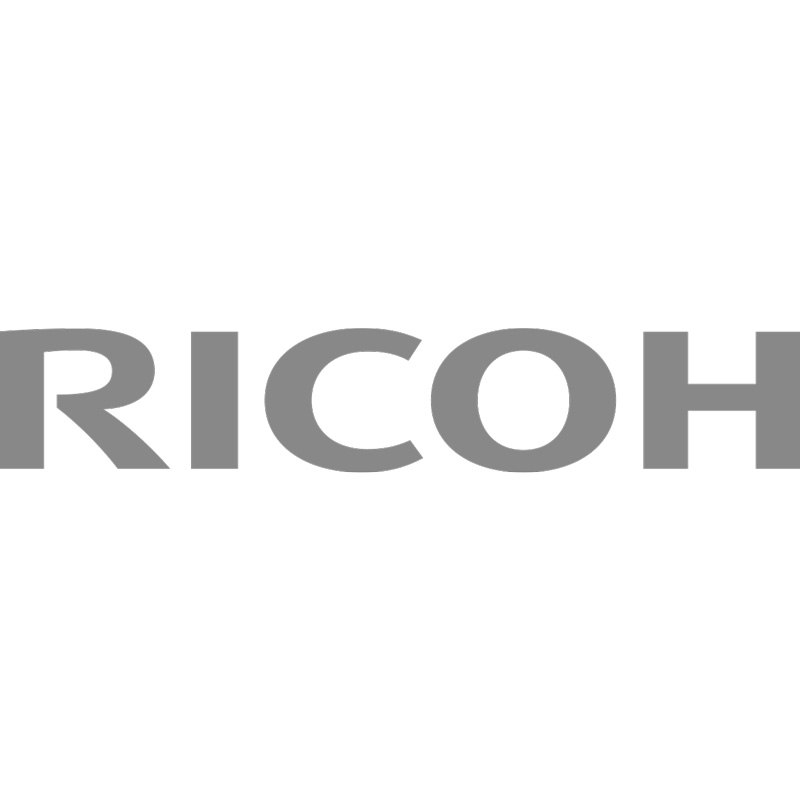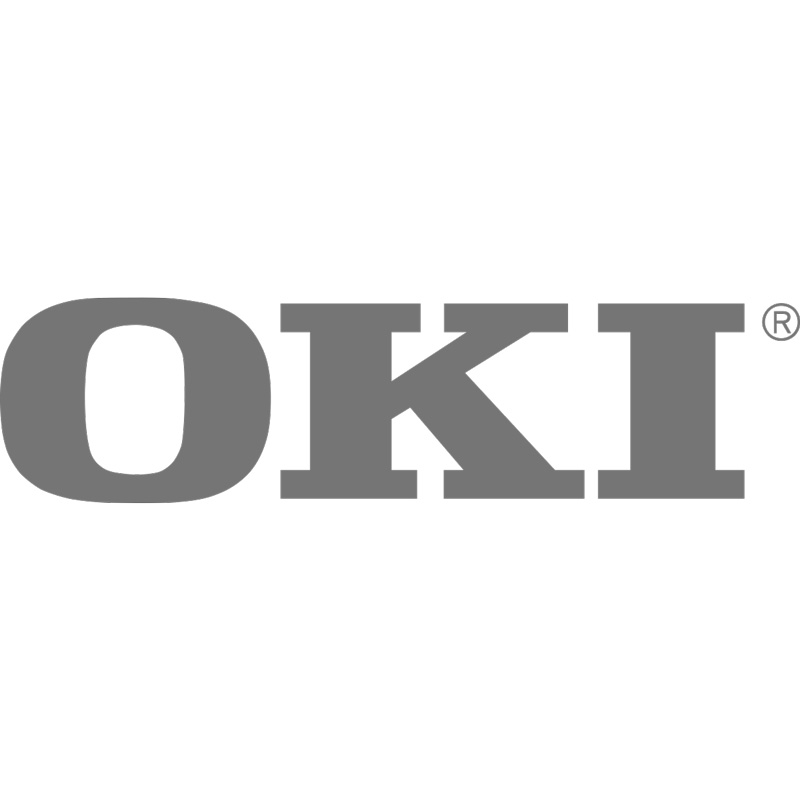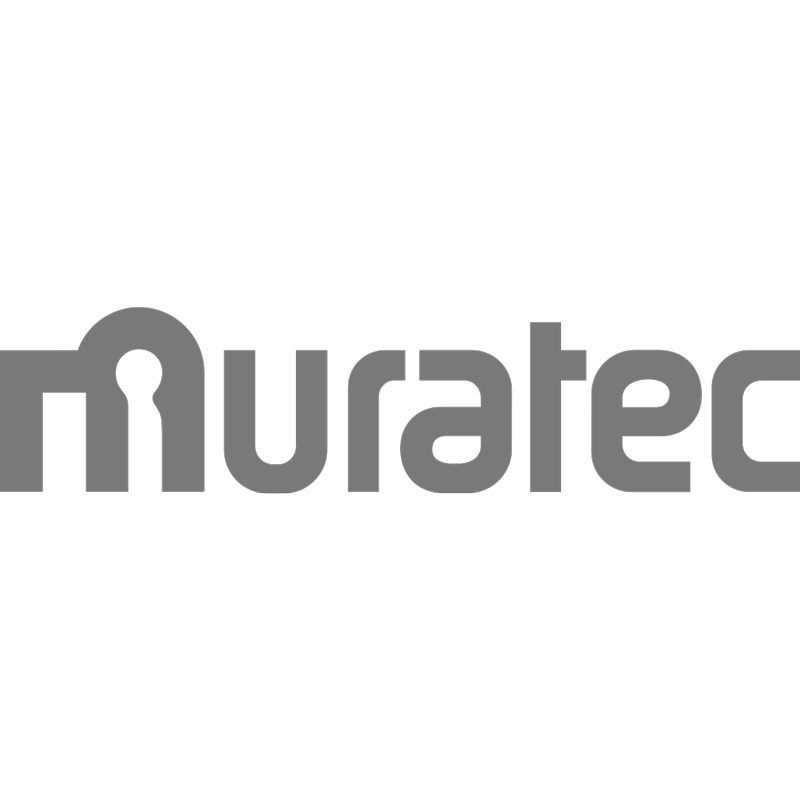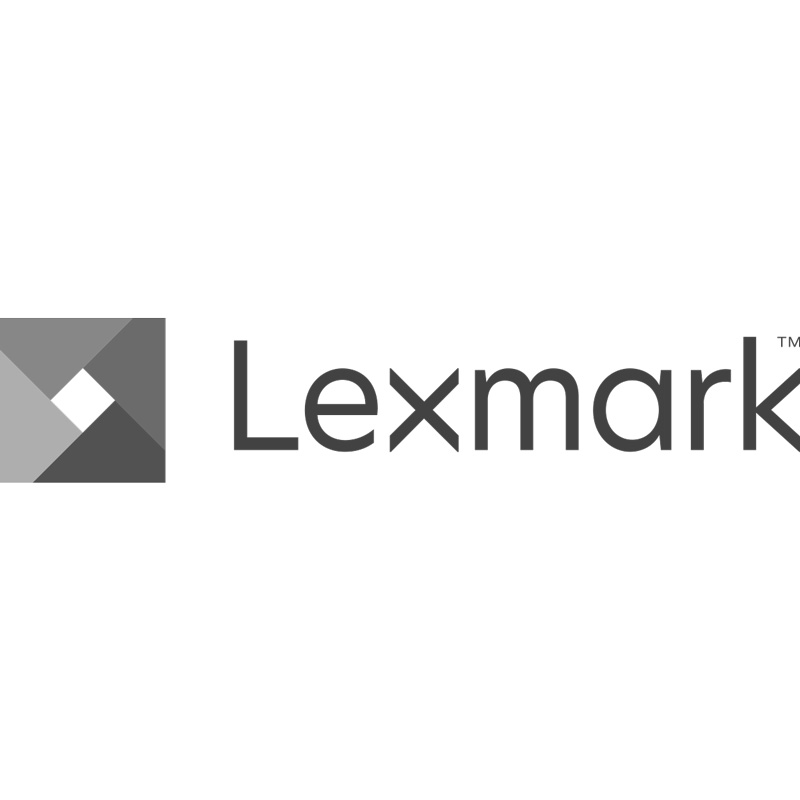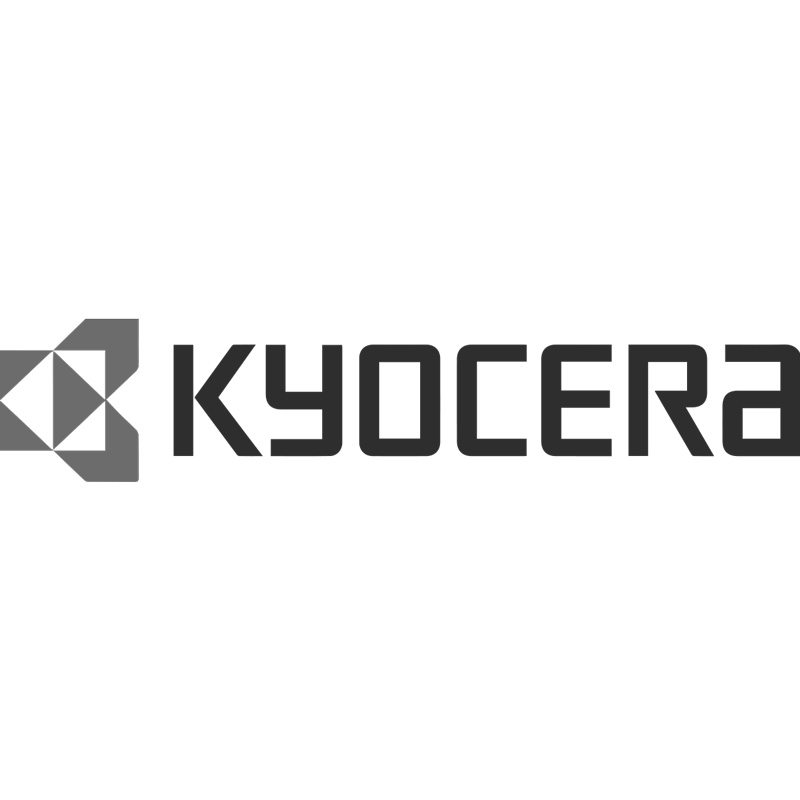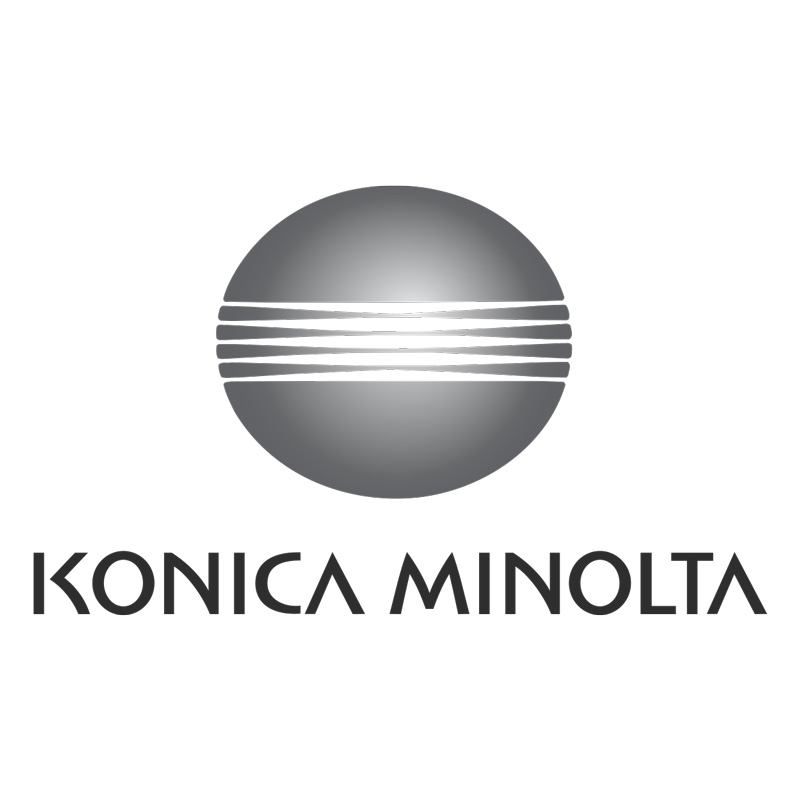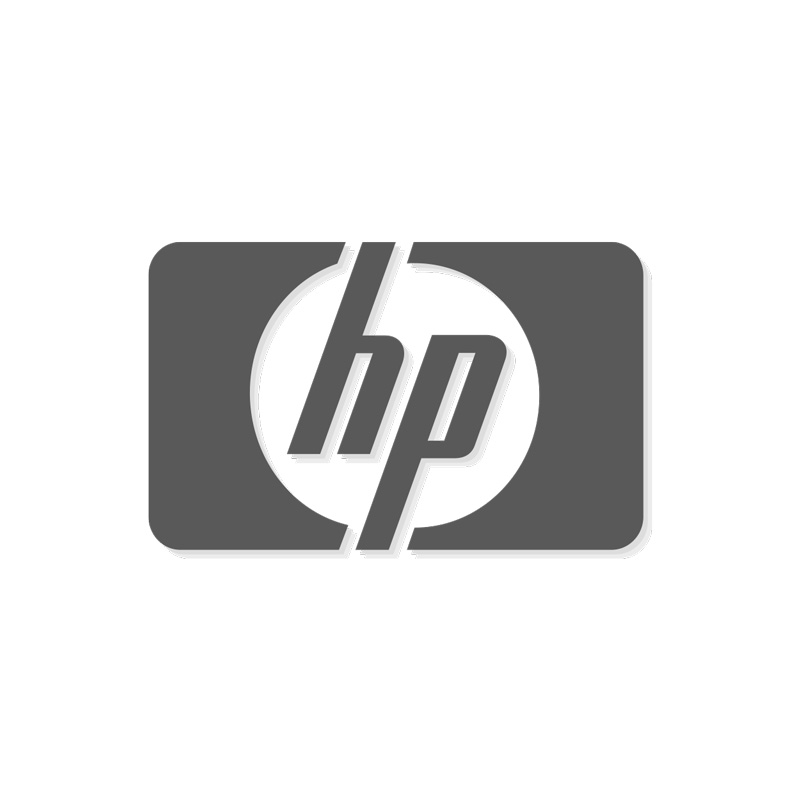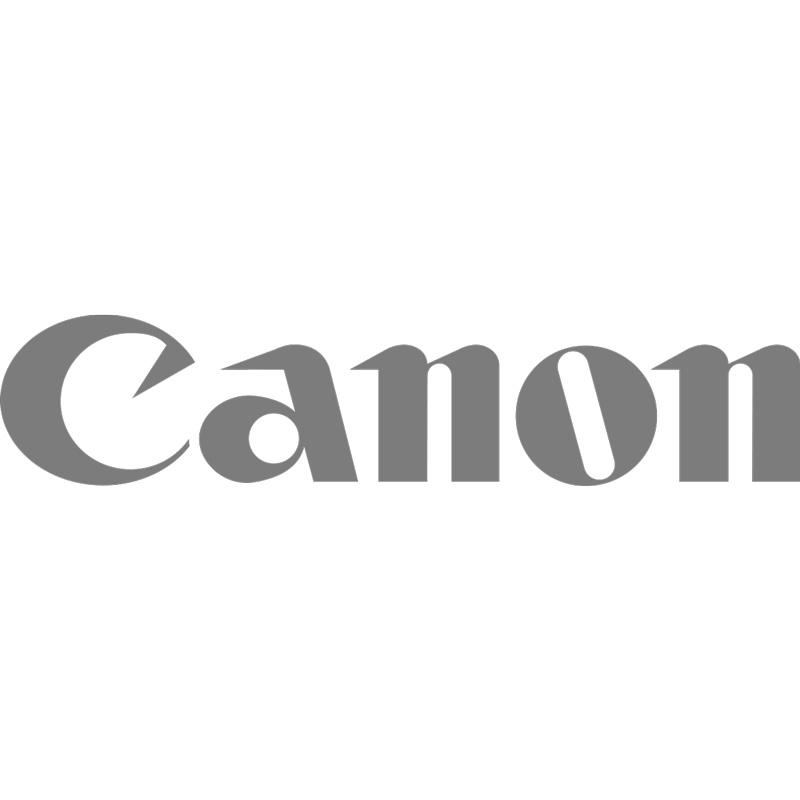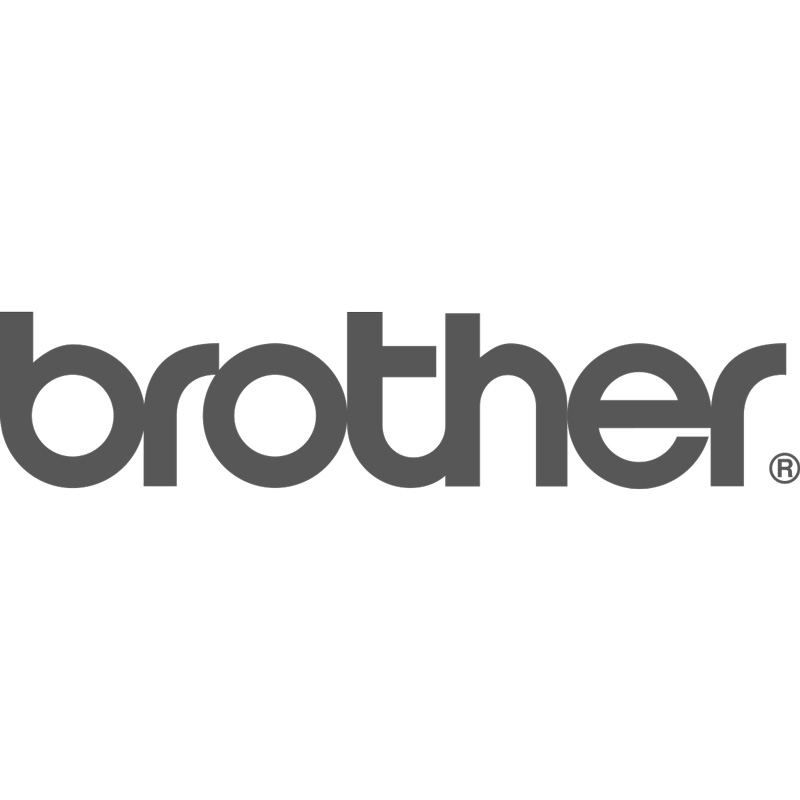 We know it's a lot to take in all at once and that questions are inevitable. Please reach out – we love talking about how our solutions will streamline your business processes regarding security, cost savings, accountability, accessibility, analytics, and more.