Print Management for Large Enterprises.
Prevent costly downtime with robust resilience. Protect your systems, information, and future growth with powerfully scalable print management that's always secure, and always supported.
PaperCut is the preferred enterprise solution.
Supports more MFD brands/models than any other solution
Print Deploy for one zone is a stock feature of PaperCut MF. Multi-zone support is available via an Extension Pack with a one-time fee.
Protects scans with a one-time authorization of the MFDs accessing a personal account.
Provides a consistent experience – even with a mixed fleet so customers can change things up freely.
Supports scanning to personal cloud accounts – not just shared business accounts.
Supports Windows, macOS, and Linux servers.
PaperCut Installations span from
Take convenience to the next level
With Find-Me Print, there's only one print queue to manage and only one print queue to select. Users can easily pick up their print jobs at the nearest printer.
Print from any mobile device
Enable any mobile device to easily print from their native platforms like Apple iOS, Android Chrome OS, Windows and Mac OS
Install print queues automatically
Get the right print queue to the right person in the right location, automatically, every single time.
It just works on any device and platform
PaperCut supports all platforms equally – any combination of print servers and user workstations running Windows, Linux, Mac and Novell OES
Hold all jobs until released at the printer
Secure Print Release puts print jobs in a 'hold' state until the user walks up to the MFD, logs in with secure credentials, and approves its release – making sure all data lands in the right hands.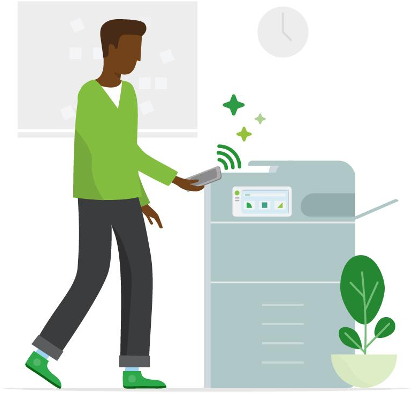 Protection before, during, and after print
Data in Transit
Data at Rest
Archiving Jobs for Review
Logging
SSO Authentication
Access Control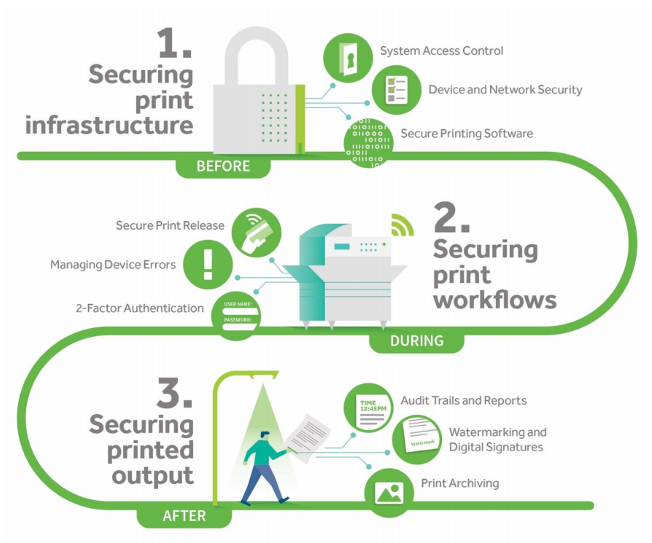 Cost Savings & Sustainability
Encourage thoughtful printing
Keeping earth-friendly data front of mind encourages positive changes.
The Environmental Dashboard shows:
How many trees were chopped

How much carbon was consumed

The amount of energy your printing has used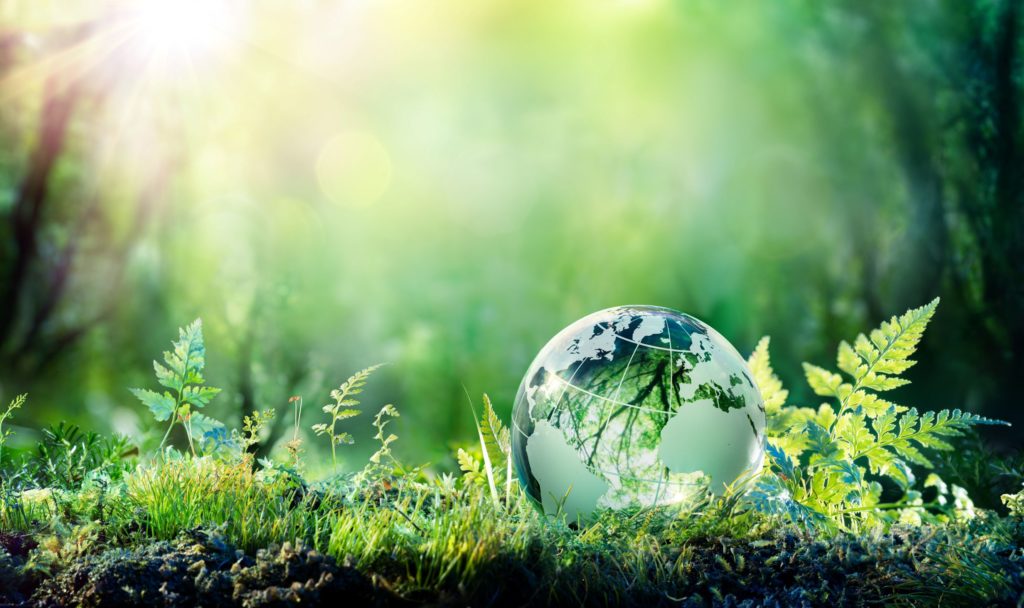 Cost Savings & Sustainability
Set boundaries with print quotas
Apply limitations to staff so they know printing isn't an endless commodity. Set the limits to refresh every day, week, month, or . . . whenever.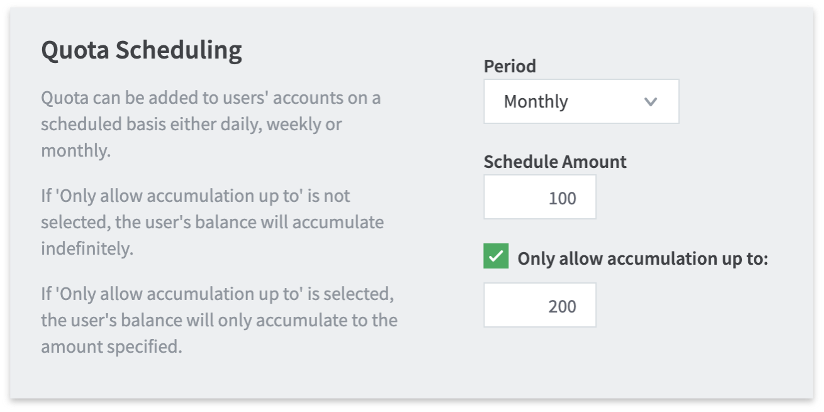 What competitors may say about PaperCut.
"PaperCut's encryption is lacking"
Data is encrypted from the device to the print server, and through to the MFD/printer (more details in the Security Whitepaper).
"PaperCut can't protect big businesses"
Flexible, robust architecture that easily caters to complex High Availability (HA) requirements of organizations big and small.
"We provide support that's more available and more comprehensive"
Tap into a global network of Authorized Solution Centers and resellers who actually know your setup, and opt for full peace of mind with our 24/7 support option.
"We have a serverless cloud solution – PaperCut doesn't"
Should it fit with the customer's requirements, PaperCut MF/NG can be easily hosted in a private cloud to reduce on-site infrastructure and related costs
We know it's a lot to take in all at once and that questions are inevitable. Please reach out – we love talking about how our solutions will streamline your business processes regarding security, cost savings, accountability, accessibility, analytics and more.