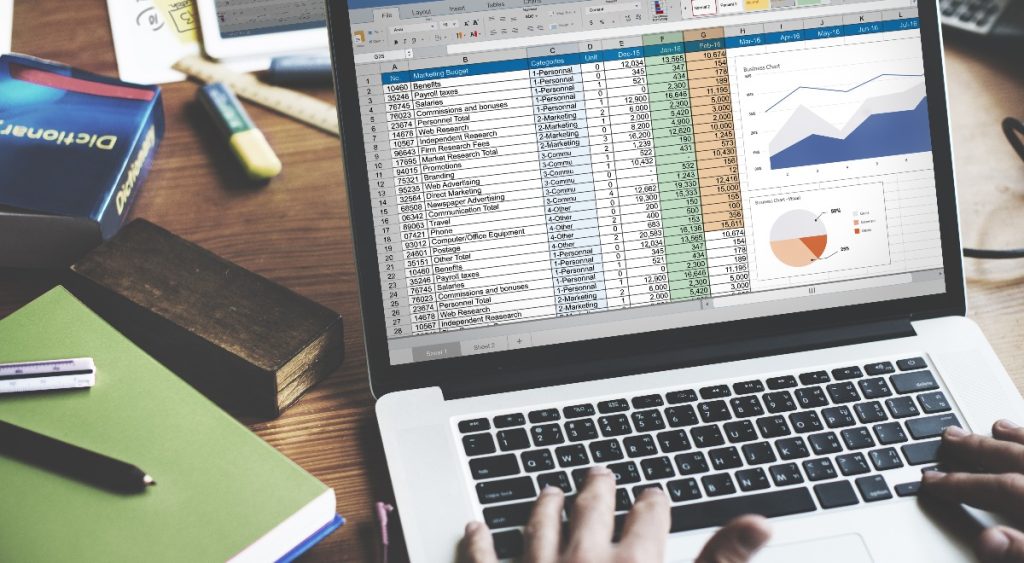 Adapt Your Prospecting Strategy to Focus on Current Customers.
By Anthony Seiler
Have you tried to buy a car recently? How about lumber? Or a laptop? Dare I say, a copier??
Chances are you know where I'm going here and have felt the pain of hardware constraints in recent months. I heard a lobbyist say that by the time washing machines are delivered, they are already out of warranty! Imagine that for a moment… I'm a consumer, too, and scratch my head with some of the lead times I've been told. And for our dealer community, we're living this with you and trying to offer value in any way we can.
So back to 'Strategy needing to be adaptable.' We set net new goals for growth and year-over-goal targets to blow last year's number out of the water. And this year we did the same. Part of being in the trenches with our partners is providing a listening ear. With customers wanting to buy and lead times farther out than we'd like, we find ourselves with unanswered questions and a backlog growing.
ACDI does something well that provides adaptability on the spot. I first heard of hardware constraints from of rep, who heard it from a dealer, and POOF, we had an idea. And that idea has been shared with our largest partners from the top down. It's simple, our Customer Base Strategy; an a la carte method to strategically go after your current customer base. We try to keep things simple around here, so here are our customer base stew ingredients.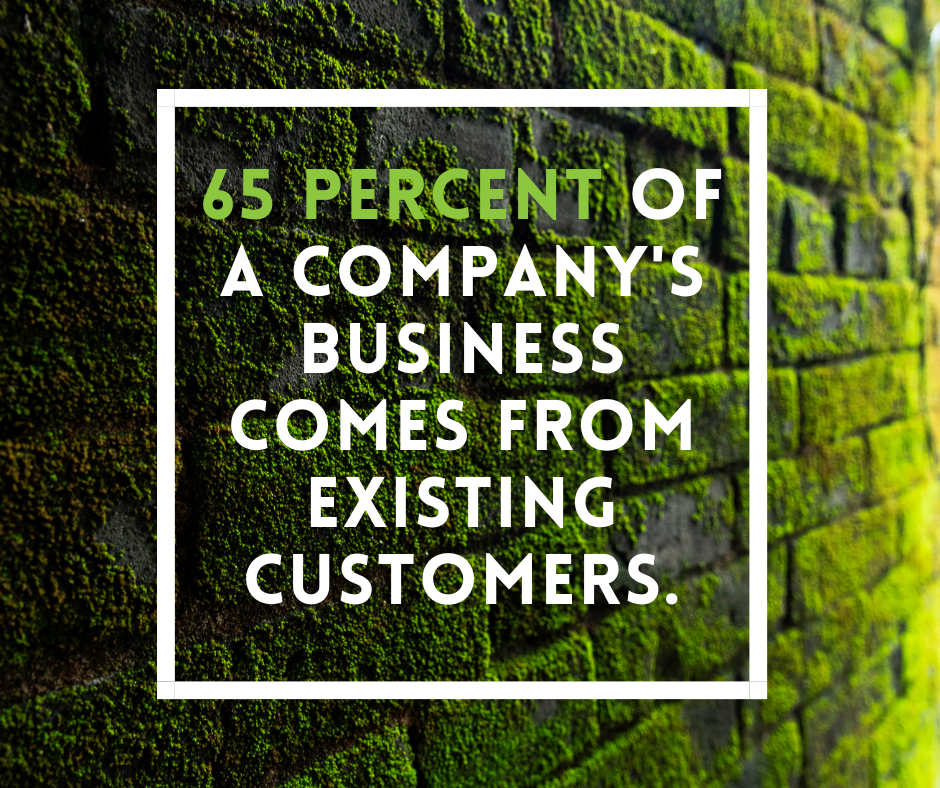 Grab your customer list. Look in your CRM and export it to excel.
Sort your list into two columns; existing ACDI or Papercut customers versus non-customers.
Take your column of existing Papercut customers and write each version they are on. And if you need help with this, our team is on standby and can do it real quick for you.
Then take your other column of non-customers and sort by verticals; K12, HigherEd, Healthcare, Legal, Gov't, Real Estate, and so on.
HERE ARE SOME BEST PRACTICES ON WHAT TO DO NEXT.
If a customer is still on version 16, it's a great excuse to upgrade versions to experience Mobility Print.
How about Print Deploy?
You can have an outstanding account review to explain the value they can unlock.
But the fun starts with the other list. It's a target hit list divided into verticals for prospecting. Each vertical has its own set of challenges, priorities, and initiatives. And that makes it easy and focused on having call and field blitzes specific to the industry. And this is where ACDI's vertical market toolkit comes in handy for you. You don't need to be the expert!
Our team can do a training for your team. Talk about list gen, PaperCut Hive, workshop, and sort your existing list side by side with you. And then, we have a multitude of collaterals for each vertical with talk tracks and email scripts. You will feel equipped, confident, and ready to tackle these. This method is a Kickstarter to the slump of hardware constraints. It's a sweet way to manage the limbo, keep the activity high, and keep close to your customers.
Schedule a one-on-one or team training with your territory rep and get this strategy up and running today.