NEW REALEASE | PAPERCUT 21
PaperCut 21
Powerful management
for printers and MFDs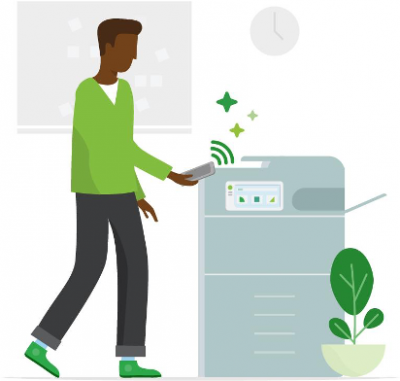 What's New in PaperCut 21
Fax Server Integration with Rightfax and Xmedius
Microsoft Universal Print Connector Integration
Multiple Google Cloud Directory Domains with Azure AD sync
A new scan action in PaperCut MF to allow users to send a scanned document as a fax through their preferred fax provider. Fax via SMTP will be included at no extra cost (with integrated scanning). Fax via API delivery is a chargeable service that is purchased via a "Fax Connector".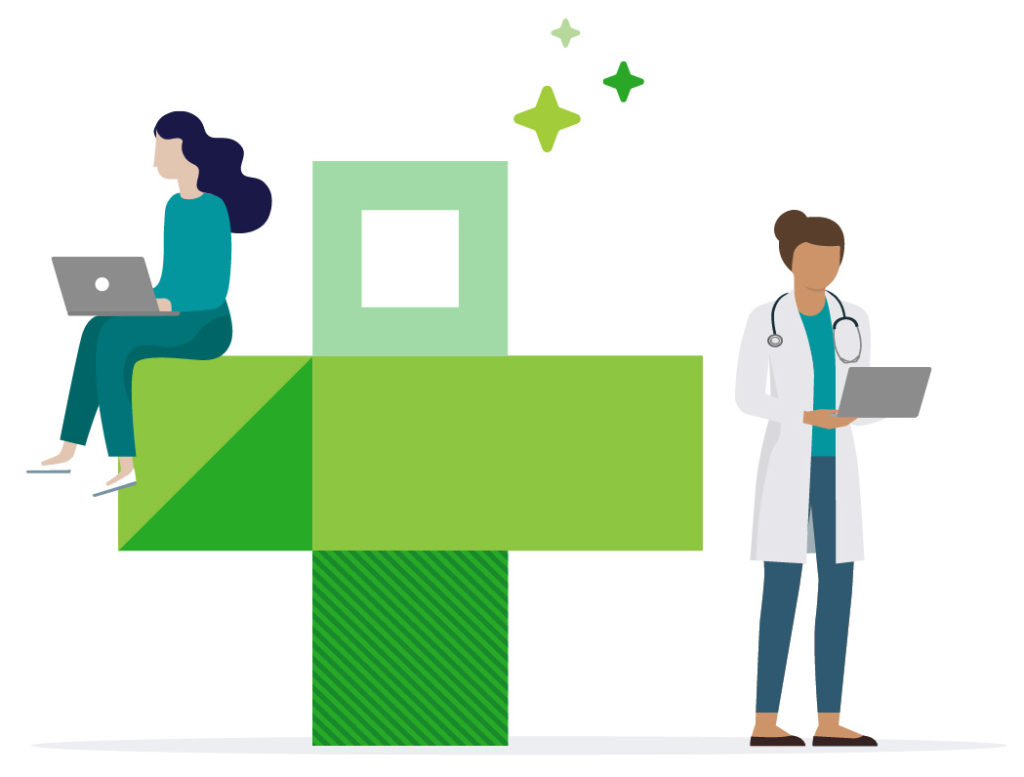 PaperCut is the easiest way to add powerful print management tools like secure release, user quotas, print policies, and scan and copy tracking to Universal Print. Take control of your Universal Print environment with PaperCut to enjoy easy, secure, and waste-free printing.
Microsoft's new cloud print platform in Azure

The same SaaS model used for AAD and identity but now for print servers

Print infrastructure and print enablement, no print management

Included for M365 subscribers

Supports existing printer fleets

Native Universal Print connector component for MF/NG included with every PaperCut license from 21.0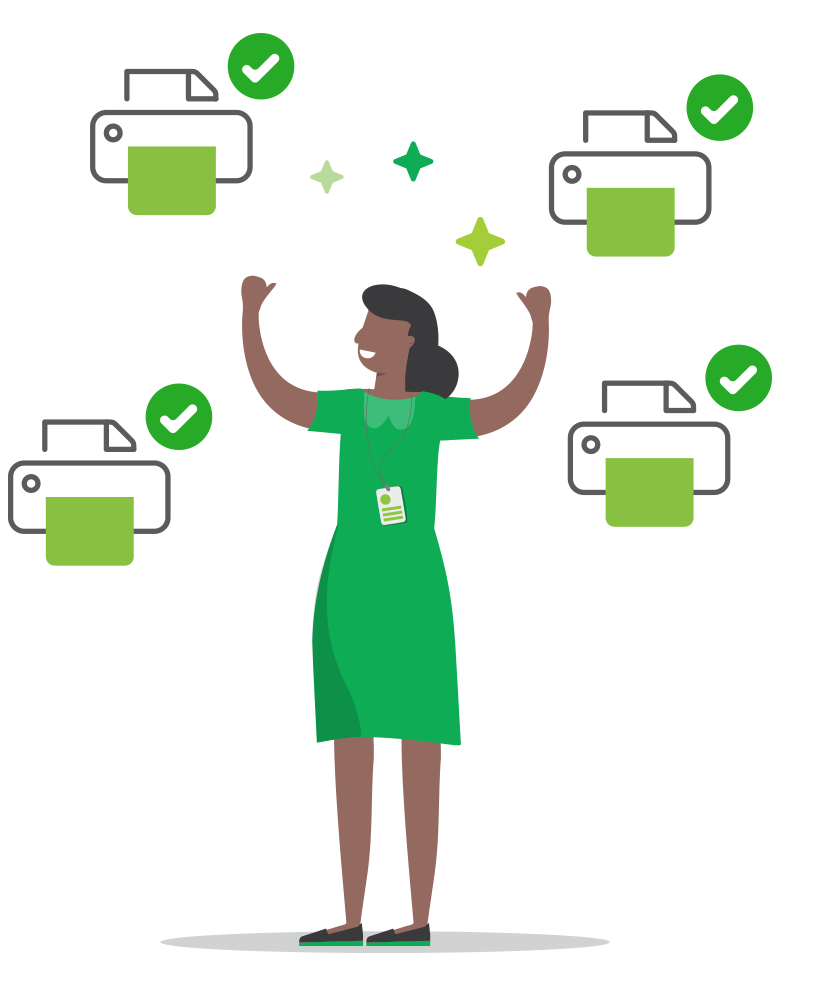 Sync users across multiple Google Cloud Directory Domains

Azure Active Directory can be natively synced with Microsoft Identity

 No additional costs for AD Domain Services.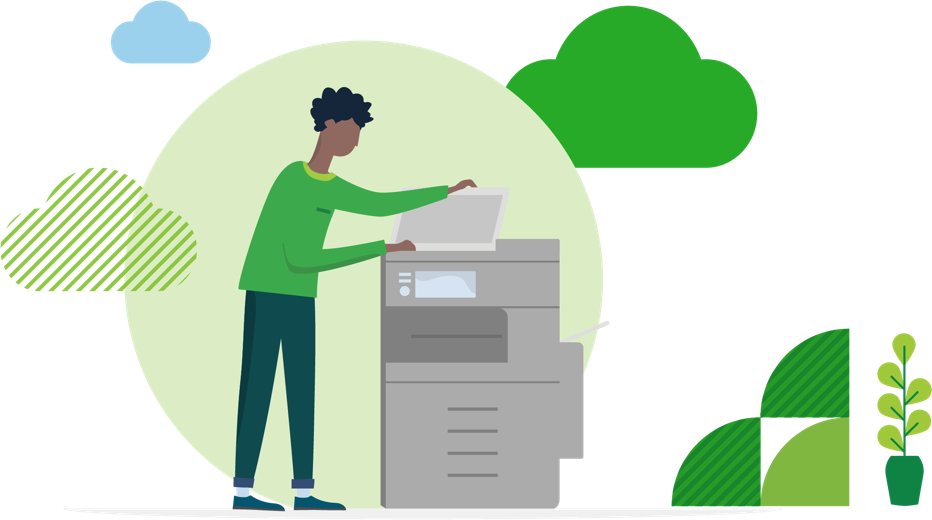 PaperCut 21 | Other Features
Integrated scanning now supports different page sizes within a single scan job. (Ricoh & Sharp ONLY, at the moment) 

 Mobility Print – Out of Beta (supported on Chromebooks, Windows and macOS)

HP OXP Update – Login directly to the PaperCut MF home screen on HP OXP

Device Language Selection – For environments where multiple local languages are spoken, users can now select their preferred language from the Papercut home screen (Toshiba)