Tuesday, September 21, 2021 1:00 pm  |  Central
Join ACDI's Favorite Hype Dudes, Jeff McWilliams and Mark Hart as they discuss what we have coming around the corner, a recap on some things you may have missed, and much more. There is so much going on we may throw in a special guest or two just to add to the party.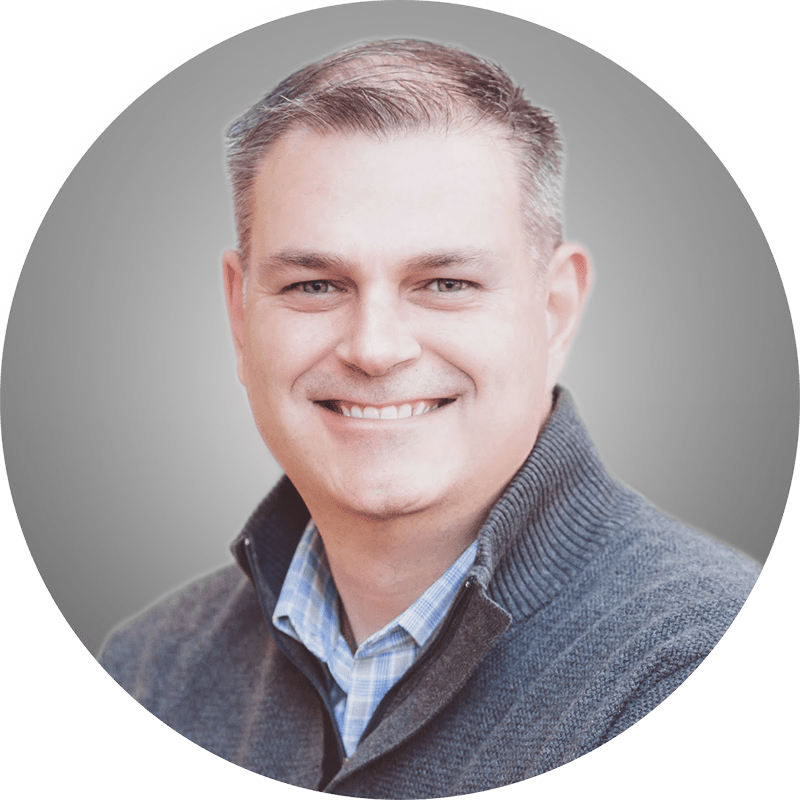 Mark Hart
Vice President of Business Development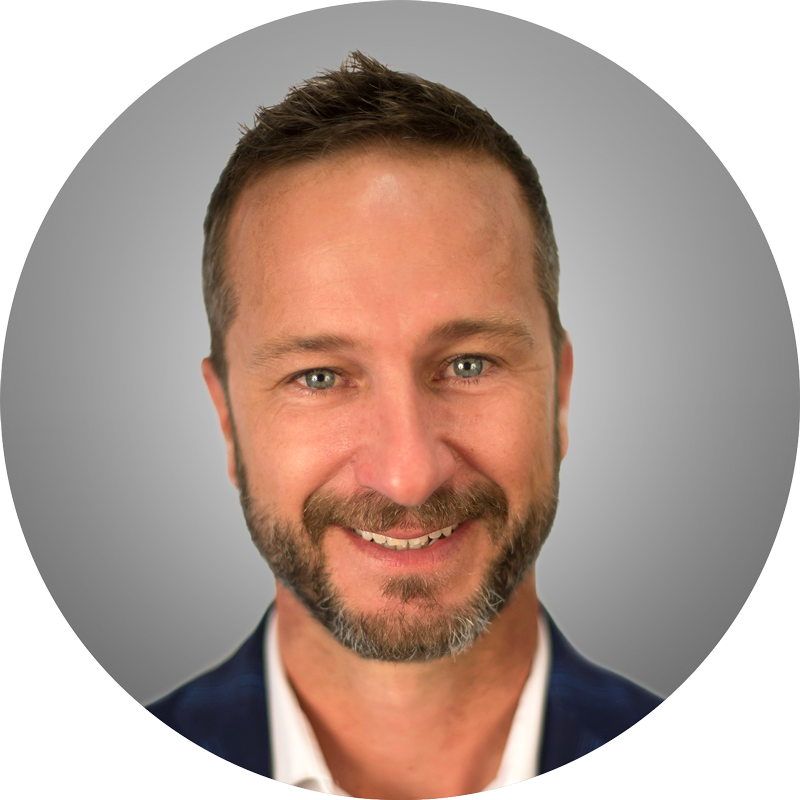 Jeff McWilliams
Vice President of Sales
Didn't make it to a webinar?
Products and Services Workshop
Thursday, September 23, 2021 1:00 pm  |  Central
Increase fundamental knowledge of ACDI products and services. Topics covered include but are not limited to PaperCut, KPAX, Cloud Solutions, Hardware, Talk Tracks, Vertical Specific Discussion Forums, Resources Available, and much more!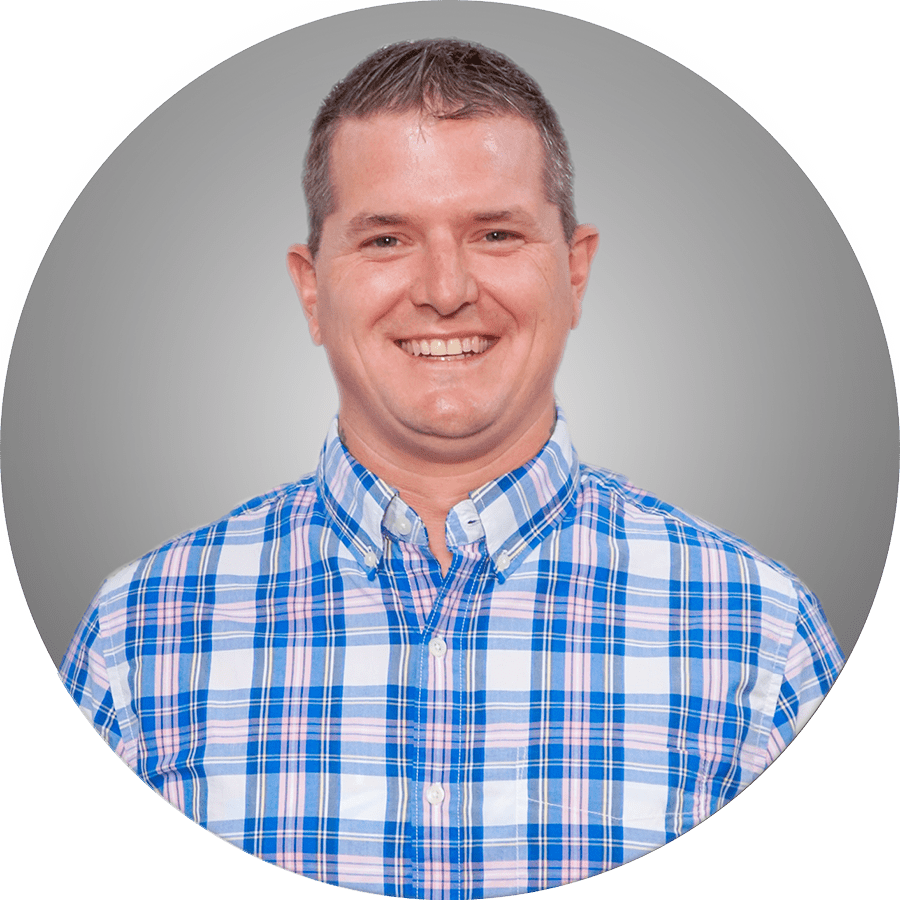 Jeff Vincent
Inside Sales Manager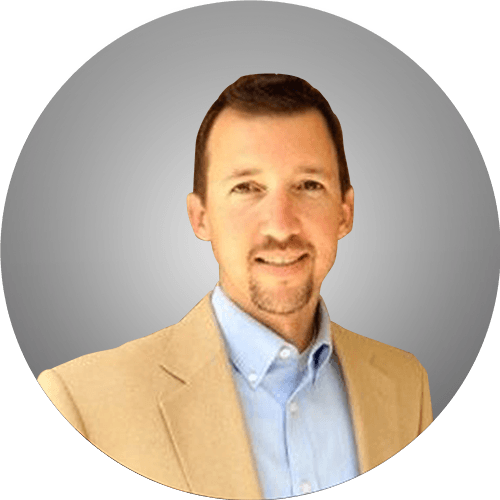 David Brown
Business Manager – KPAX