Sales & Technical Webinars
Join or watch live Q&A sessions with our subject matter experts.
PaperCut v20.1 is being released. Hear about all of the latest enhancements and features with this technical deep dive. Doc Ballje will host this webinar with Q&A to follow.
Watch all of our past webinars and subscribe to our channel for regular updates.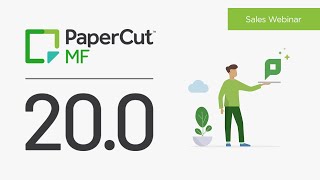 Improve your sales with PaperCut's newest version 20.0
Gain insights into today's healthcare landscape & how PaperCut's Epic integration can benefit healthcare organizations of any size.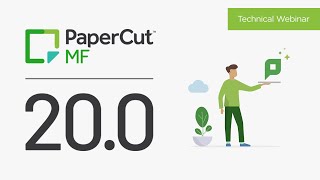 PaperCut 20.0 Technical Deep Dive
In this ACDI Webinar, we take a deep dive into the latest release from PaperCut – version 20.0. Check out the latest Healthcare updates including an integration into Epic.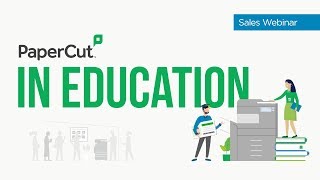 PaperCut MF in Education - Sales
Senior Account Manager Kristal Cook focused on PaperCut in the Education vertical, coaching you on how to win more RFPs this season.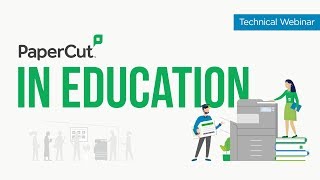 PaperCut MF in Education - Technical
Subject Matter Expert Doc Ballje reviewed PaperCut's free Mobility Print software, including a live demonstration of the installation process.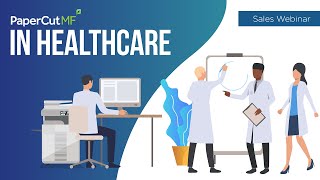 PaperCut in Healthcare - Sales
PaperCut products are trusted by healthcare providers all over the world. Channel Solutions Manager, learn how to position PaperCut MF as an overall print management solution perfect for medical facilities of all sizes.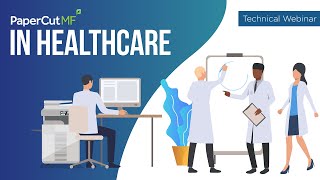 PaperCut MF in Healthcare - Technical
Subject Matter Expert, Doc Ballje, goes into the technical details of features in PaperCut MF that have proven to be most useful to healthcare professionals.