Contact ACDI
Mailing Address
403 North Main Street
Benton, AR 72015
Send An Email
Pre-Sales
Sales
Project Coordinators
Software Support
Hardware Support
Give Us A Call
Local: +1 501.664.3433
Sales: 800.990.2234
Support: 877.290.3327
United States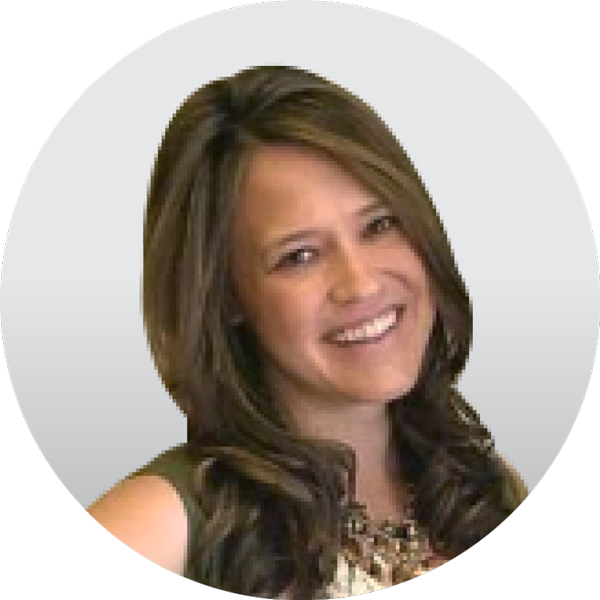 East
Meghan Acciavatti
Regional Solutions Director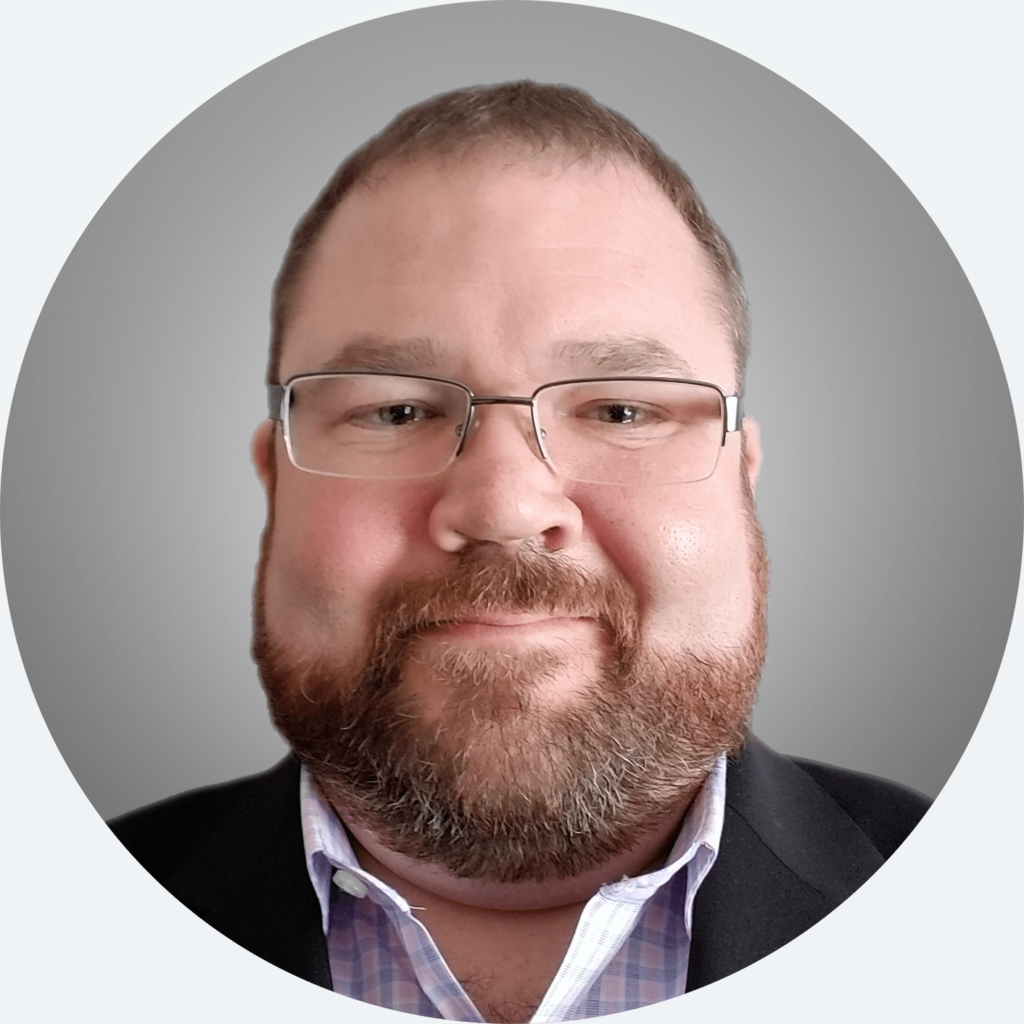 Central
Rich O'Boyle
Regional Solutions Director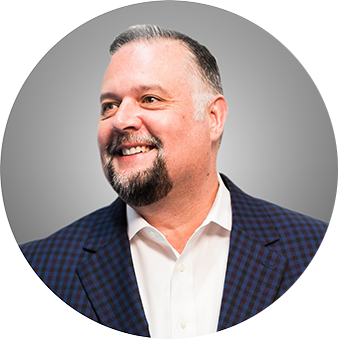 West
Dwayne Jewell
Regional Solutions Director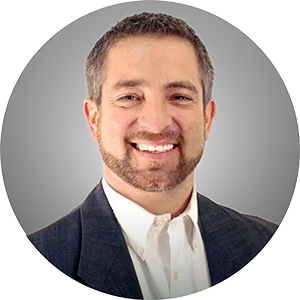 Southeast
Jason Andrews
Regional Solutions Manager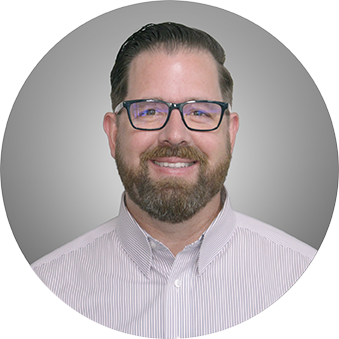 South Central
Casey Cobb
Regional Solutions Manager

Meet the team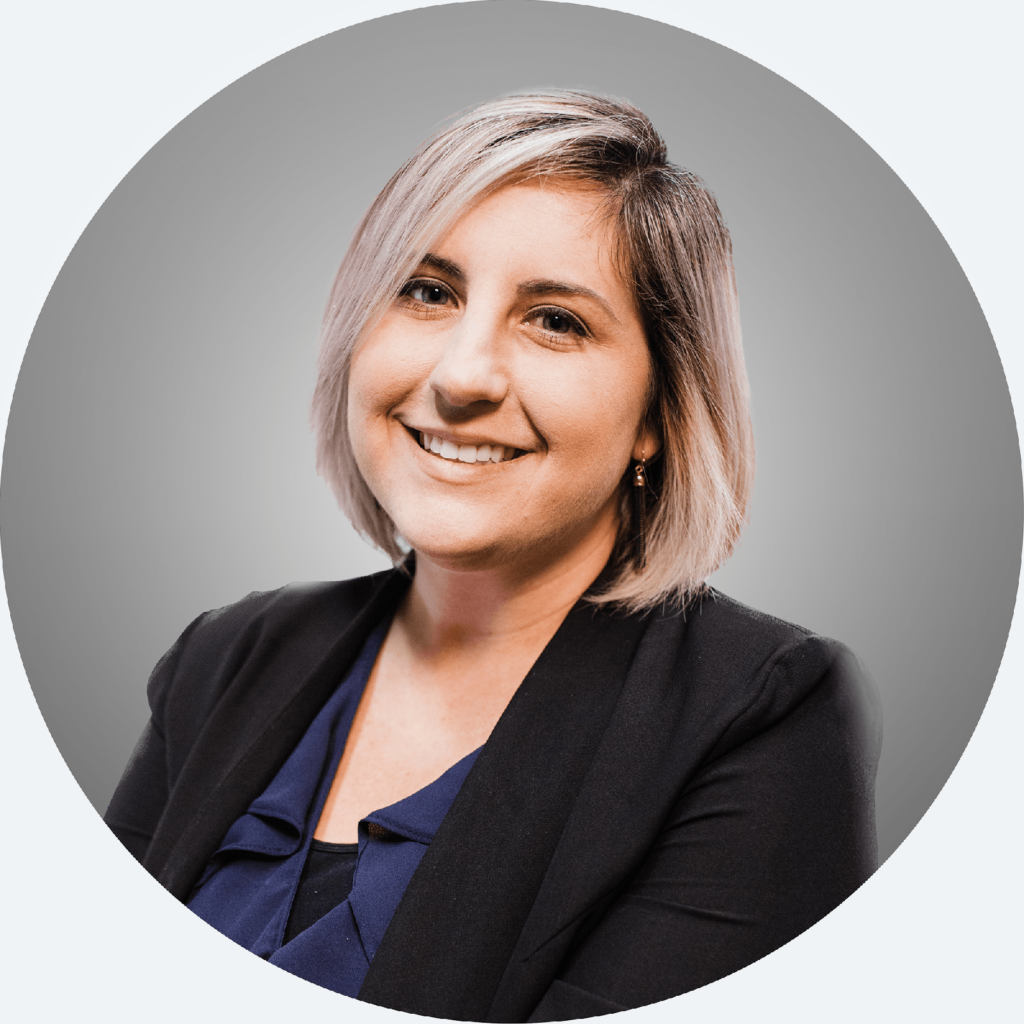 North Central
Kristal Cook
Regional Solutions Manager

Meet the team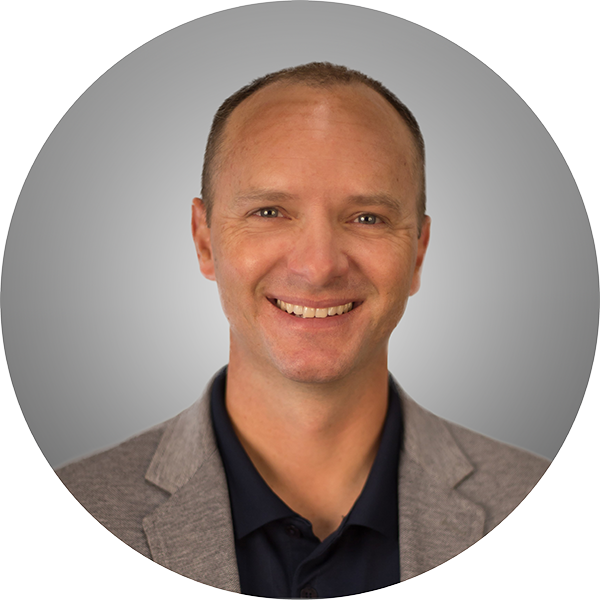 Southwest
Brett Gray
Regional Solutions Manager

Meet the team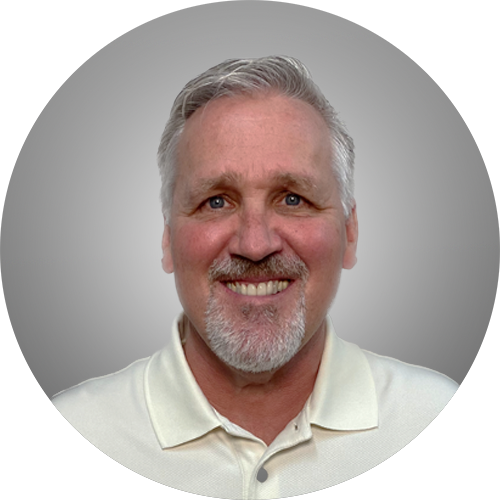 Northwest
Ron Hollenback
Regional Solutions Manager

Meet the team
Canada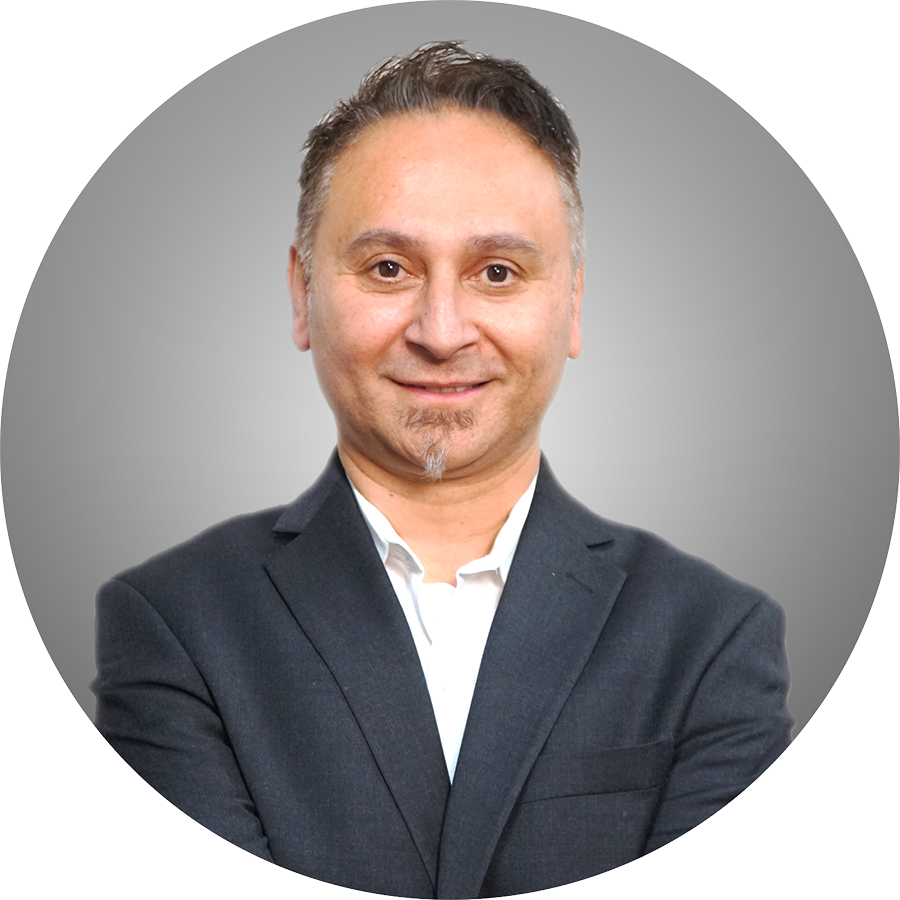 Central West
Rajen Taank
Regional Solutions Manager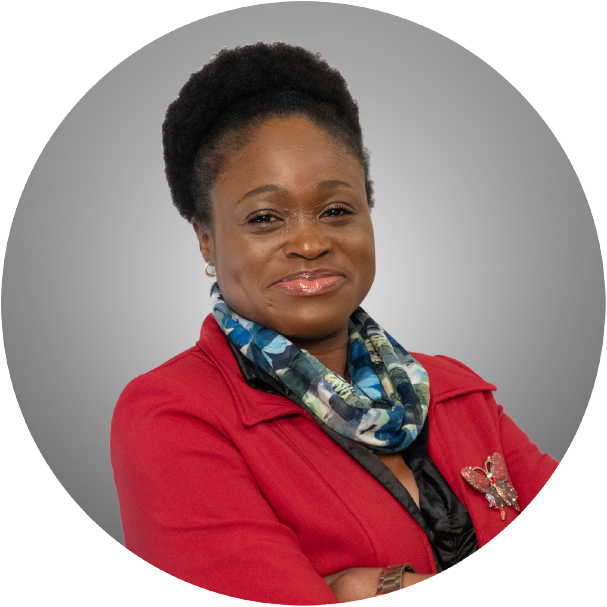 West
Nyckols Sangana
Regional Solutions Manager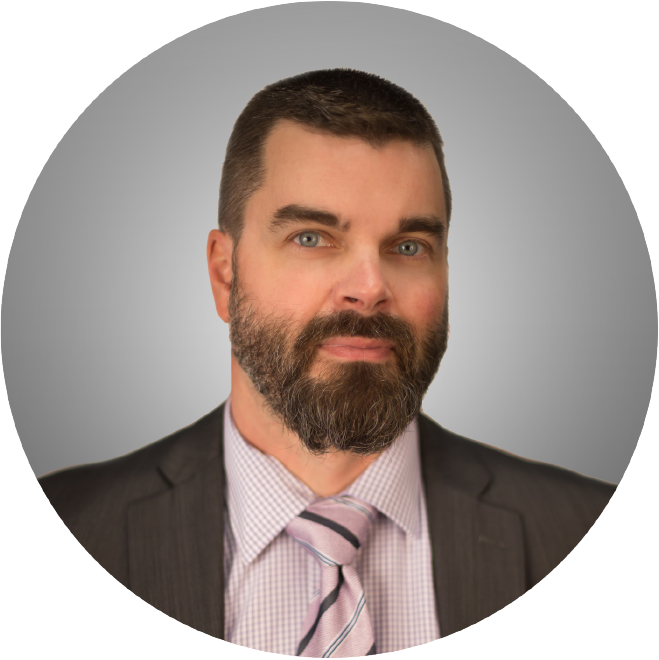 Central
Martin Smithson
Senior Channel Solutions Manager
Latin America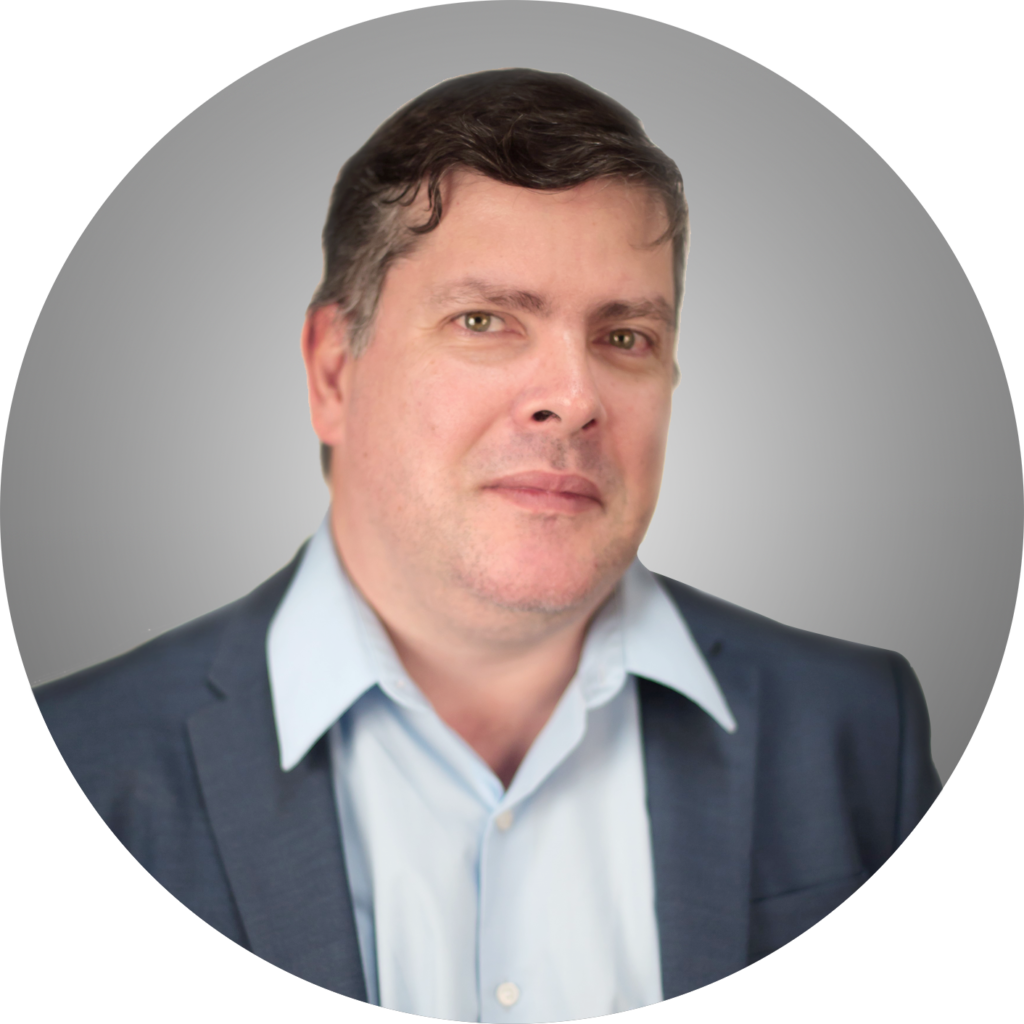 South Cone
Martin Catalini
Senior Regional Solutions Manager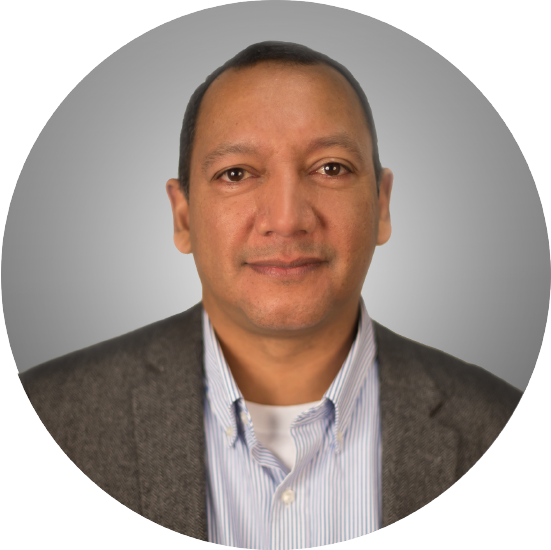 Central America & Caribbean
Ivan Monsalve
Regional Solutions Manager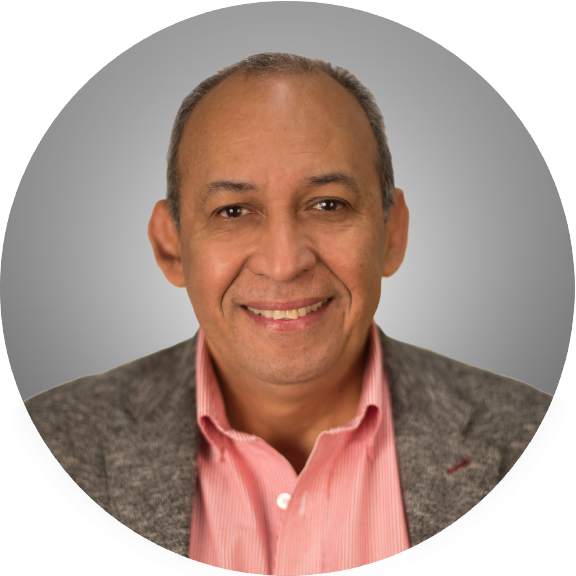 Colombia & Andean Region
Pedro Calderon
Regional Solutions Manager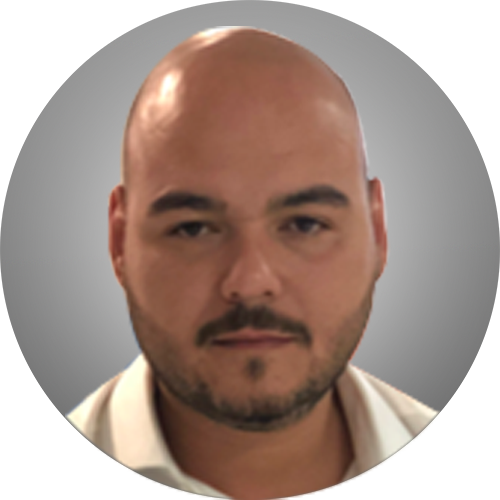 Brazil
Rodrigo Romano
Solutions Architect Manager
Mexico
01.800.099.0311
Argentina
54.11.5218.0464
Colombia
57.13819102
Business Development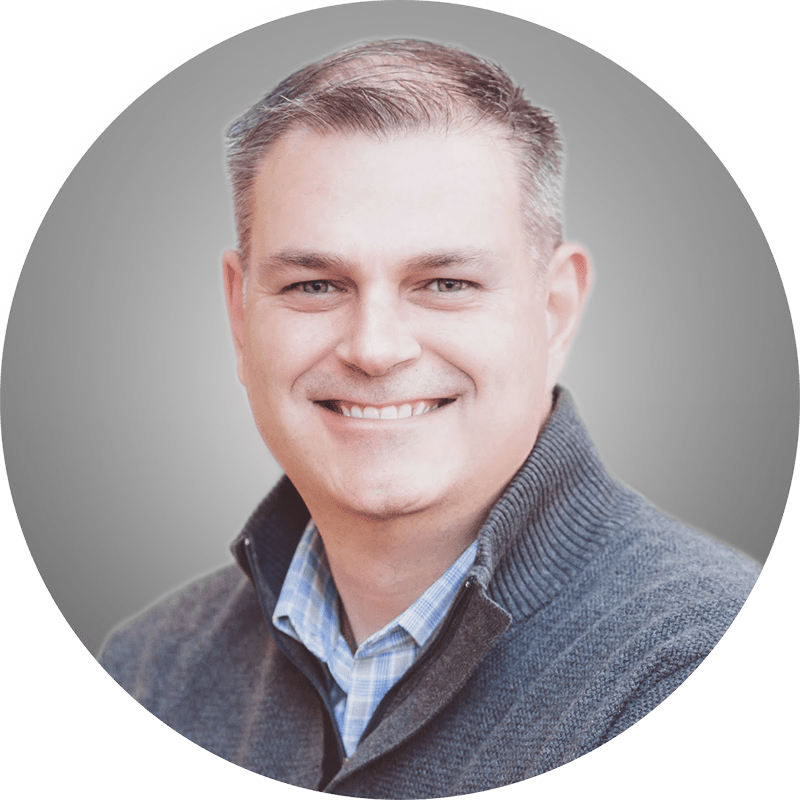 Mark Hart
Vice President of Business Development
mark.hart@acd-inc.com
859.312.2737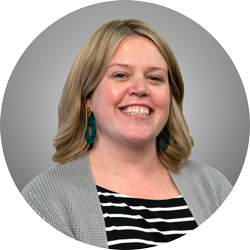 Maggie Hartlage
National Program Manager | Healthcare
maggie.hartlage@acd-inc.com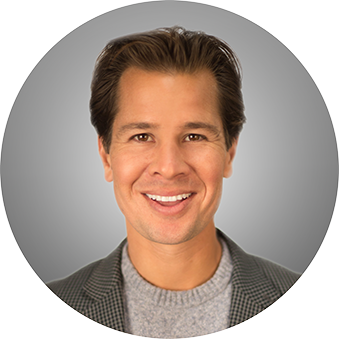 Anthony Seiler
National Program Manager | Education
anthony.seiler@acd-inc.com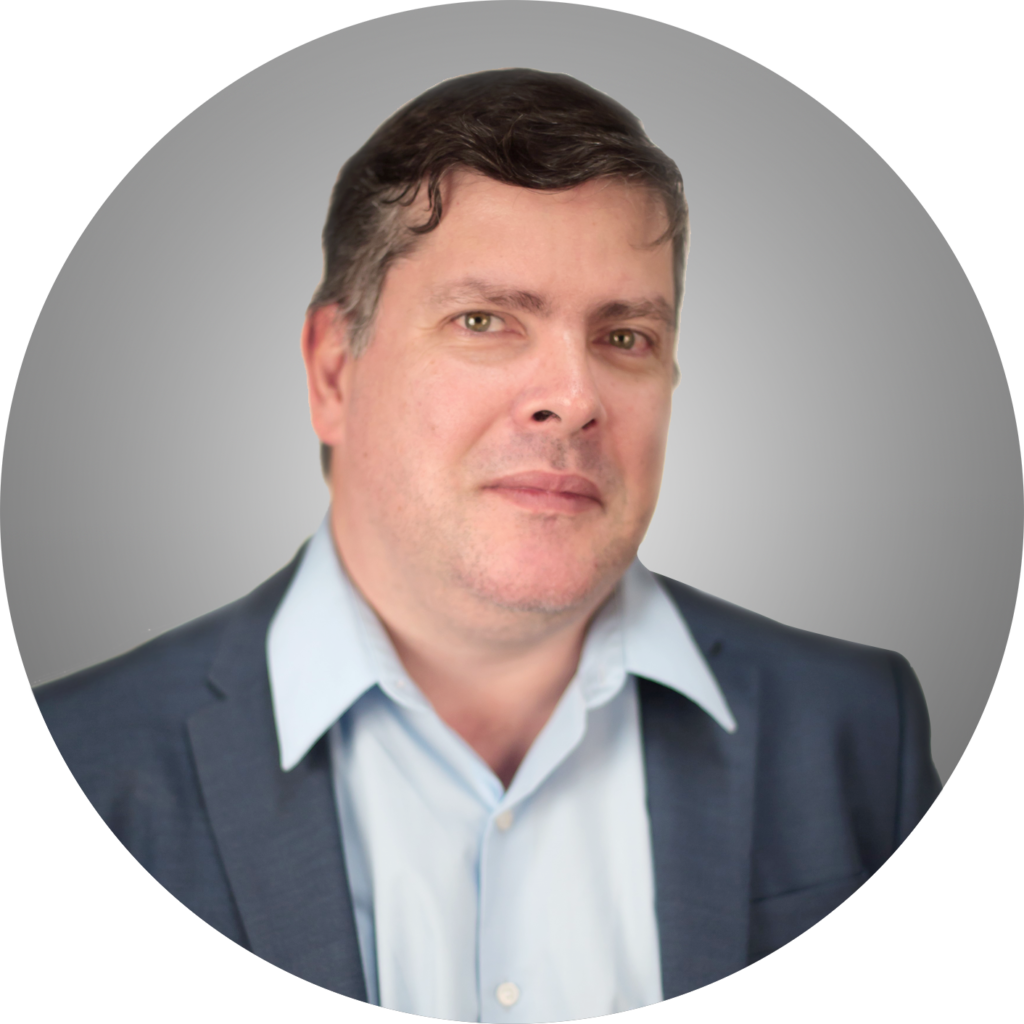 Martin Catalini
Senior Regional Solutions Manager
Latin America South Cone
martin.catalini@acd-inc.com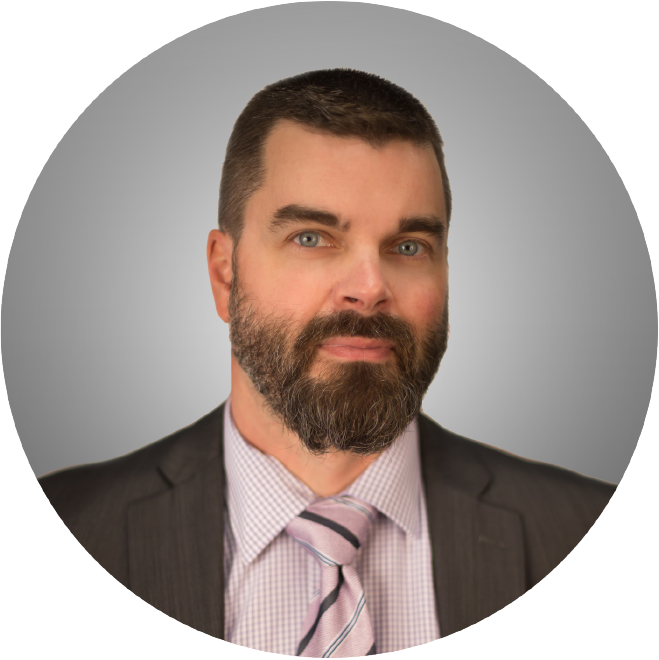 Martin Smithson
Senior Channel Solutions Manager
Canada
martin.smithson@acd-inc.com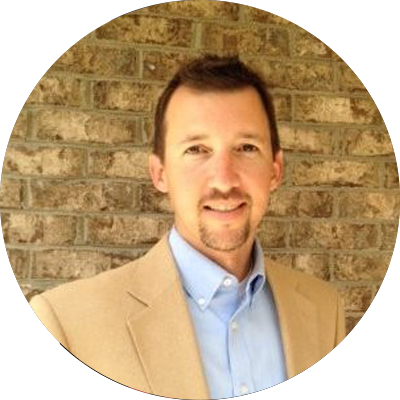 David Brown
Business Manager – KPAX
david.brown@acd-inc.com
When & Who to Engage
Below you will find our departments, and when to contact them.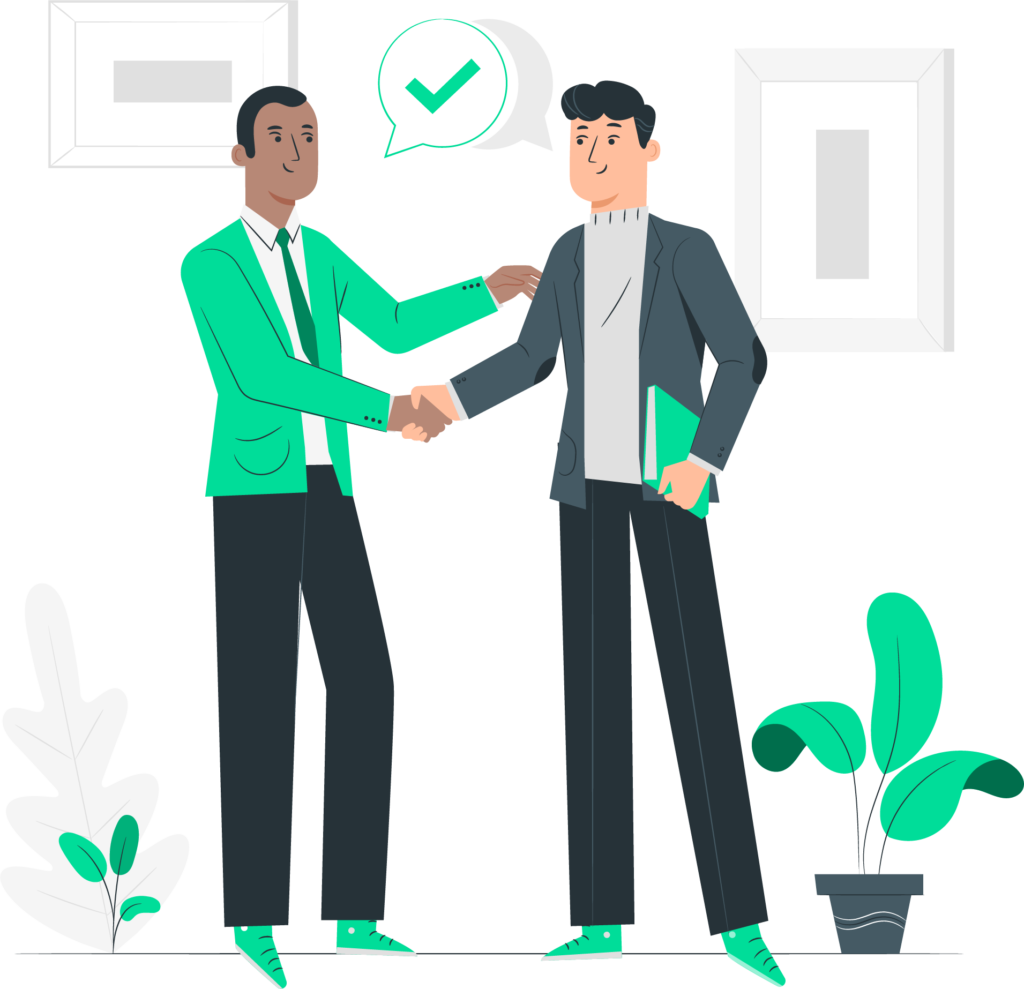 Pre-Sales Support
Trusted regional managers and solutions specialists collaborate with our partners to deliver true results and achieve outstanding customer satisfaction.
Sales Support
Quote Assistance
Product Information
Reseller Logins
New Dealer Resource Training
PaperCut Portal Access
U.S. Toll Free – 800.990.2234
presale.support@acd-inc.com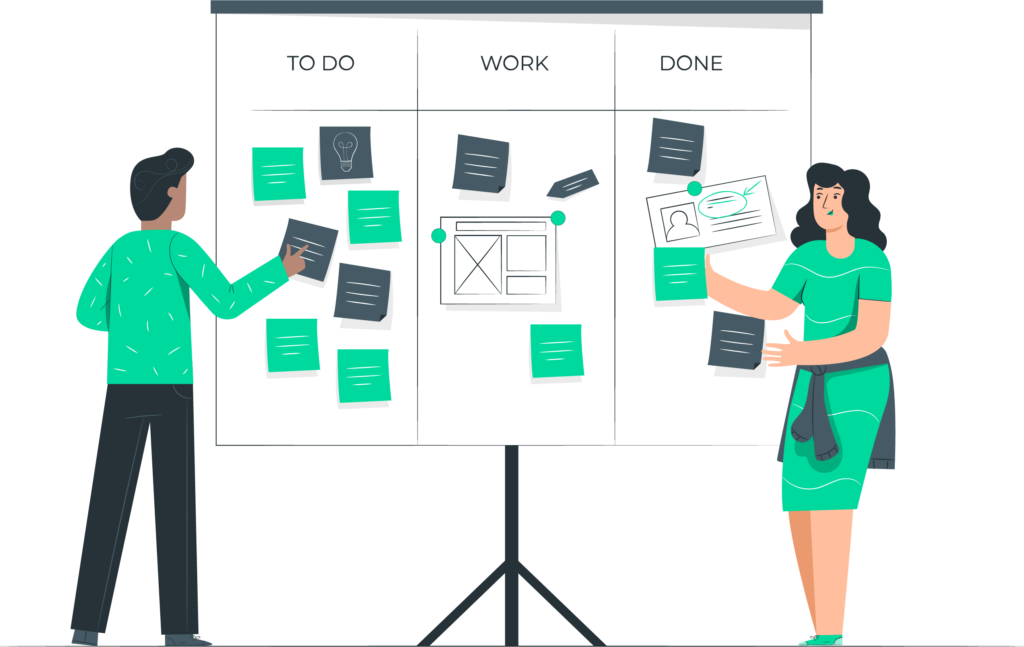 Project Coordinators & Installs
Experience quality and timely planning from experts. Schedule, manage, and track your software installation with our team of Project Coordinators. Maximize efficiency for all deployments from start to finish.
Pre-Installation Consultations
Pre-Installation Appointments
Software Installations
Integrations
installs@acd-inc.com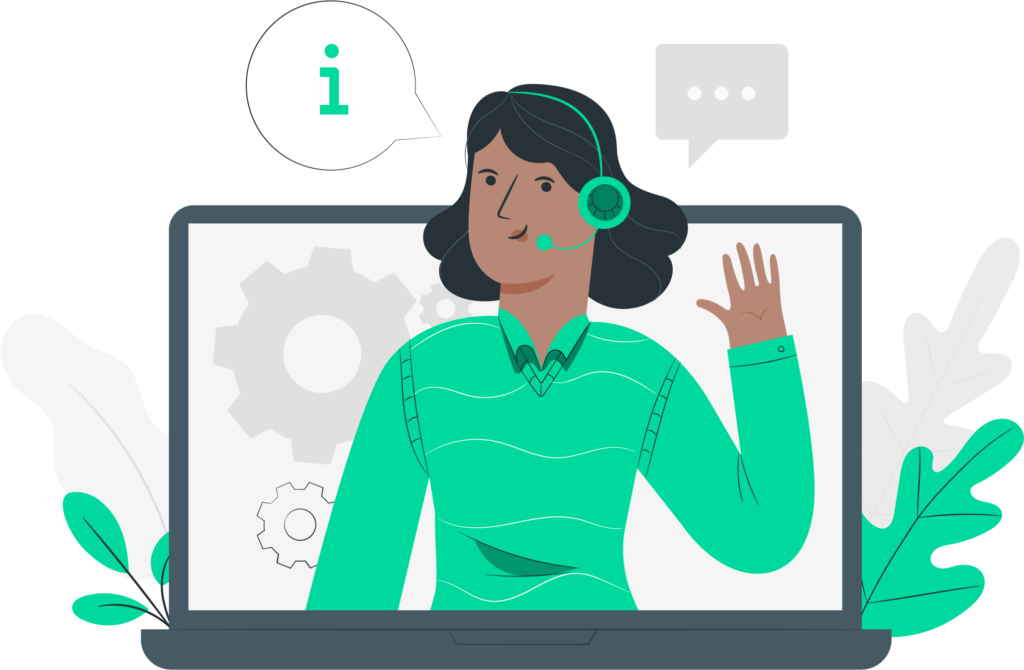 Professional Services Support
Our vast industry experience and expertise in technical support and service sets us apart. Leave the headaches of a full software deployment to the pros.
It Just Works
Cut Waste. Track Printing. Save Money.