Don't let sensitive information fall into the wrong hands – protect your data before, during, and after printing with PaperCut print security.
SECURITY BREACHES CAUSED BY INTERNAL USERS
COMPANIES WITH AT LEAST ONE PRINT-RELATED DATA LOSS
ORGANIZATIONS THINK PRINTING IS FULLY PROTECTED
COMPANIES SPENDING MORE ON PRINT SECURITY

Control Access & Stop Unapproved Usage
Protect confidential documents with user authentication and secure your data before, during, and after printing.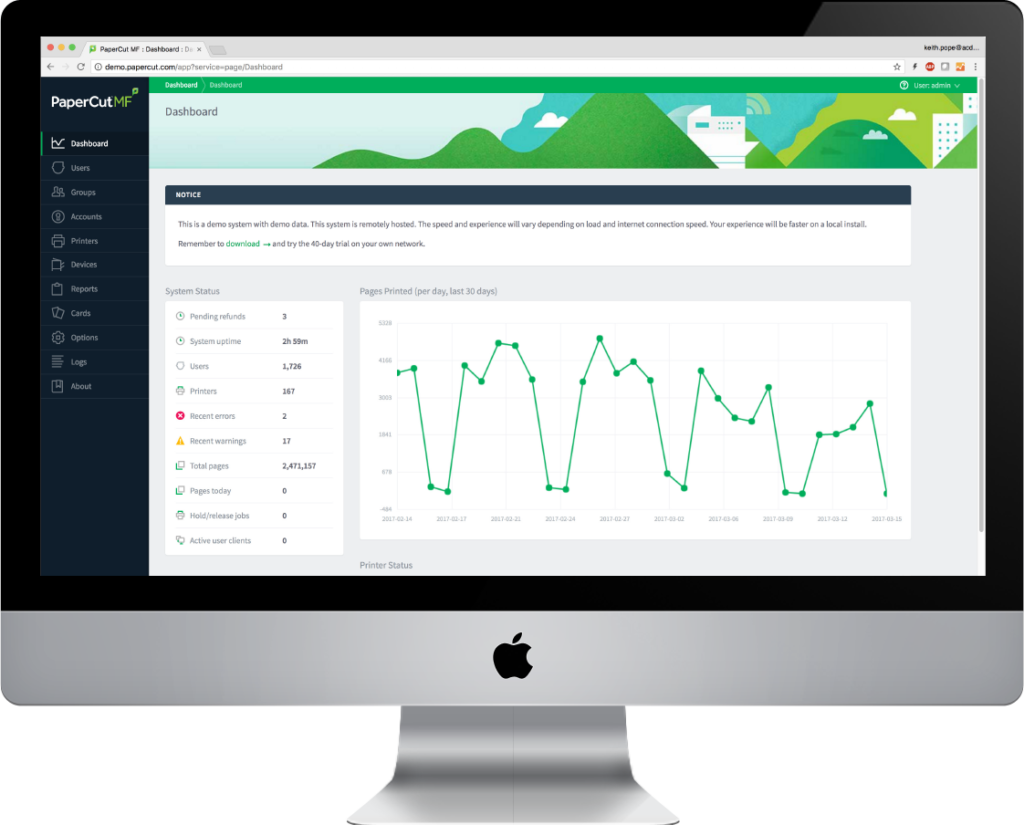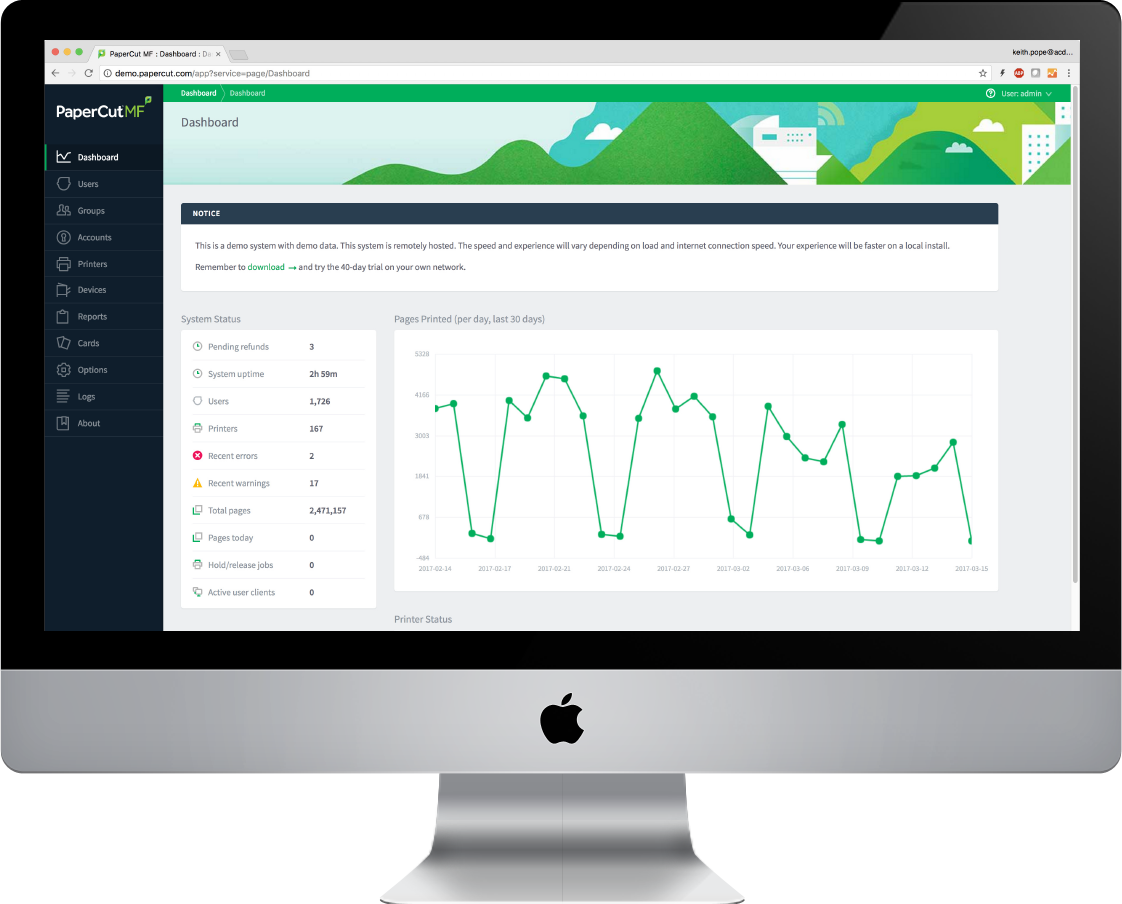 "We have federal laws relating to privacy. Secure Print Release and Find-Me Printing have really made stakeholders more confident in the level of security we provide."
PaperCut Protects you if you have...
Users printing sensitive material that could be misused in the wrong hands.
Users who are sometimes unsure what device they're printing to, or worried someone might beat them to their printout.
Certain compliance requirements to meet as a business.
4 Benefits PaperCut Ensures
Safeguards against breaches so you can rest at ease.
Verifies user identity to make sure jobs land in the right hands.
Traces all print jobs to give you full insight into user activity.
Meets compliance requirements to keep you in line with local legislation and GDPR.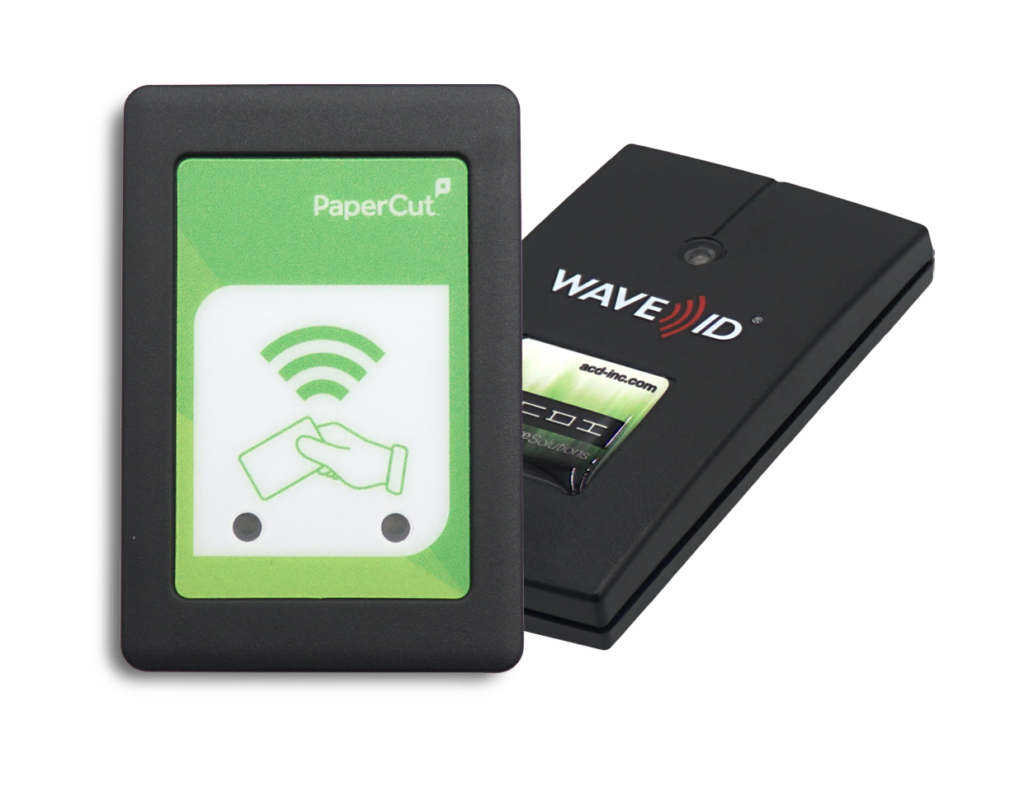 Control your organization by utilizing access technology.
We offer a wide range of access management solutions to ensure your organization is secure at every point.
Solve your biggest problems with ACDI solutions.​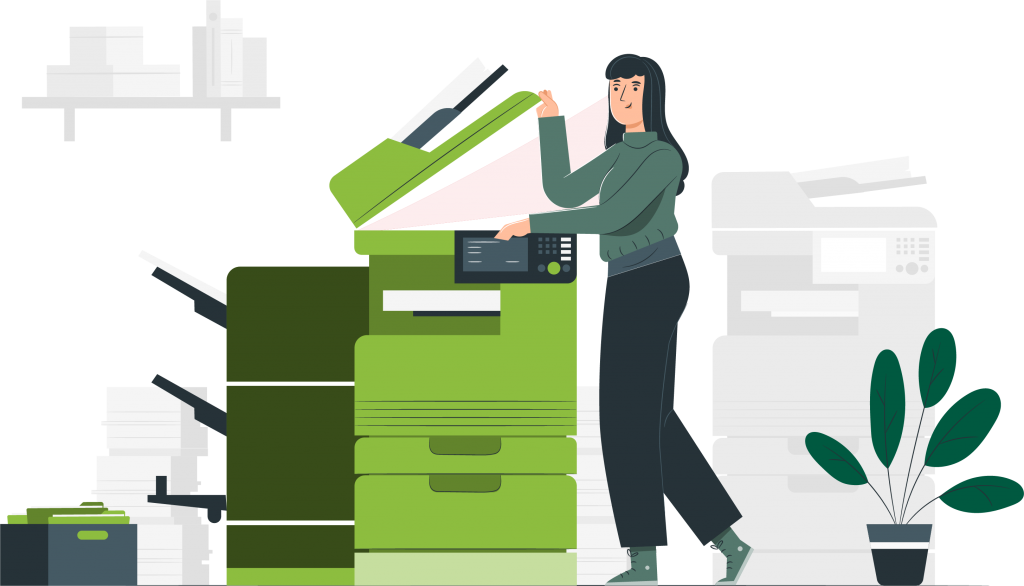 Our solutions are there for you when it's time to answer tough questions and take back control of your business.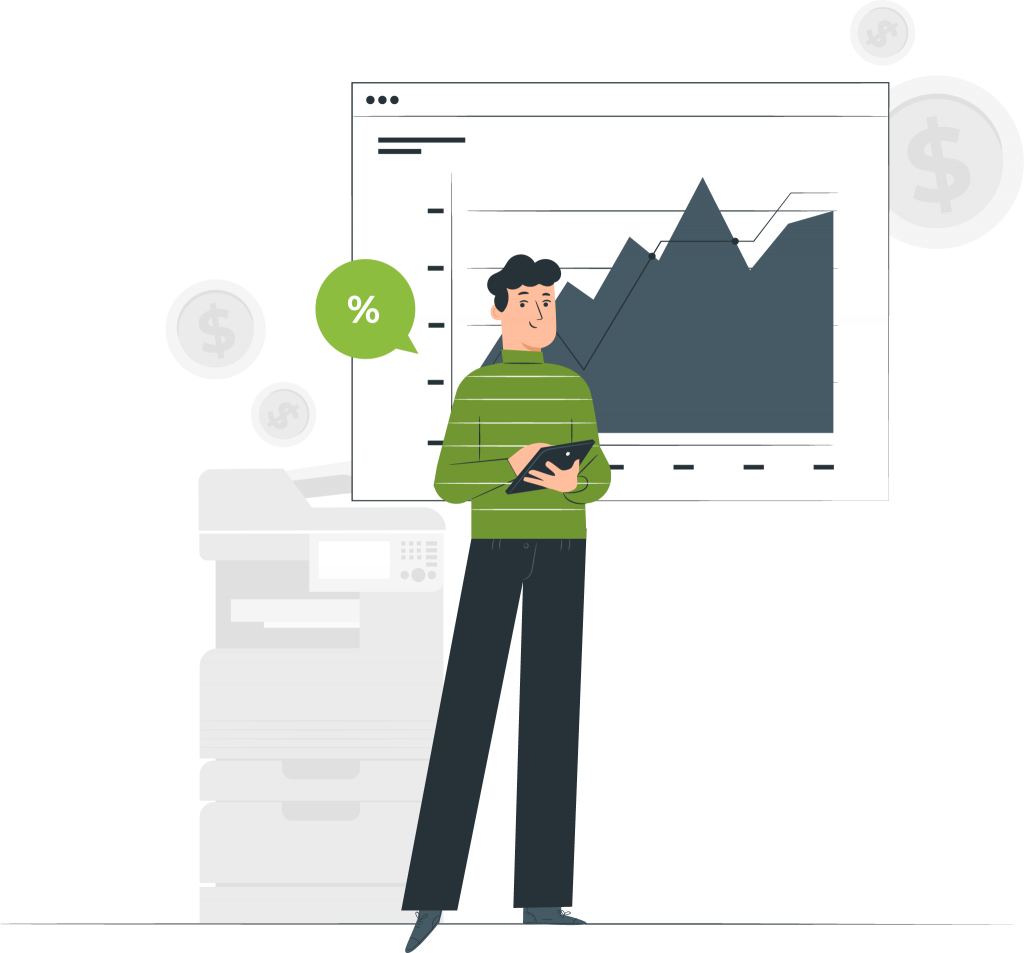 Our solutions help businesses reduce the cost of maintaining paper documents and make management agile.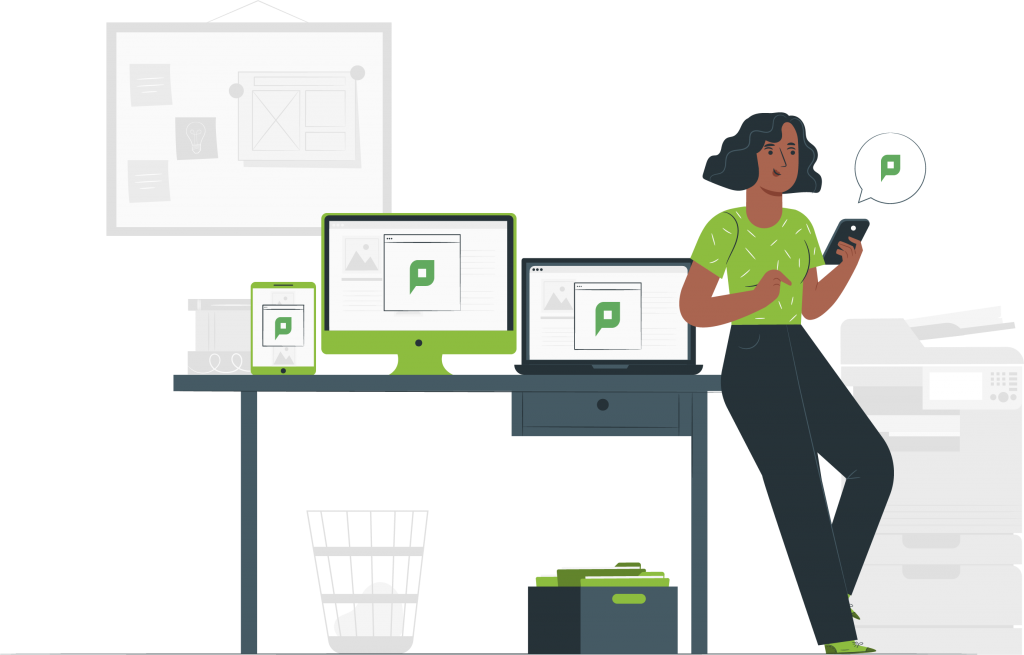 Our solutions make it easy to work from anywhere with complete, secure access to your documents, data, and devices.
We know it's a lot to take in all at once and that questions are inevitable. Please reach out – we love talking about how our solutions will streamline your business processes regarding security, cost savings, accountability, accessibility, analytics and more.